Spring nails are a way to update your look and add some flair to your style. The key to pleasure is often through realizing the little things, and this includes a fresh manicure with trendy nail styles. It may not be seen as the urgency that looks after your impression. New nail trends can have a direct impact on your confidence and mood. We are lovers of classic manicures and still want to join the spring nail trends.
A Pastel French manicure is best for a beautiful look. We cannot go wrong with French manicures. Pastel colors such as yellow, red, blue, golden, grey, and pink are the perfect combination of fun. Pastel colors add to an already stunning manicure. Let us look at some trending spring nail designs that are bound to lift your fashion game.
Amazing Spring Nail Trends
Here are the top seven spring nail trends you need to know about:
Floral Nail Design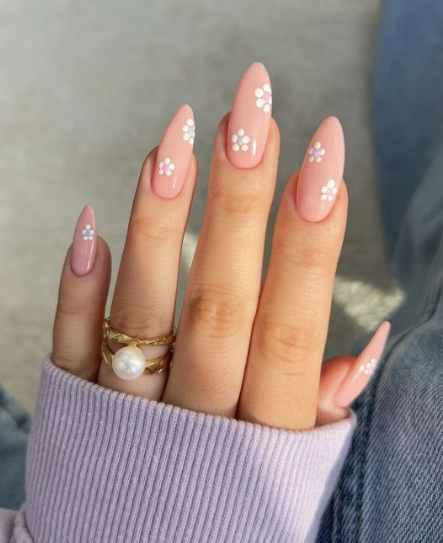 This nail trend is perfect, as it almost looks like stickers. But these are not stickers. It's an actual nail design that is created with nail paint. We love these soft nails that are adorned and decorated with beautiful blooming flowers in the same color. It brightens up your nail polish with beautiful flowers in spring hues. If we have not tried cherry blossom nail design, it means we are missing some special nail designs. The design is difficult, but it is so pretty and easy.
Star Nail Design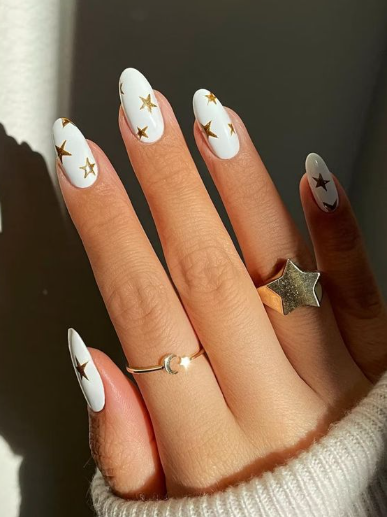 From the night sky to the depths of the sea, this beautiful pattern is one of the unique parts of the natural world. It does not matter if it's the time of the day or year, it sparkles like the bright light. Put a high fashion spin on the classic black manicure with a pair of starts. No matter how long or short your nails are, this is a style that will make a decent outlook.
Lip Gloss Spring Nail Trends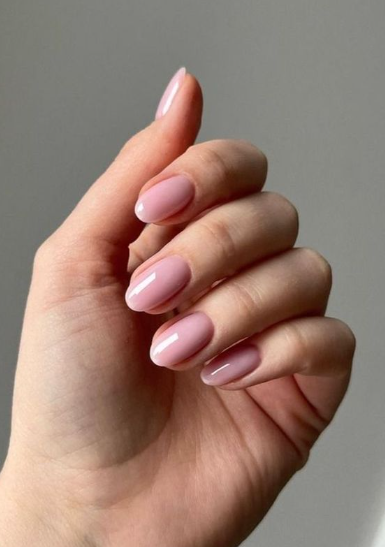 Lip gloss nails are a new way to sport clean well-manicured nails. These lip gloss nails are typically reddish, pinkish, or brownish-toned. These are most similar to the color of our natural nails. If you want a juicy effect shine clear polish to create it. Sometimes the look can be as simple as a few layers of clear top coat on nails. The combination of neutral nail color and high shine glossy finish the amazing look. This beautiful look is the same as the look of lip gloss on the lip.
Black Magic Nail Paint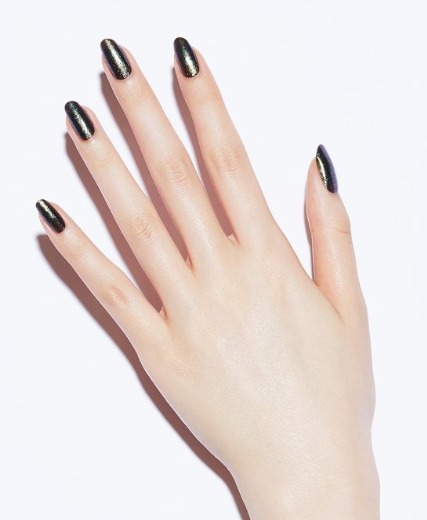 Black magic is a beautiful, stunning deep jet-black nail polish, perfect for creating beautiful black nail designs. Black magic is jam-packed nail paint with holographic flair. It is a contrast sparkle and shimmer for an enchanting array of finishes. A deep true black in most light, but when light directly hits, it shines beautifully and brightly.
It is a superb nail lacquer to apply to the nails. Black magic nail polishes are free of other harmful chemicals that are marketed. One of the benefits is that it can be removed by any nail polish remover.
Butter London Pop Orange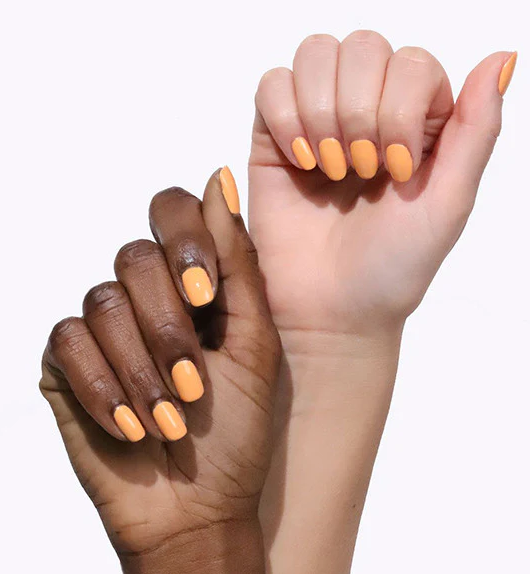 Embody good fortune, wealth, excitement, hope, and remembrance with this dreamy color nail polish. One of the perfect spring nail trends. Pop orange is the perfect balance between yellow and red. The unique dense curved brush hugs nail for flawless coverage that coats nails beautifully. It protects smooth and strengthens nails with every chip resistance.
You can feel good beauty because it is always cruelty-free. It also consists of free vegan.. Butter London does not add any chemicals like formaldehyde toluene, etc to any of its nail polish formulas.
OPI Nail Lacquer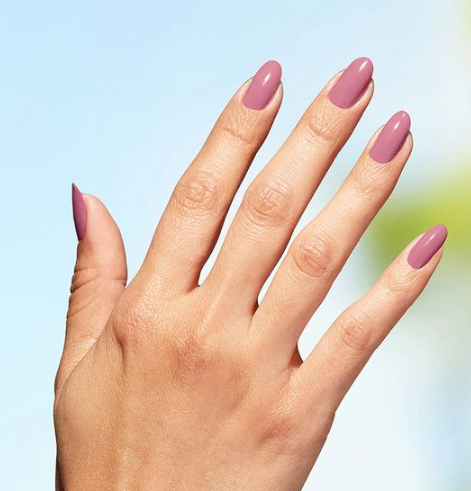 OPIs heavily pigmented nail lacquers are super rich and long-lasting. With high-quality formulas, fashion-forward nail polish colors, and ionic names. It comes in a range of colors to meet every mood and self-expression.
For best nail results, always allow each coat to dry before applying the next coat of nail lacquer. OPI Nail lacquer contains a solvent that evaporates with use and causes your nail polish to get thick. This quality of nail paint offers to easily remove nail lacquer from the skin.
Dazzle Dry Nail Lacquer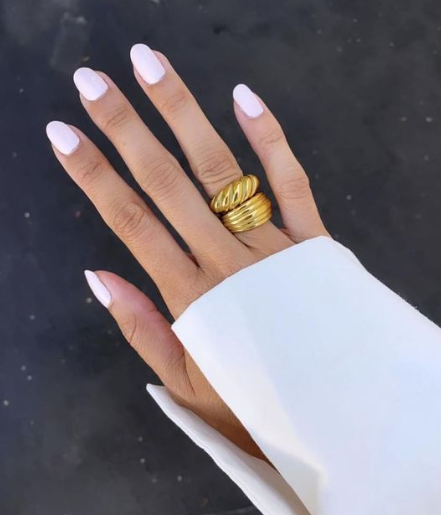 Dazzle Dry is unique for a four-step system that delivers advanced performance without the use of dangerous chemicals. This nail lacquer makes the look of the nails artificial. Its enhancement offers a convenient duration and dry time.
Their synthetic chemical formulation can create long-term problems. But dazzle works without compromising the integrity of the natural nail. Its base coat is specifically formulated for natural nails to keep nail polish for a longer duration.
UP NEXT: Elegant Nails On A Budget: DIY Tips And Tricks
Conclusion
The spring nail trends for 2023 are healthy-looking nails, and they will make you look decent. Light colors hide any chips while enhancing the nails for a look. It makes our look clean, well-manicured, and healthy. Nail accents are huge for spring. Nail piercing and other jewelry-inspired decals will be big this year. We hope you get a fantastic nail design that suits your personality.