Finding a good pair of casual shoes at an affordable price is extremely challenging and not a piece of cake at all. But I guess Nike says otherwise. After seeing so many people, especially women struggling to find shoes that don't compromise on quality and are reasonable as well, I couldn't help but find something like that.
Guess what, then? I came across Nike. Nike provides $25 - $50 shoes for women that are eye-catching to look at as well as premium in quality. I'll provide you with some of the best women's Nike Shoes under $50 that would go well with your comfort.
Budget-Friendly Women's Nike Shoes Under $50
Let's dive in and explore some of the best and most affordable Nike shoes for women ever!
Nike Offcourt Duo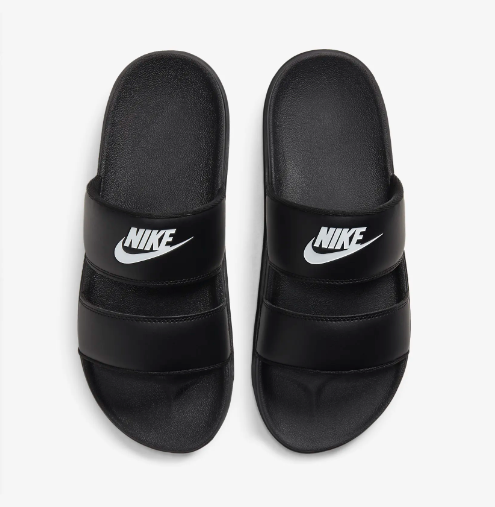 Your overall outfit will be elevated to a new level of timeless sophistication with the addition of this enduring piece. This pair of shoes includes an appealing twin-strap design that will give you a sophisticated appearance. It's very versatile, and you can wear it with virtually anything, ladies! We do love that, don't we? They are quite comfortable, and the microtextured footbed that they have helps to keep your foot in place.
All of that contributes to the impression that you are floating on a cloud. Now let's talk about how much this masterpiece costs: $45 in total, not including the discount, which brings the total to $40.97. At this very moment, I am absolutely ecstatic! I was able to locate the correct model of shoe that I wanted.
Nike Hyperdiamond 4 Keystone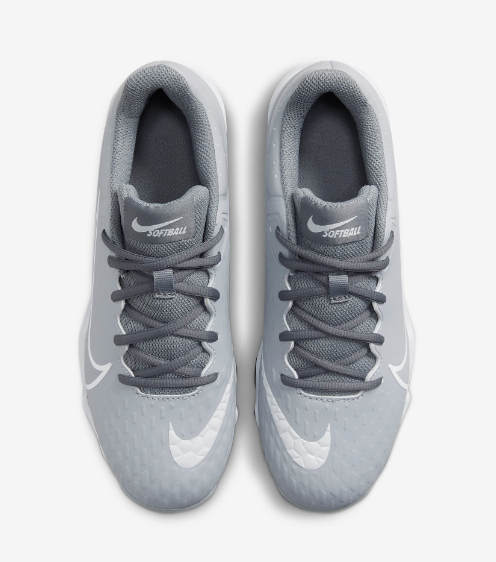 Nike Hyperdiamond 4 Keystone-Women's Softball Cleats- Not only do they provide comfort, but their durability is top-notch. This $40 shoe pair for women comes in three colors and different sizes, is super lightweight, and is a good investment for the long run. (pun intended). Women who are into fitness will love this product since it's light on the pocket and stylish.
Nike Victori One-Women's Slides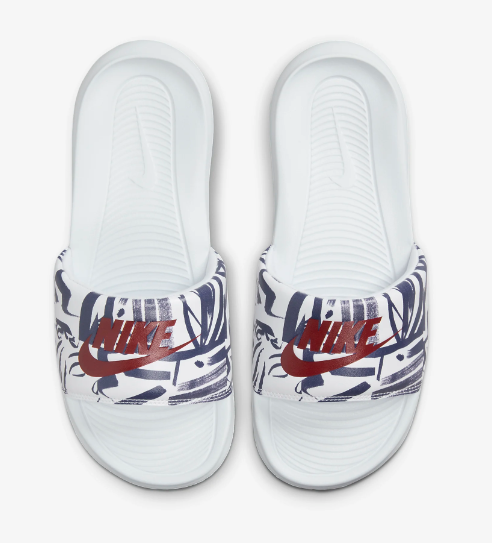 These easy-to-wear slides give you optimum comfort and a classic style that blends well with any task you're doing. Stay classy and stylish even while doing work. It provides you comfort and has the privilege of being easy to wear. I love how it has a great fitting ability and is super comfortable and soft.
Let's get to its cost. It's only $35 at Nike's official website, and that is without the discount. You can buy this beautiful piece for only $31.97 because of the discount. Run and get it before you fail to avail of it!
Nike Tiempo Legend 9 Club MG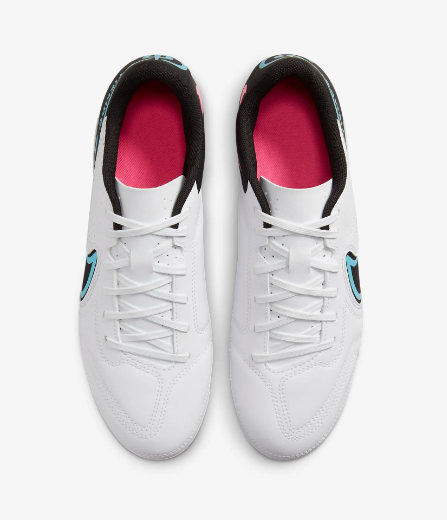 If you're a girl who loves playing soccer, this pair won't fail to surprise you. Yeah, it's all stylish and trendy, but it's a beast at soccer. It's one of Nike's lightest tiempos to date. It has a low-profile design with some great offensive capabilities. The upper part has a raised texture that is backed by soft foam to allow meticulous dribbling and some powerful shoots along with accurate passing.
While the whole bottom part allows the privilege of sudden stops and some swift cuts when needed. Whoa! That's a lot of advantages to grab right? Something like this mostly comes at a high price, care to be surprised? This pair is available only for $50! A perfect tiempo if you have a low budget and want to rock the field. Stylish and affordable.
Nike Offcourt Adjust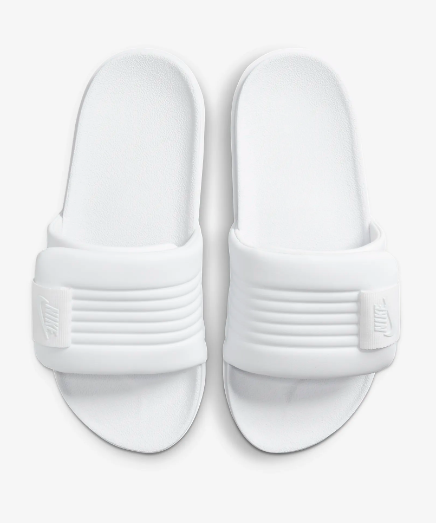 Women need something classic along with the side advantage of comfort and dependability. Whether you want to run some quick errands or just want to take a quick walk outside while looking stylish and put-together, Nike Offcourt Adjust does that all. With the adjustable strap, you can fit this piece according to your preference and do your daily important tasks comfortably. With all that said, let's talk about the most important part, the price.
With all the surprises I've given you with all the other options, what makes you think this would be any less? This timeless piece of high-quality and brand recognition is only $40 on Nike's official website, super affordable, and long-lasting.
Nike On Deck-Women's Slides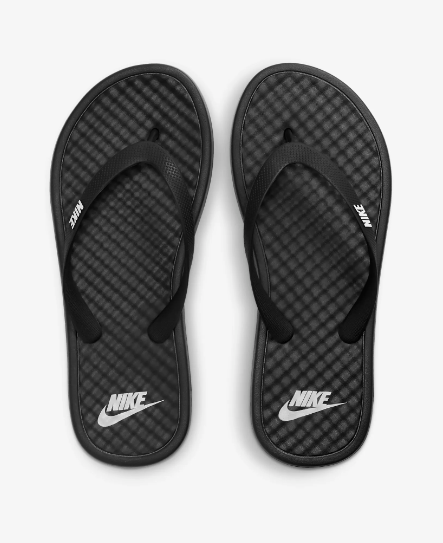 Trust me, ladies, when I say that Nike On Deck should be your go-to choice. These are comfortable flip-flops with no frills are super easy to wear, and are durable. You can run some quick errands or go for time outside with these flip-flops that offer comfort and traction from the unique tread. These day-to-day wear slides are only $30, and with the discounted price, you can get it for $27.97. A perfect choice.
Conclusion
Whether you want to play your favorite sport, run and get some errands done, or just have a comfortable time, these pair of shoes from Nike are the one for you. With an affordable price and stylish style, you can rock your day-to-day work with pleasure and look expensive in some way. Make these shoes your top priority and see how your life becomes easier. Go ahead and get them all ready!
ALSO READ: 7 Budget-Friendly And Stylish Lulus Shoes Under $50