There's a lot when it comes to fragrances, you will find from traditional scents to cherry blossoms to woody and musky perfumes. And while shopping for fragrances, you will have a lot of thoughts like if you should go for best-selling ones from top brands like Prada, Gucci, or Versace, and questions like will it really worth that much money, and will it really suit my scent taste or personality?
Let me stop you here, take a deep breath as I have something new for you to try from the world of fragrances. I am talking about Powdery perfumes here, a brand new scent, right? Just like it sounds it does have a unique scent and not only that traditional scent that smells like powder only.
Best Powdery Perfumes You Need to Try
While when some people think of powdery perfumes, the only notes they can think of are traditional but no, powdery perfumes have now grown into so much more than that. In Powdery fragrances, you can find many different notes like florals, vanilla, soft, and even fruity smells now. Let's get right into finding one that suits your scent.
Prada Candy Eau de Parfum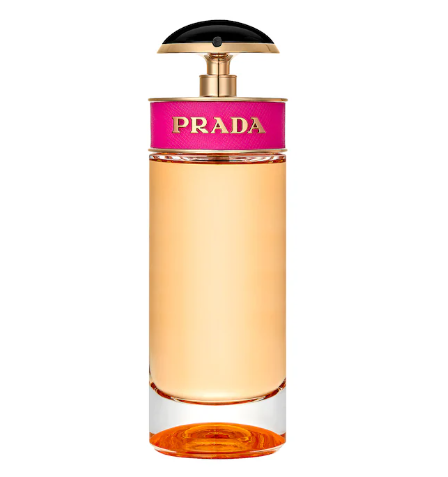 Prada Candy has always been our favorite scent, like it made it to the list of our best picks from Prada fragrances (obviously). We love other variations of the Prada Candy too, as the collection offers a bunch of different notes for different personalities. A candy must have come to your mind by hearing the name Prada Candy? Yeah, it smells the same. A soft and sweet fragrance with the perfect combination of powdery benzoin resin and warm musky notes.
Chanel No 5 Eau de Parfum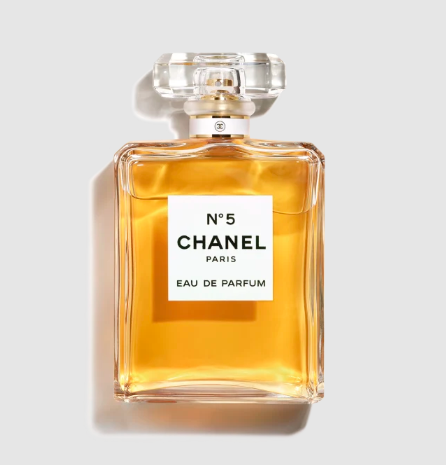 This is an iconic fragrance for a reason, right? Well if you still haven't come across this attention-worthy scent of all time, let me introduce you to a scent that has notes of rich florals, citrus, bourbon, vanilla and jasmine. This scent has been the best-selling of Chanel and we now understand why.
Juliette Has a Gun Musc Invisible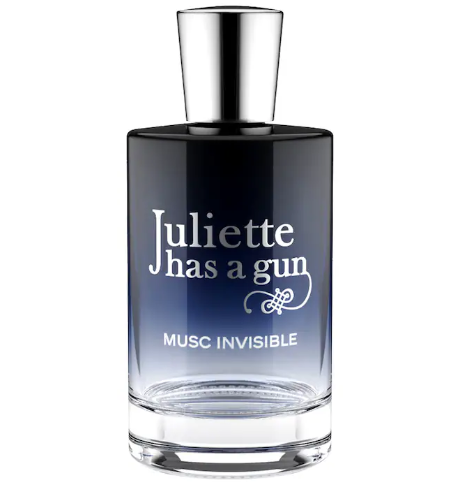 I just can't stop being obsessed with how gender neutral this scent is. This has a hint of jasmine, florals that are barely-there and a musky note of course that makes it a perfect powdery scent ever.
Glossier You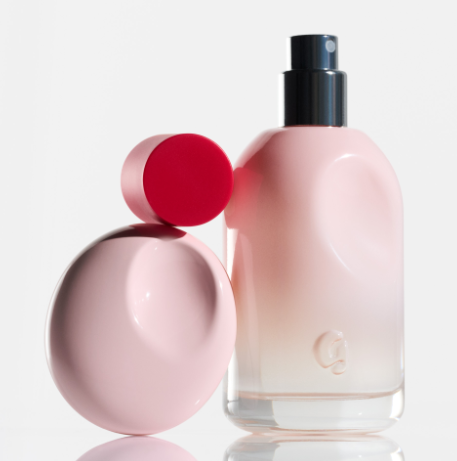 Glossier's cloud paint and other skincare and makeup essentials are something that we have heard a lot about since we were in college right? But Glossier hasn't decided to stop there, instead the brand gives us "Glossier You" , a powdery floral fragrance. The notes that Glossier You has are pink pepper, a spicy top note and then soft woody, fresh iris and white florals (truly a dreamy scent, for sure). Wear this to receive uncountable compliments on your scent.
Phlur Not Your Baby Eau de Parfum
Phlur scents have always surprised us with their attention-grabbing aroma and appeal, and this "Not Your Baby" is just another fragrance to wow. This scent has a top note of cardamom and bergamot then the heart is of violet and mimosa then the base gives off milky vanilla, sandalwood, and tonka bean which makes it a perfect fragrance because it has it all.
Byredo Mojave Ghost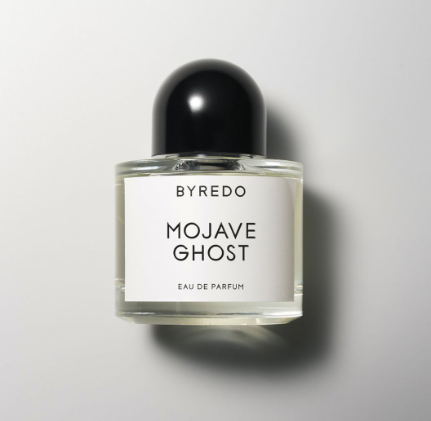 If you have already done with the florals but want a powdery smell that's just the right vibe then, let me introduce you to Mojave Ghost by Byredo. The notes of this fragrance are cedarwood, chantilly musk, powdery violet, magnolia, amber, jamaican naseberry, and ambrette. This scent is light and sweet and a plus point is that it's gender neutral.
Yves Saint Laurent Libre Eau de Parfum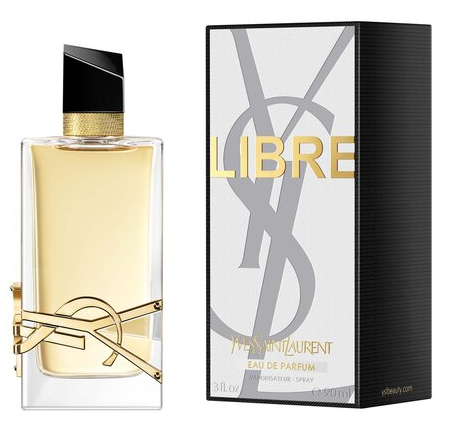 If you are looking for a feminine powdery perfume for yourself then this is what you are looking for. This is an extremely sophisticated smell with lavender, orange blossom, musk and vanilla notes, balancing the warm and powdery scent perfectly. This fragrance has a great staying power so you don't have to apply it again and again.
Viktor & Rolf Flowerbomb Eau de Parfum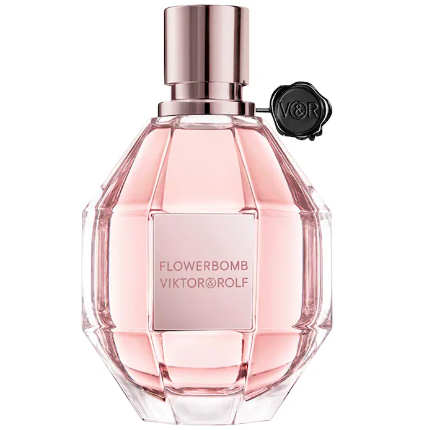 Think of all the florals: jasmine, rose, cattleyas, and freesia. While some people may think that Flowerbomb is too floral, it has balanced that for you with a hint of vanilla and patchouli. This fragrance is screaming luxuries with the notes it contains and smells like a perfect feminine fragrance.
Dior Miss Dior Eau de Parfum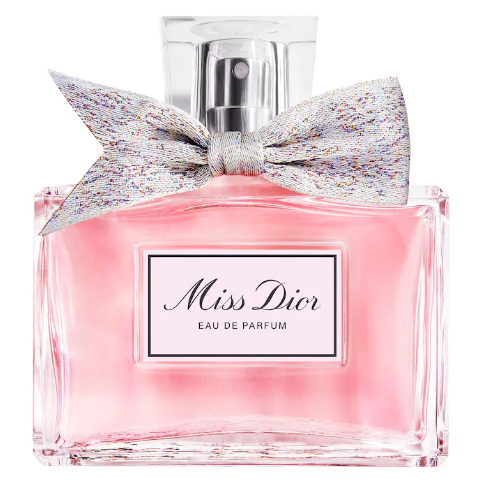 This fragrance calls out all of the girls who love receiving a bouquet of flowers anytime anywhere. Miss Dior has attention-worthy notes like powdery iris, lilies, and spicy peony. Beside the scent, the bottle of this perfume is as stunning as the smell of it. I wear it almost every single day and I receive a lot of compliments on my perfume whenever I walk past anyone.
Final Thoughts
For all the people who love a soft and powdery smell, then these picks are just the right choices for you to add to your fragrance collection. These great smelling perfumes are suitable for every kind of personality and style, whether you are into floral notes or musky woody notes, grab one of these and smell the best all day long.
UP NEXT: 8 Best Selling Glasshouse Fragrances You Can't Miss