So many years have passed by, but people haven't forgotten Kylie Jenner's lip surgery behind yet. Kylie decided to take fillers after a boy passed a comment on her lips. That triggered the celebrity's insecurity, and she ended up having big lips.
Jenner claims that an unknown male teenager's remark about the size of her lips was the trigger for her lifelong struggle with her overall physique issues. Kylie Jenner took the comment as an insult and claims that a boy's remark that her lips were "thin" inspired her to undergo lip injections for the first time.
This random remark on her lip proved to be a game-changer in her life as it affected her very much, and she started to question her beauty. All she wanted was to have big lips and feel desirable and pretty in every way.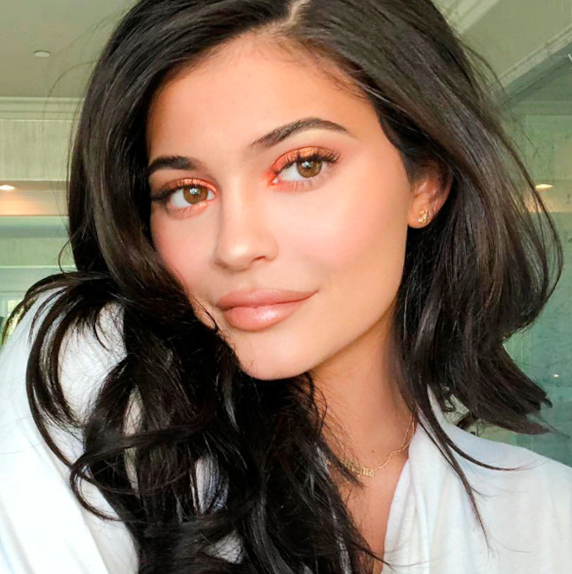 Kylie continued by saying that remarks like this can have long-lasting consequences on someone's view of self-worth: You can't help but remember it.
Kylie's plastic surgeon Dr. Motykie thinks that like Britney Spears' mid-drift was in the '90s, her lips have become a defining feature of her image. If your lips have made you a millionaire, it's hard for anyone to dislike them. The same is the case with Kylie; it was not a big deal for her to go through this procedure of lip fillers.
Jenner always knew she had small lips but never gave it much thought until she had one of her first kisses, and a guy told her that she is a good kisser but has really small lips. Kylie Jenner, the founder of Kylie Cosmetics, told Cohen that her insecurity, sparked "because this guy said something to me one time," led her to find her passion for makeup. She continued to overline her lips because "it just made me feel confident," which led to her cosmetic obsession, Jenner explained.
It's not shocking that Jenner would talk about the rumors concerning her lip injections. After all, she's part of the Kardashian-Jenner clan, and that means talking about sensitive subjects only when she's in charge. In 2015, Kylie showed this by admitting she got lip fillers after initially dismissing the rumors. She admitted that it was her insecurity and had temporary lip fillers.