When I say Ralph Lauren, don't tell me only crisp and cool polo shirts come to your mind, because here I am gonna make you say hello to the Ralph Lauren perfumes for women that are a must-have (believe me, when I say it). The brand is well-known for offering high-quality products since 1967, and founded by an amazing fashion designer Ralph Lauren. About their designer fragrances, you will find everything from a fruity and floral family to woody and musky notes.
Additionally the brand knows that a fragrance must be long-lasting so all of the Ralph Lauren perfumes for women are blended with key ingredients that makes the fragrance to last longer and stronger (which is a win-win). Another plus point is that you can get these best-selling fragrances under $100 which makes it even more desirable because what's better than buying a stunning designer scent without breaking the bank.
Ralph Lauren Perfumes For Women To Shop
Whether you are into fruity and floral scents or warm woody or crisp and fresh scents, our top picks of Ralph Lauren perfumes for women are what you need in your perfume collection.
Ralph Eau de Toilette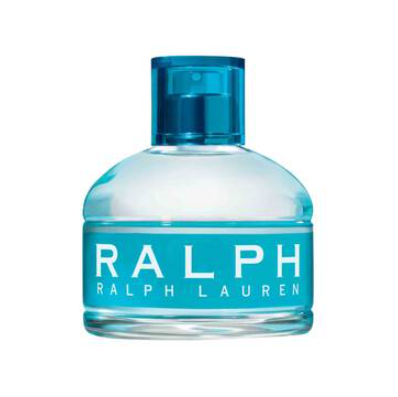 Just like their other classic products they offer, this too sounds like an endgame. Well, let me introduce you to the "Ralph" by Ralph Lauren which smells of fresh and crisp florals. The fragrance has top notes of apple tree leaves, zesty italian mandarin, and Japanese osmanthus while for the heart notes you will smell yellow freesia, magnolia, and boronia and lastly, white iris and musky notes are the base of this perfume that is a perfect pleasing fragrance ever.
Romance Eau de Parfum
Don't believe in love? Well let the "Romance" by Ralph Lauren make you believe in that. This fragrance will make you love a person you don't have if you are single, and for the ones who found their soulmates this will make you love and crave them even more. This perfume has a highly attractive scent which screams femininity and intimate moments. The scent gives off soft seductive top notes like rose, chamomile, lemon, ginger, and yellow freesia then the floral heart notes steps in which are lilies, Lotus, carnation and white violet petals. Lastly, the scent finishes off with warm base notes which includes patchouli, white musk, exotic woods, and oakmoss which makes this perfect for fall season.
Beyond Romance Eau de Parfum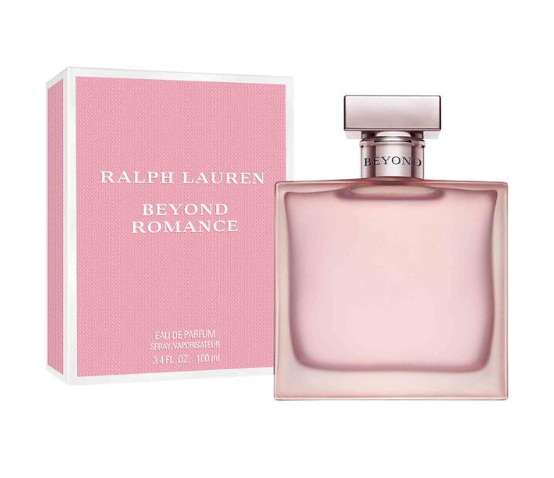 What does the name make you feel? romantic or beyond romantic? Well it's not only the name which will make you drool over someone you love because the notes of this fragrance are going to make you feel crazy in love. The scent gives off bergamot essence, coulis accord, and mandarin essence as top notes, and for the heart notes you will smell rose centifolia absolute, jasmine Grandiflorum absolute, lily of the valley accord and lastly it will gives off white musks, black vanilla accord, ambrox, cashmeran, benzoin resinoid as the base notes.
Ralph Lauren Blue Eau de Toilette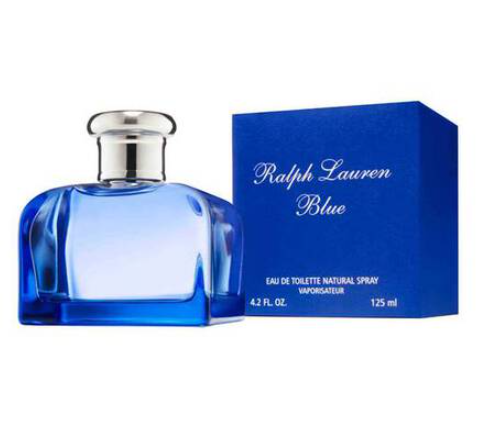 While we only were familiar with monday blues, but this will blue you away with its noteworthy scent and attractive ability. This scent is a cold breeze and gives off the perfect coastal vibe with its fresh and floral notes. The key notes in this fragrance are musk, gardenia, and lotus flower, what a stunning combination.
Ralph Fresh Eau de Toilette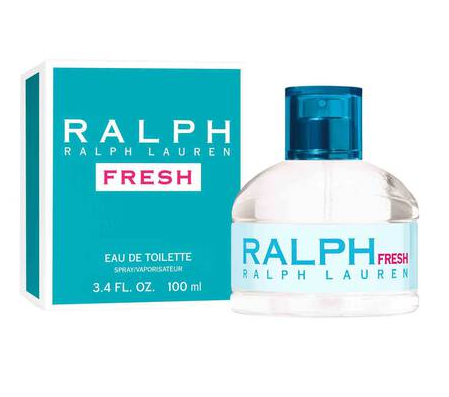 Another amazing fresh smelling fragrance that you will find at Ralph Lauren. First off this fragrance gives mandarin essential oil, chilled watermelon accord,sparkling lemon sorbet, then in the middle note the scent we get is rose absolute, hot pink magnolia accord, and chilled freesia accord, and lastly velvety musks, white orris accord, and ambery woods accord as the base notes. The perfect fragrance to wear from running errands to office meetings.
Polo Earth Eau de Toilette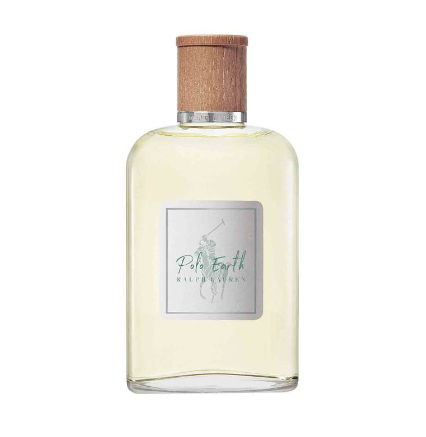 This fragrance has a citrus and floral aroma, which most of us wear in our daily life. The top notes it has are mint piperita essence, green mandarin, bergamot heart, neroli bio essence, and petitgrain essence, citron essence, while the mid notes are geranium bourbon, turkish rose absolute heart, orange flower absolute heart, sage heart, diva lavender heart, and ylang extra essence and the base notes are haitian vetiver heart, musks, and cedarwood heart.
Conclusion
These Ralph Lauren perfumes for women are available from floral notes to musky notes, so you can choose according to your personal taste. If you are into fresh fragrances then Ralph Eau de Toilette is just the right fit for you, while the ones who likes citrusy scent then Polo Earth Eau de Toilette if the right fit, and for the musky and woody scent go for Romance Eau de Parfum. So, what are you waiting for? Grab one of these to smell amazing all day long.