There's no getting around the fact that the skin on and around your eyes is incredibly thin and sensitive. When you apply eye shadow, you can pull and push on this sensitive skin, which can cause fine lines and wrinkles. However, incorporating an effective eye primer into your routine not only helps create a smoother canvas for eye shadow application but also reduces the amount of tugging and pulling, allowing you to achieve stunning makeup looks with minimal strain on the skin.
When you put in the time and effort to achieve a certain eye makeup look, having it melt off is the last thing you want to happen. You should use an eye shadow primer if you want to prevent your makeup from blending into a sparkly mess under your eyes. These convenient solutions are meant to keep eye makeup from creasing, fading, and melting, just as your favorite face primer keeps your foundation in place all day long. Primer for eye shadow may not seem like a crucial step in your long-wear at first, but trust me, you'll be glad you included it when you try it.
Some Effective Eye Primers For Mature Skin
There are a lot of options out there, making it difficult to choose the best eye shadow primer. To help you choose the finest eye shadow primer, I am gonna suggest you some best eye primers for mature skin.
NARS Pro-Prime Smudge Proof Eyeshadow Base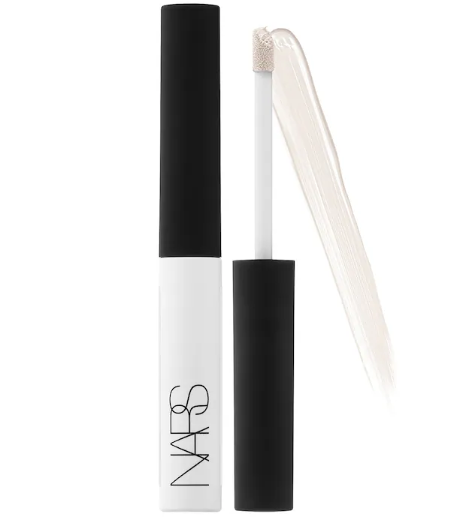 Nars eye primer is a great choice for a mature skin person. Whether you prefer cream or powder eye shadows, this Smudge Proof Eyeshadow Base from Nars will keep them looking bright and freshly applied all day long. This primer is formulated to rapidly turn into a matte finish, preparing the skin for color application and maximizing color intensity. Eye shadows can apply unevenly and be harder to blend out if you don't use a primer first. You may be able to save yourself a lot of time and effort by first applying a thin coat of primer.
Milani Eyeshadow Primer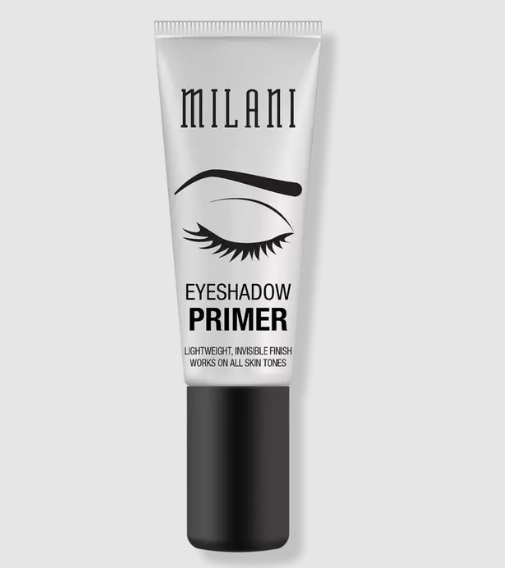 The color of your favorite eye shadow can be enhanced with the help of this invisible primer, which will also add a whole new splash of vibrancy to your palette. You will have an even base to work with thanks to the formula that eliminates the appearance of wrinkles and applies and dries in a flash. A little bit goes a long way, and it may keep you going the whole day.
NYX Professional Angel Veil Skin Perfecting Primer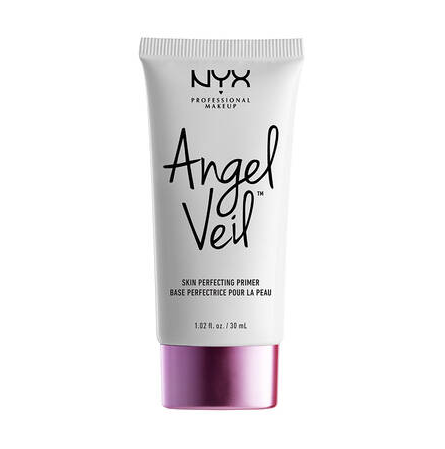 Makeup goes on more smoothly and lasts longer with this luxuriously fresh and light application. The remarkable formula provides a perfectly even surface, with minimal shine and easy application to the matured skin. This primer will make your foundation last longer, smooth out your skin, and give you a matte finish. It can be used both as an independent item to improve the skin's texture and as a primer to improve the wear time of your foundation.
Urban Decay Anti-Aging Eyeshadow Primer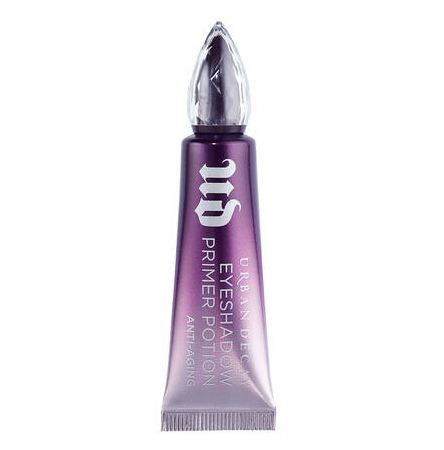 The Anti-Aging Eye Primer by Urban Decay gets rave reviews since it helps those with aging skin look and feel admirable. Peptides and vitamins, both known for their anti-aging properties, are included to help calm and tighten the skin around your eyes.
The silky and lightweight texture of this product makes it easy to apply and results in a flawless foundation to hold your eye makeup. It also keeps your eye makeup from smudging or fading during the day. If you want your eye makeup to last all day and show up perfectly, an anti-aging eye primer is what you need.
Rare Beauty Weightless Eye Primer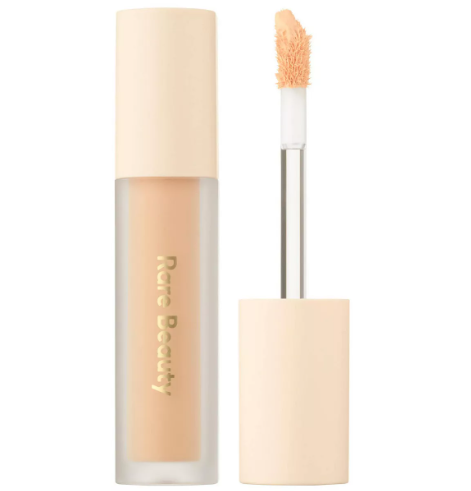 The Weightless Eye Primer from Rare Beauty is a favorite among those with aging complexions because helps women with mature skin have a smooth surface for eye makeup without making it extra cakey and heavy. The formula's lightness and ease of use make it suitable for mature skin's hypersensitivity.
The skin around your eyes will seem younger and brighter because of the combination of nutritious substances it contains. Your eye makeup will not crease or fade all day with the help of Rare Beauty's Weightless Eye Primer. It's great for women of any age who want to enhance their natural beauty with a perfect, long-lasting eye makeup look that doesn't feel heavy on their skin.
Sephora Collection Beauty Amplifier Eye Shadow Primer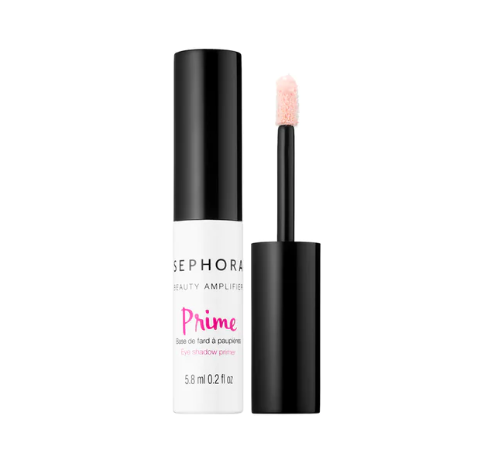 Are you sick of eye makeup that creases and smudges by the middle of the day? If you want the best eye shadow primer, go to Sephora. If you have mature skin, you need this primer so that your eye shadow will look flawless and last all day. The mixture is light and easy to use, so this anti-aging primer is a good choice for older skin.
Plus, it's loaded with hydrating and protecting nutrients like vitamin E, which is very important for the area around your eyes. Sephora's Eye Shadow Primer is the best way to get a flawless, long-lasting eye makeup look that keeps your sensitive, older skin looking healthy and glowing.
Conclusion
Priming the eyes is a must before applying any eye shadow or eyeliner, but it is especially important for mature skin. By adding a primer to your makeup routine, you can create a smooth, even canvas for your eye makeup, which helps to reduce creasing and keeps your eye makeup in place all day.
Not only does this make your eye makeup look more polished and professional, but it also helps to make your skin look more youthful and radiant. So, if you want to achieve a flawless eye makeup look that lasts all day and enhances your natural beauty, be sure to add an eye primer to your makeup routine.