Hollywood has always surprised us with their skills, movies, and almost everything they do, and the gorgeous and most beautiful celebrities are no exception. The talent they have in their people is just too hard to explain because it's just too genuine and rare. There are a lot of light skin celebrities in Hollywood that are already our favorites and some are hidden gems you were looking for. Despite their beauty they have some amazing work history and some of them are still blessing us with their amazing work.
Top Light Skin Celebrities In Hollywood
Let's get into details and explore more about the beauty and talent of light skin celebrities in Hollywood:
Taylor Swift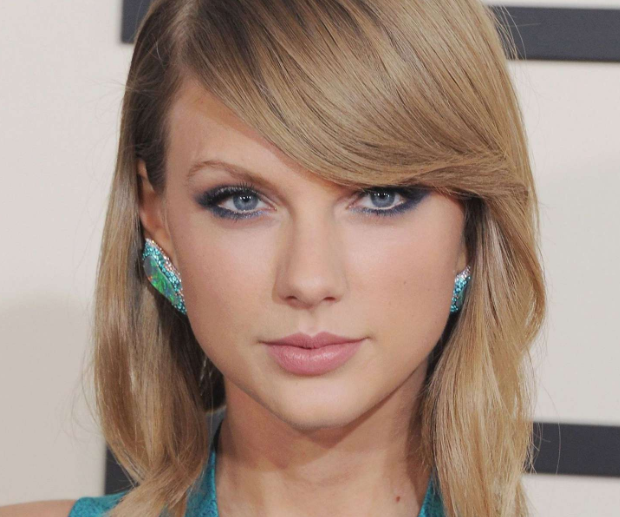 When we talk about light-skinned celebrities, it's impossible not to mention the multi-talented Taylor Swift. With her porcelain-like complexion and signature red lips, Taylor's fair skin screams timeless beauty. Her sparkling blue eyes and golden locks complete her gorgeous look, making her a true icon in the world of music and entertainment. Taylor's talent has made her a role model for many, and her ethereal beauty never fails to leave us in wow.
Emilia Clarke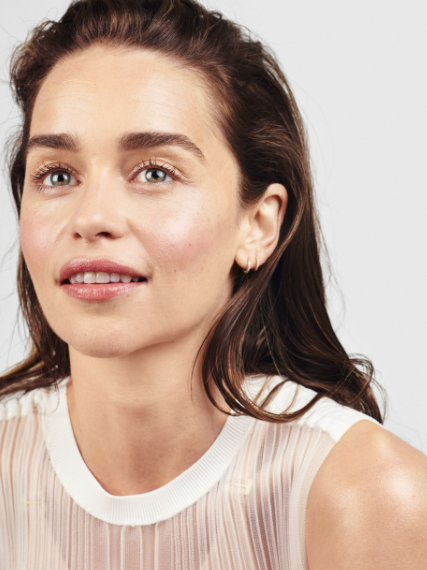 Emilia Clarke, famously known as Daenerys Targaryen from "Game of Thrones," has a fair complexion that is nothing short of breathtaking. Her radiant skin tone perfectly complements her emerald-green eyes and dark brows. Whether she's conquering kingdoms on-screen or serving looks at the red carpet, Emilia's light skin flaunts any setting she enters. Her endless beauty has earned her a million fans around the world.
Anne Hathaway
Anne Hathaway's skincare routine is something we all are obsessed with but her natural fair skin has been the envy of many. Known for her versatility as an actress, Anne's complexion adds an extra layer of charm to her performances. Her striking eyes and a smile that lights up the room make her one of Hollywood's most captivating stars. Whether she's starring in a romantic comedy or a dramatic film, her beauty is always front and center.
Lili Reinhart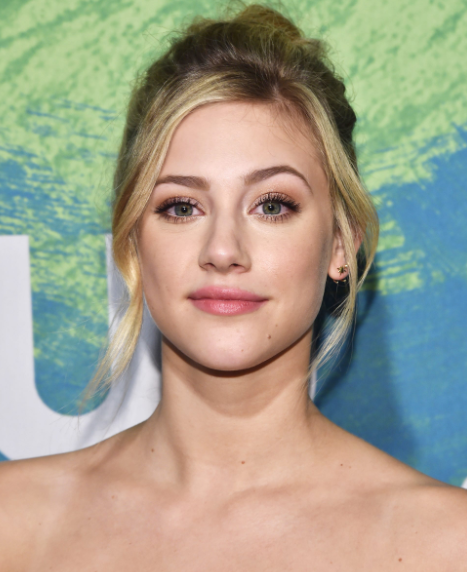 Lili Reinhart, best known for her role as Betty Cooper on the hit TV show "Riverdale," possesses a fair and flawless complexion that gives a vibe of innocence and beauty. Her light skin with her blonde hair and mesmerizing green eyes (a true beauty queen). Lili's natural charm and elegance have earned her a special place in the hearts of fans worldwide, making her a true beauty icon of her generation.
Brianne Howey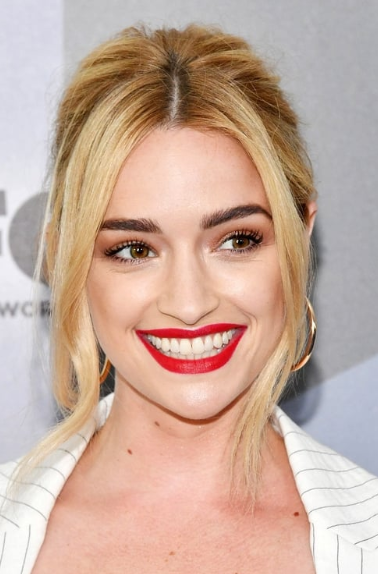 Brianne Howey, the breakout star of Netflix's "Ginny & Georgia," this beauty has a fair complexion that is both minimal and standout. Other than her gorgeous color, her greenish eyes and blonde hair make her a classic Hollywood beauty. Brianne's talent and beauty have gathered all the deserving attention in recent years, making her a rising star to watch.
Emma Watson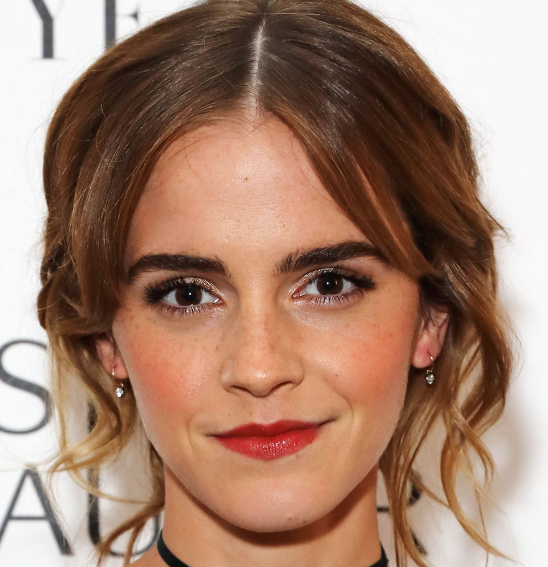 Emma Watson, the ever beautiful, the ever talented and the kindest soul we all have ever seen, right? Well we have seen her blessing us with her talent in many movies and as a Tv star. Also her red carpet looks are just nothing else than her beautiful and gorgeous appearances. She has a perfect fair skin complexion, chocolate brown hair color, and blackish-brown eyes, what else is a beauty queen has? Simply a beautiful person inside-out.
Conclusion
In Hollywood, beauty takes on many forms, and these light-skinned celebrities are just adding the perfect amount of beauty the industry needs. Celebrities like Taylor Swift, Emilia Clarke, Anne Hathaway and Brianne Howey all of them have captured our hearts not only with their fair skin but also with their remarkable talent and charm. Their unexplainable beauty is making us do nothing but drool over them everytime we see them.
UP NEXT: Top Celebrities Who Slayed The Straight Eyebrow Trend