Ever thought that indulgence doesn't have to come with a hefty price tag? Surprisingly, there's a realm of opulent gifts that won't empty your wallet. While we aspire to pamper our loved ones with the finest treasures money can buy, the market offers items that can delight even the most discerning recipients without draining your funds. Esteemed brands, cherished by all, present pieces that exude the expected quality of renowned establishments, yet they come with a far more approachable price.
Curious about the magic number? Picture this: luxury gifts under $100. Yes, you heard it right items that promise to deliver a whole lot more without demanding a king's ransom. These are not just gifts; they're investments that stretch your hundred bucks beyond your wildest imagination. Luxury, in essence, is woven into the fabric of quality, into the aura that envelops a gift, perhaps it sounds like mere chatter, but recall that distinct feeling upon entering an upscale boutique. These selections capture that very essence.
Best Luxurious Gifts Under $100
Yet, unearthing these treasures can resemble a quest for a needle in a haystack (or, dare I say, a needle in a tapestry of cashmere threads). Fear not, for your quest concludes here; we've assembled the creme de la creme of luxury gifts, all priced under $100.
Naadam The Essential Cashmere Sweater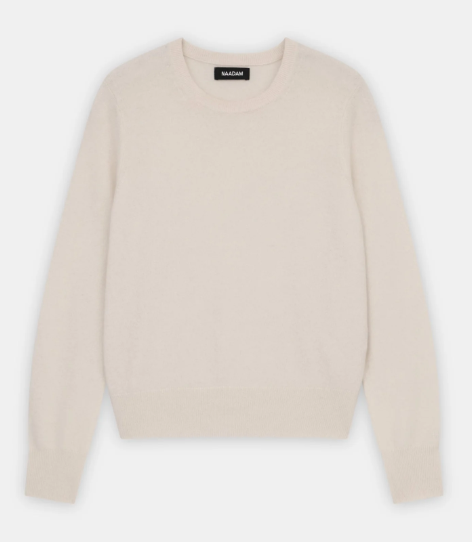 Discover a premium cashmere sweater that won't break the bank—look no further than this Naadam sweater, a shining example of quality under $100. This versatile piece seamlessly integrates into anyone's personal wardrobe.
Brother Vellies Cloud Sock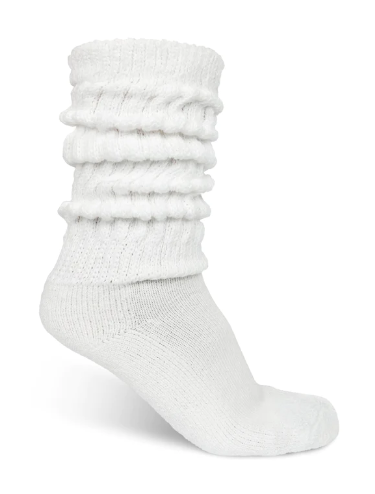 For those uncertain about sizing, opt for a one-size-fits-all accessory like these cotton "cloud" socks. It's the perfect addition to make their work-from-home life even more snug and comforting.
Brooklinen Super-Plush Robe
Indulge in the tranquility of a quality cozy robe, especially one crafted from 100% plush Turkish cotton, emanating a soothing, spa-like ambiance. Combine it with the earlier mentioned Diptyque room spray, and they might just decide never to step out of the house.
Chanel Bath Soap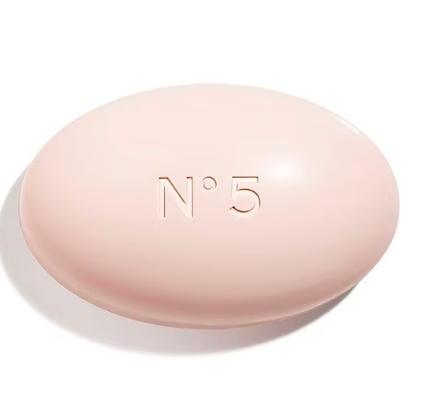 While gifting soap might raise eyebrows initially, for the right connoisseur of super fancy toiletries, a luxurious Chanel bar is a thoughtful and well-received choice.
Byredo Mojave Ghost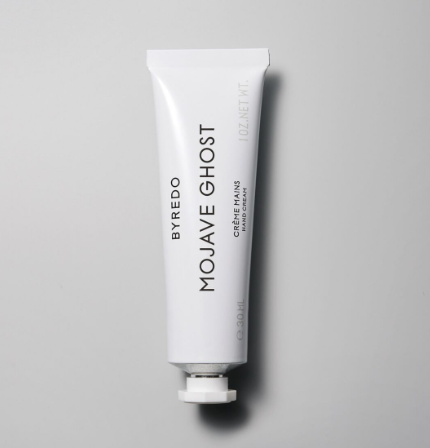 For on-the-go indulgence, this travel-sized lotion boasts a musky and woody scent, encased in chic minimalist packaging. It's not just a treat for the skin but also an aesthetically pleasing addition to your favorite purse.
Burberry Burberry Kisses Russet No.93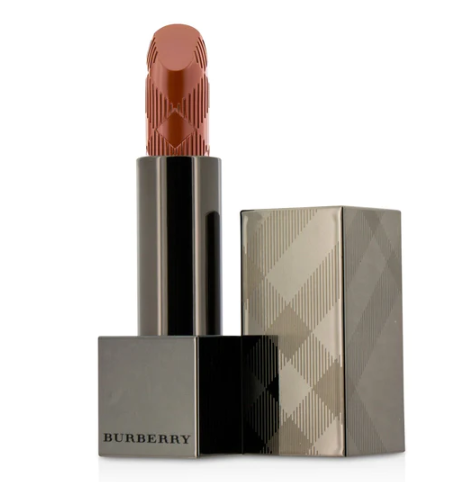 For those keen on experimenting with beauty, a red lipstick is a safe and stylish choice. The opulent gold tube adds a touch of luxury to the overall look and feel.
Diptyque Fleur Orange Blossom Room Spray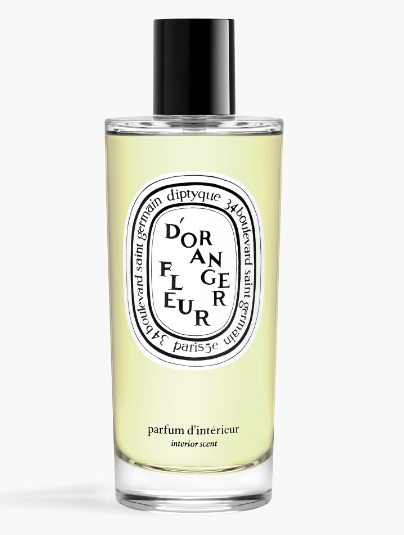 Transform your living space into a high-end boutique with a spritz of this Diptyque scent. The fragrance lingers, creating an ambiance that's both sophisticated and subtle, never overwhelming your senses.
Maison Francis Kurkdjian Mon Beau Sapin Candle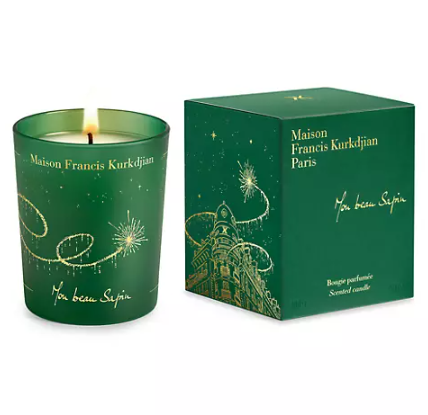 Winter wouldn't be complete without the olfactory genius of Maison Francis Kurkdjian. Their candle beautifully captures the essence of the holiday spirit. Picture yourself on a leisurely walk amidst freshly fallen snow, surrounded by pine trees swaying in the brisk breeze—well, that's precisely what this festive candle embodies.
Conclusion
Finding luxurious gifts on a budget can be challenging, but it's not impossible. This curated list of must-have luxurious gifts under $100 proves that you don't have to break the bank to indulge your loved ones in some of the finer things in life. From skincare to home decor, there's something for everyone on this list.