As you know the founder of Henry Rose, Michelle Pfieffer, a great and famous personality with a 3.1 million followers on Instagram will do nothing but something really great. And honestly, she does great by introducing these Henry Rose perfumes which are great-smelling. In today's era, Henry Rose is known as the kindest, cleanest, and gender-neutral perfumery ever. They are so crystal clear about their ingredients just like their signature bottles that are transparent too.
All of the fragrances are infused with non-toxic ingredients and notes, No wonder how they won two awards from Allure's Best of Beauty Awards in 2020, 2021 and 2022 as well. Three of their winner-scents are flora carnivora, windows down, and jake's house and I cannot stress this enough how great all these three smells are. So, if you are someone who apply perfume like you had a shower with your perfume bottle, you need to get your hands on these gorgeous smelling Henry Rose perfumes real soon.
Henry Rose Perfumes I Am Obsessed With
I know when I say "obsessed" because that's the only word that can describe my love for the Henry Rose perfumes, and I know it will do the same to you.
Jake's House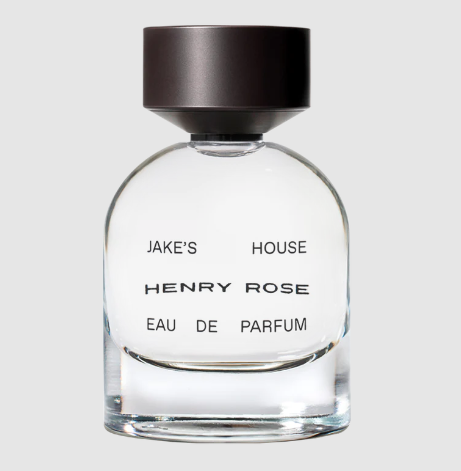 Jake's House has a citrusy scent and if you are into citrus notes and you feel good with it then it's a great choice. This scent has the top notes of fresh marine which make this scent fresh, clean, and crip which makes it a perfect citrusy scent. For the middle notes it smells of jasmine, neroli, and peony which is a top-tier combination for this type of scent. Lastly, for the base notes it smells like musk and Ambroxan which is a great great smelling fragrance. This is also the bestseller at Henry Rose which is understood after smelling this.
Flora Carnivora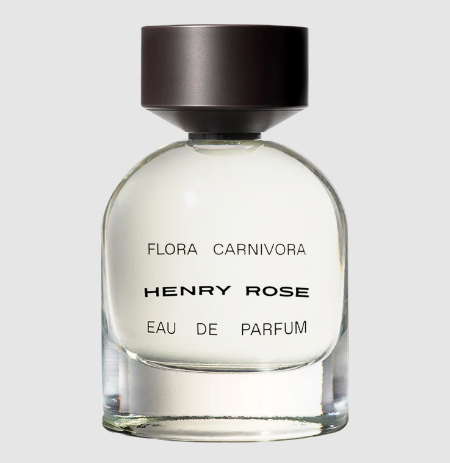 If you are someone who is more into floral scents than the flora carnivora is what your perfume collection is lacking. What it smells like at the top are the notes of neroli blanc and orange flower water absolute tunisia while for the middle notes we smell tuberose accord and jasmine absolute sambac and bottom notes are all about amber, cedarwood texas, opulent musks, vetiver oil haiti. So, we do understand now why it won Allure's Award in 2022.
Windows Down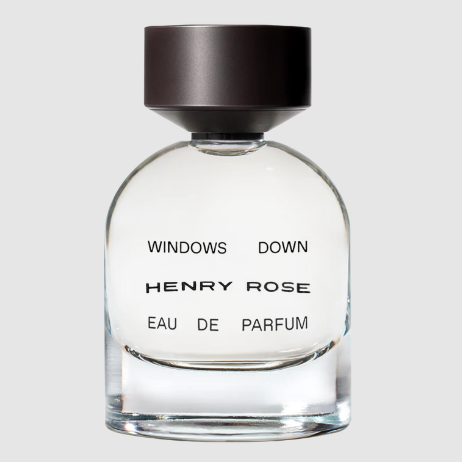 Another citrusy scent from Henry Rose is this gorgeous Windows Down which literally feels like when you smell a rapid scent when you get your windows down. Windows Down won Allure's award in 2021 and without a doubt it was worth it. What you smell as top notes in this scent will be tea accord, neroli, bergamot, and most importantly grapefruit which is exactly what a citrus lover craves. The middle notes are orange flower and the ever gorgeous jasmine which is irreplaceable. And lastly, for the bottom we smell musk, moss, and guaiacwood which is also the evergreen ingredient in scents.
Queens & Monsters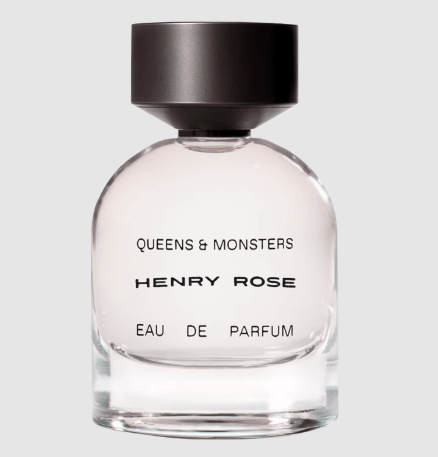 It is the most gorgeous amber inspired scent which won 2020's Allure Awards and by smelling it I truly understand why it won the award. The top notes of this scent are neroli and petitgrain and violet leaf which makes it smell ambery. For the middle notes we have jasmine and freesia and the bottom notes smell like sandalwood, coco musk, and vanilla which makes it an ambery scent and sensual scent.
Dark Is Night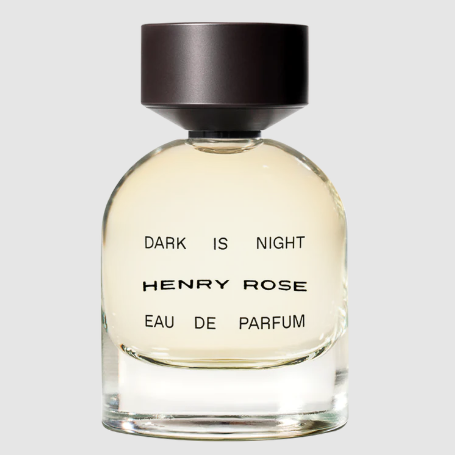 This is the woody scent with a hint of spice that is just the right vibe you need, the green grass notes in it makes it blend with the woody and spicy scent so well that I cannot even explain. The middle notes of this fragrance are freesia and vetiver. While for the bottom notes we smell vanilla beans and patchouli.
Fog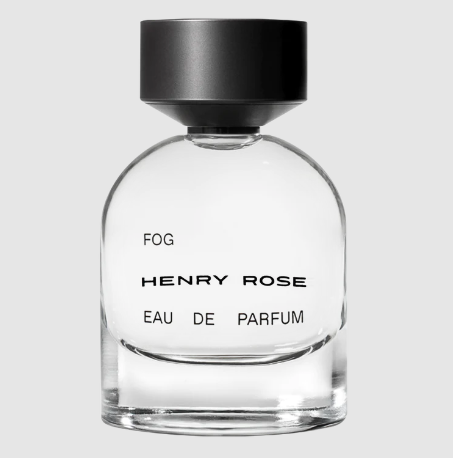 How can we miss an earthy scent? Well, no one can miss it. This one is so earthy that I can't stress this enough. The top notes of this scent are fresh citrus and muguet which gives a hint of spice and freshness to this scent. For the middle notes we have white woods and magnolia which smell like true earthy elements, while for the bottom notes we smell musk, vetiver, amber woods, and sandalwoods.
Conclusion
Discovering a signature scent that perfectly aligns with your personality can be a challenge, but Henry Rose has made it easy for me with their incredible collection of fragrances. From fresh and floral to warm and sensual, these are the perfumes I can't live without.