Selena Gomez is gearing up to close out the summer with a glimpse of her upcoming music era. In a recent announcement, the singer revealed her plans to release her debut single, which intriguingly revolves around the theme of single life.
Taking to Instagram, she expressed her anticipation for new music while clarifying that her complete album, labeled SG3, is still in the works. However, she's decided to unveil a light-hearted and enjoyable track she wrote some time ago, perfectly suited for the tail end of summer. Mark your calendars for August 25th as the release date and consider pre-saving the track for an early listen.
Teasing her audience with a series of images, Selena shared Polaroids showcasing her interactions with friends. Among these images, there's one that captures a sticky note reminiscent of the memorable breakup message delivered by Jack Berger to Carrie Bradshaw in "Sex and the City": "I'm sorry I can't. Don't hate me." These visuals have sparked curiosity about potential connections between the images and the song's lyrics, inviting fans to decipher the hidden clues.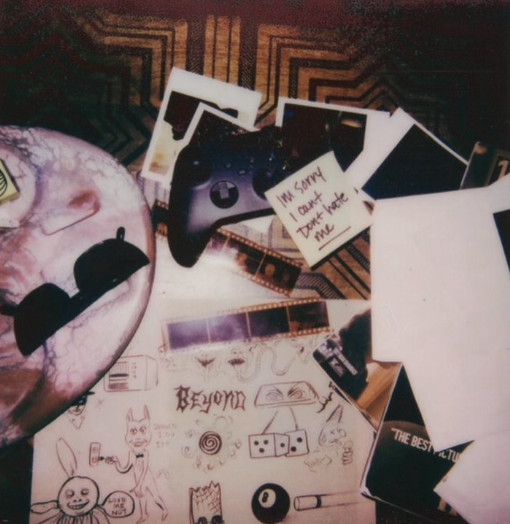 The speculation about this new single began to circulate over the past weekend when a website, illbesinglesoon.com, suddenly appeared. The site teased the upcoming Gomez track, capturing attention and generating excitement. Now, the website has transformed into a contest page, inviting individuals who are experiencing a breakup, heartbreak, or a dating dry spell to participate.
The concept is to celebrate the notion of being single soon (or currently single) by offering the chance to win a package for a perfect night out. The page prompts visitors to share their entries and explains that if they win, everything necessary for a fantastic night out will be provided.
Selena Gomez has been candid about her own single status throughout the summer. Her last publicly known romantic involvement was with Justin Bieber in 2018. In a conversation with Zane Lowe in November 2022, she disclosed her intention to reveal aspects of her private dating experiences in her forthcoming music.
She expressed her readiness to share untold stories, some of which involve secret relationships. She alluded to the creation of a private life that was solely hers, and now she recognizes the need to share these narratives, knowing that there will be a surge of inquiries and curiosity from her fans and the public at large.