Beanies look so great on anyone whether you want to add a layer of warmth or just cozy aesthetic to the outfit. They are great for fall and winter season, whether you need to add a beanie with your model-off-duty tee and jeans outfit or you need an extra layer of warmth to your already layered winter outfit, Everlane beanies will surely sound like a must-have. Beanies are also so cute and tiny in comparison to other clothing and accessories, which makes them easy to carry and take them with you anywhere you want. Also they are too easy to rock anytime anywhere. Whether with a most casual outfit or with a layered and dressy outfit. Let me reveal to you some of my favorite picks of Everlane beanies that are so trendy and versatile.
Super Cozy Everlane Beanies For You
Opt for these cutest and stylish Everlane beanies to pair with your favorite outfits and never look boring again.
Cotton Chunky Beanie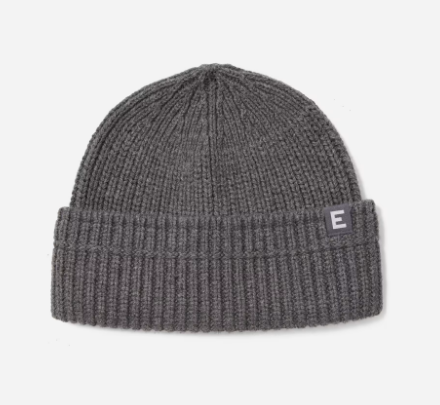 How classic this looks, right? A charcoal shade, chunky texture, super cute style, and a beanie (Oh, sounds like a dream). Well, this will go great with neutral tones and deep tones of clothing. This will give you extra warmth with their cotton chunky feature and not completely keep the fresh air away, as cotton is highly breathable.
Wool Beanie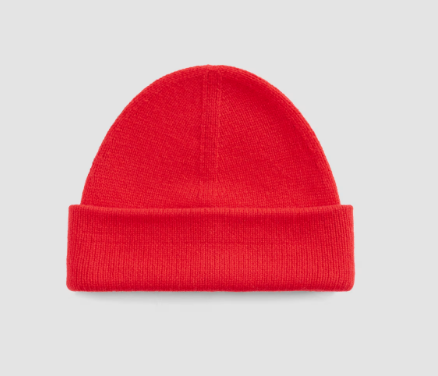 So cozy and I love how this looks in the hottest color trend of fall. Red is such a mood boosting color and we truly understand the power of it now. This high-quality infused wool beanie is just the right choice to protect your head from the cold while being stylish.
Rib Beanie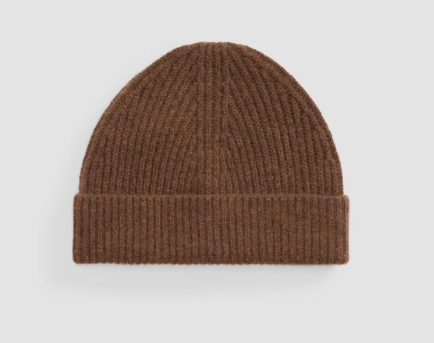 The coziest thing about this beanie is its perfectly warm tone of cocoa that's enough to give the warmth we crave for in cold weather. The chunky and cashmere fabric makes this look so trendy and goes well with any color and outfit.
Alpaca Beanie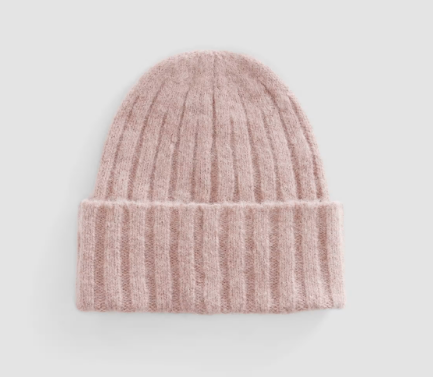 Looks like a perfect shade for all the soft feminine outfit lovers, This is the perfect for the ones who loved the barbiecore trend and are always on a lookout for soft, subtle, and pastel colors. The beanie is made of a highly breathable and airy alpaca and RWS-certified wool that is so fun and practical for style. This will look great when paired with wide-leg trousers, coats, and jackets.
Cashmere Beanie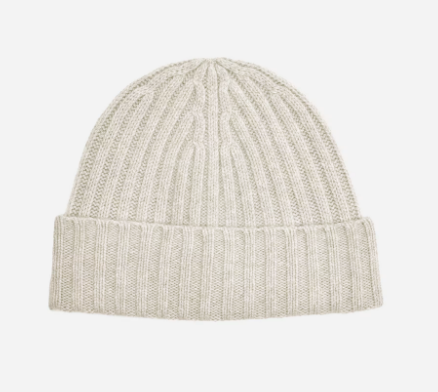 How cool and luxurious this looks, and the best thing about these beanies is that they are extremely gender neutral and I love the quality of these. This color screams quite luxury for sure, this goes perfect with any kind of color, from subtle to bold. Cashmere is always the go-to for winters and truly it serves us a lot of gorgeous looks.
Conclusion
Stay cozy and stylish this winter with Everlane's top-notch beanies. From classic ribbed designs to trendy fisherman hats, these beanies are made with high-quality materials to keep you warm all season long. Upgrade your winter wardrobe with these must-have accessories.
UP NEXT: 6 Best Everlane Tote Bags You'll Never Stop Carrying