I am that type of girl, you will never see without thick lashes (fake or just a thick layer of mascara). I have always been a fan of mascara since I first ever introduced myself with the world and trends of makeup. Most Favorite things in my makeup products are mascara and blush, without a doubt I cannot live without these two. These are the most essential beauty products to me. Well, as a fan there is obvious desperation in me for trying new and high-end mascara which are sometimes out of my budget or even sometimes I have done the craziest thing by buying a mascara that was over $50.
Yes, Your love for something can be as crazy as this no doubt but the thing is I cannot always spend this much money for a single mascara so I researched some in-budget and not-so-expensive mascaras which turned out to be the best drugstore mascaras ever. The best thing about these life-savers are that they are equally useful and highly affordable as you can literally get yourself a new mascara which is only $5. So, this must be the best thing ever happened to me and I want you guys to get your hands on these and save yourself some bucks.
Best Drugstore Mascaras To Try In 2023
However, not every affordable mascara on the drugstore shelf is worth the purchase, regardless of the tempting price tag. We dedicated over 100 hours to researching and testing the most popular drugstore mascaras. Our evaluation covered wand design, lash separation, clumping, formulation, wear, and ease of removal. Here's the lowdown on the best drugstore mascaras you can snag right now.
Flower Beauty Warrior Princess Mascara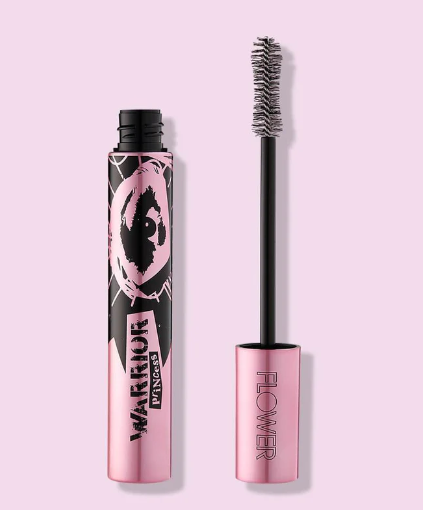 Flower Beauty's Warrior Princess Mascara emerged as the reigning champion in our quest for the best drugstore mascaras. In our rigorous wear test, we applied this mascara around 7 AM, and by 10 PM, our lashes retained the same lifted and full look from the morning application, with minimal smudging. Needless to say, our admiration for this gem from the drugstore is beyond measure.
Essence Lash Princess False Lash Effect Mascara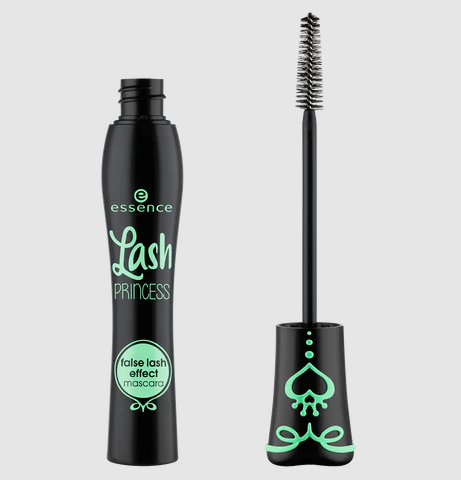 I've got lashes that are basically the definition of sparse and thin, and let me tell you, finding a mascara that checks all the boxes without burning a hole in your wallet is like striking gold. Enter this gem that not only comes in at just $5 (yes, you read that right), but also delivers the deepest black hue, crazy length, and volume that's practically unbelievable. I've stocked up on this mascara more times than I can count, it's good.
L'Oréal Telescopic Carbon Black Mascara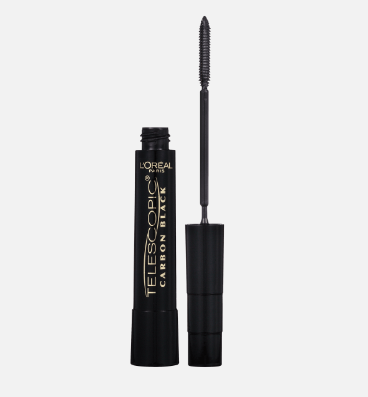 For irresistibly soft and well-defined lashes, L'Oréal's Telescopic Mascara is the ultimate choice. Its sleek formula and fantastic applicator make it a breeze to apply, especially to lower lashes, offering a lengthening effect with its patented plastic-bristle comb brush. A single swipe imparts length, and the wand ensures lash separation. Plus, it builds up beautifully for added volume.
Maybelline Great Lash Washable Mascara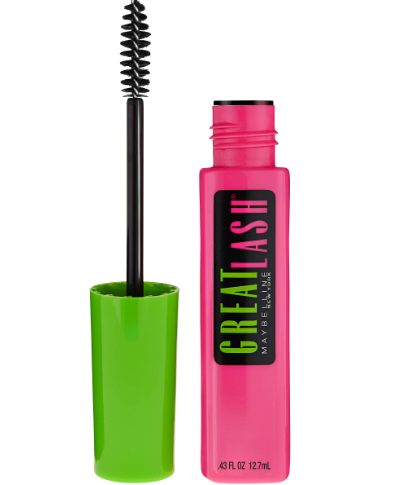 The timeless Maybelline Great Lash mascara remains a go-to drugstore classic. Crafted to both thicken and condition lashes simultaneously, it's the perfect no-fuss option for a quick lash coat, a must-have in your beauty bag.
CoverGirl Lash Blast Volume Mascara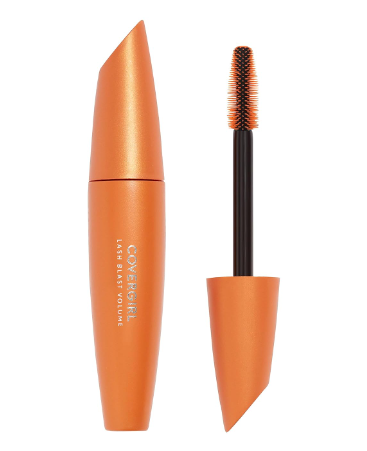 For a bold lash statement, turn to CoverGirl's Lash Blast. Its creamy texture provides instant volume and length in one coat, and layering is a cinch for more drama. The silicone brush grabs lashes from the root, ideal for shorter lashes. Achieve maximum volume with the first swipe, and use a lash comb for a fluttery finish. The waterproof formula dries quickly, helping lashes maintain their curl.
Honest Beauty Extreme Length Mascara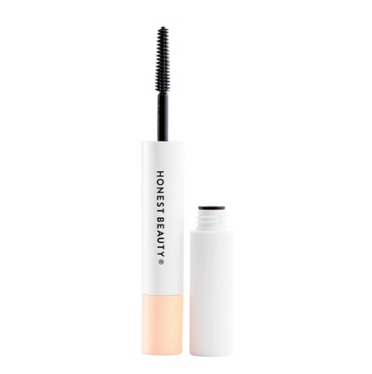 Honest Beauty's mascara not only boasts a clean composition but also an EWG Verified formula infused with jojoba esters for lash strength. The dual-ended tube includes a mascara wand and lash primer, ensuring hours-long wear and enhanced staying power.
Neutrogena Healthy Lengths Mascara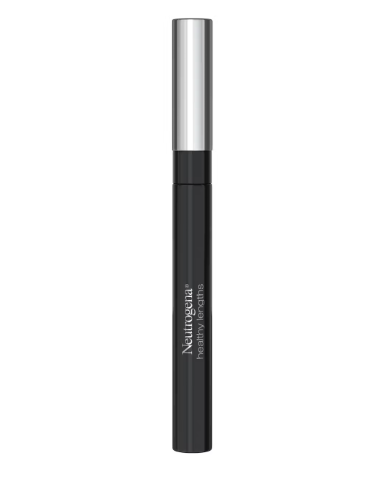 Neutrogena's Healthy Lengths Mascara, while lightly pigmented, excels at defining and lengthening lashes. The soft bristle brush, with well-spaced bristles, combs through lashes for a natural yet enhanced look. Ideal for those seeking a subtle, no-makeup-makeup appearance, though not suited for dramatic volume or lift.
Conclusion
Every girl's dream is to have lengthy and massive looking lashes that are equally long and beautiful. But, some of us girls cannot afford to spend $100 on a mascara every 3-4 months, so here are some of the best dupes to those high-end, branded, and most expensive mascaras. Opt for the best drugstore mascara to achieve fuller and attractive lashes without breaking the bank.
UP NEXT: 9 Best Clean Mascaras That Will Make Your Eyelashes Look Longer