Finding the best makeup products for olive skin tone can be quite a hassle. Many makeup brands don't make products while keeping olive skin in mind, and that is what makes it challenging. Olive skin tone is a blessing in today's world, most people literally get processes done to achieve the tan skin some of them have. So, don't be disheartened by the challenges; instead, embrace the adventure of discovering makeup looks that celebrate and complement your stunning olive skin tone.
Let me elaborate for the ones who don't know what olive skin tone is. It's a mix of warm and cool undertones. It is not quite associated with the colors or race of a person and has everything to do with undertones. It has a green or gray tint to it, and the undertone can still lean warm, cool, or neutral.
Best Makeup Products That Would Match Your Olive Skin Tone
Let's get into it and explore some of the best makeup products for olive skin tones.
EX1 Cosmetics Invisiwear Liquid Foundation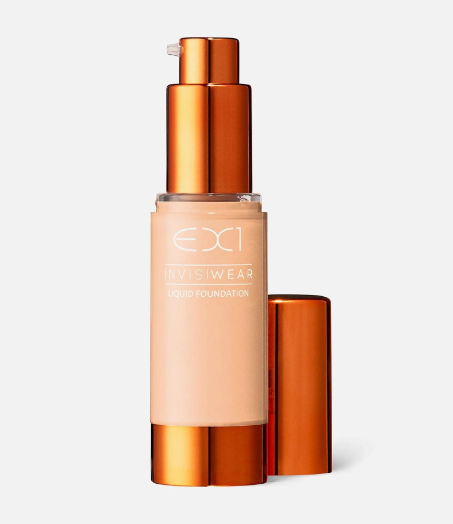 The fact that this brand was developed with those with olive skin tones in mind is noteworthy in and of itself. It may not have a wide range of colors, but it does offer enough light to darker shades. Since it has been developed for individuals who have olive skin tones, I anticipate that it will appeal to the majority of people.
ALSO READ: Best Foundation For Dry Skin: Our Top Picks
Charlotte Tilbury-Beautiful Skin Sun-Kissed Glow Cream Bronzer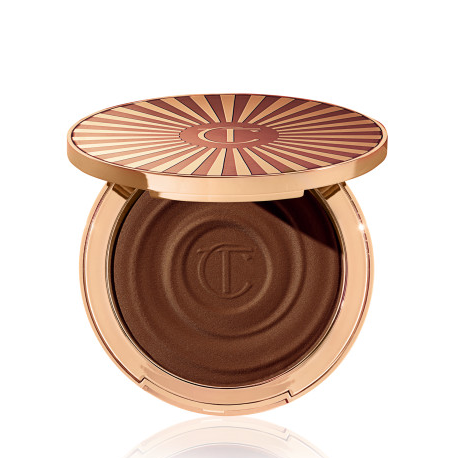 The Sun Kissed Glow Cream Bronzer by Charlotte Tilbury is famous for having a texture that is easy to blend and is regarded as being particularly beneficial for individuals who have olive skin tones. The coverage is medium, it is highly recommended for people with green undertones, and it has been rated in that respect.
NYX Cosmetics Wonder Stick Blush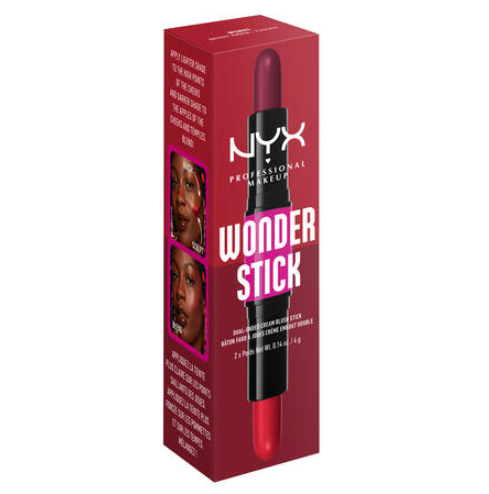 Okay, so let's get to blushing. NYX Cosmetics Wonder Stick Blush should be one of the best options for you. It's super easy to carry and travel-friendly. We shouldn't delay any longer to talk about its double-shading feature.
It comes in two shades: Coral and Deep Peach. Coral will give you a vibrant look that will pop with your color, while the deep peach will complement it. Keep it in your bag and use it whenever you feel the need! Just remember, when it comes to blush, it's always better to err on the side of "less is more". Or maybe not.
Natasha Denona Bronze Palette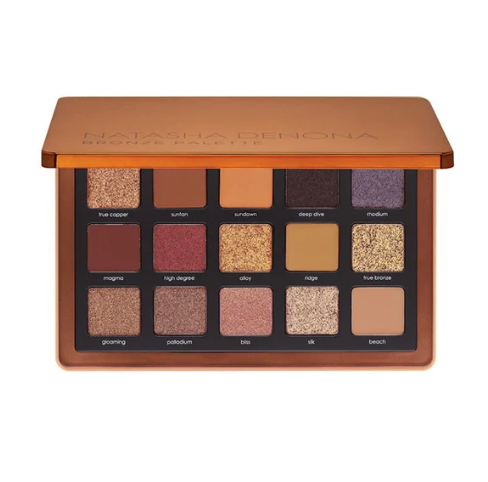 Gold, brown, red, and orange are the perfect eye shadow colors for olive skin tones. I would suggest you get Natasha Denona Bronze Palette to give you a ton of options of olive skin tone eye shadow-friendly colors.
It provides you with 15 eye shadow shades in brown, bronze, and red hues that are all perfect for olive skin tone. You will be able to create a range of looks from a natural daytime look to a more dramatic night look. Plus, it has a wide range of textures.
Maybelline SuperStay Matte Ink Liquid Lipstick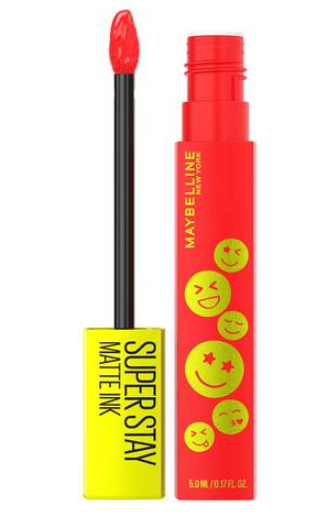 Maybelline's SuperStay Matte Ink Liquid Lipstick is quite a necessity when it comes to people with olive skin tones. It's perfect for light and dark skin tones. This olive-tone-friendly masterpiece comes in a variety of shades and also features a high-pigment matte finish.
The long-lasting formula ensures that the look is maintained throughout the day. It provides a lightweight feel to the lips. Moreover, the applicator tip provides even coverage and precise application. I must say, these are some pretty cool features for people with olive skin tones.
ALSO READ: Dior Lip Gloss: Top 10 Shades You Need to Try
MAC Pro Longwear Concealer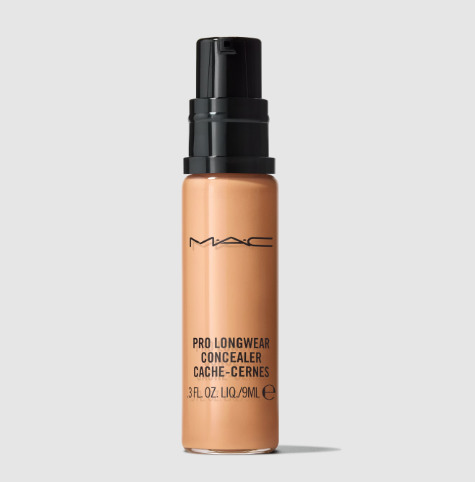 Are you struggling to hide those huge dark circles without the right concealer for your olive skin tone? I got you! The Pro Longwear Concealer should be your go-to choice. It provides absolute coverage for 24 hours and is sweat, water, and humidity-proof. It's free from chemical substances that could harm your skin and is a total hotshot for people with olive skin.
Fenty Beauty Match Stix Shimmer Skinstick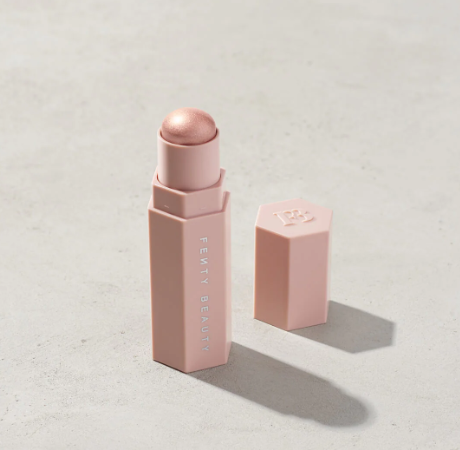 Fenty Beauty's Match Stix Shimmer Skinstick is the best highlighter choice ever! It has several; unique shades and is a perfect match for olive skin tones, darker or lighter. A shimmer stick is available in a variety of hues to suit people of all different skin tones. The recipe for the buildable cream-to-powder long wear may be blended easily and is lightweight.
Conclusion
These are some helpful and awesome options for olive skin tones. Try them out and show off your beautiful skin! Remember, to find the best product try figuring out your skin tone, and then choose. Or perhaps consult a beauty expert to help you with that.