We are having a lot of changes whether it comes to beauty trends or fashion trends, we are expecting a lot of changes that will actually help us with something better. We all are just too tired of putting on a lot of pressure and harsh chemicals on our lashes just to make sure it looks longer, thicker, and noticeable at all costs. But, the thing we often overlook while we are in a desperate need of something is even if we are getting longer lashes for sometime by applying those heavy and harsh mascaras, sometimes thinking of opting for eyelash extensions, what are we getting out of it? Damaged and unhealthy lashes. So, here enters the best clean mascaras, free of all the harsh and heavy weight formulas that are not good for your lashes.
Best Clean Mascaras For Fuller Lashes
There are some of the best clean mascaras out there, and out of so many we have tested we only picked the best ones that work for everybody and all kinds of lashes.
Saie Mascara 101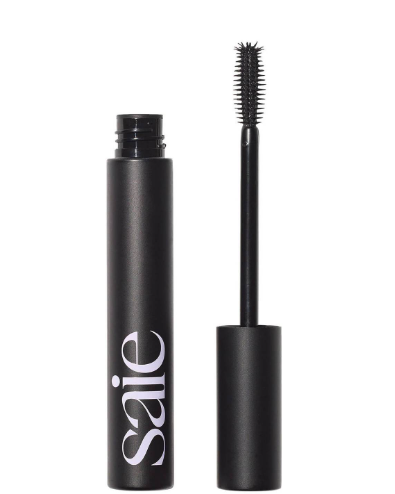 If you are looking for a mascara that provide hydration through shea butter, conditioning through beeswax and carnauba wax, strengthen the lashed with hydra-mineral complex and the arginine amino acid, and of course how can we forget this one, It makes your lashes appear longer and thicker.
Ilia Limitless Lash Mascara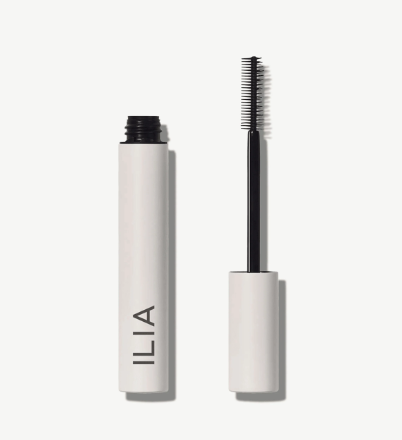 This one has a dual sided brush which helps make the lashes highly noticeable without putting on so much. The formula of this clean mascara is extremely light and all we need for achieving fuller and thicker lashes. It contains shea butter, beeswax, harnesses and keratin which work together to curl the lashes properly and give them the perfect length and doe-eye effect which is just lovely.
Inika The Mascara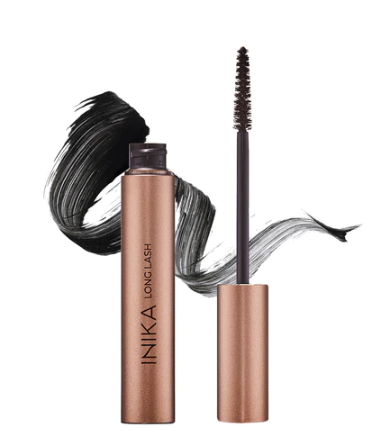 This mascara is best suits for all people with sensitive eyes, the ingredients and texture of this mascara is just fine for the sensitive eyes. The ingredients it contains are magnolia bark extract, sunflower oil, vitamin e that works together to help achieve the perfect looking and lifted lashes.
Merit Clean Lash Mascara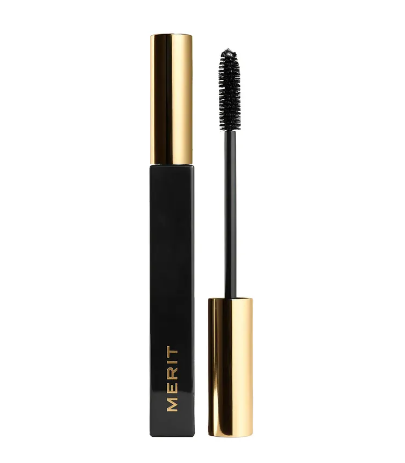 When everybody was focusing on the all-glam and fuller mascara that doesn't even look good, Merit was busy making a masterpiece for everyday use. All we see these days are minimal and almost no-makeup looks, this mascara has unique ingredients and one of them is rice bran wax.
Kjaer Weis Lengthening Mascara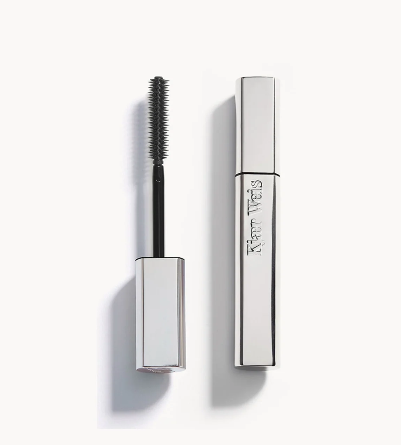 Don't worry if you are out of mascara, this clean mascara is refillable and has a flawless, creamy, and lightweight formula. The ingredients of this mascara are castor oil and jojoba oil. The ingredients and texture results in a natural, clump free, evenly distributed clumps to the lashes.
Beautycounter Think Big All-in-One Mascara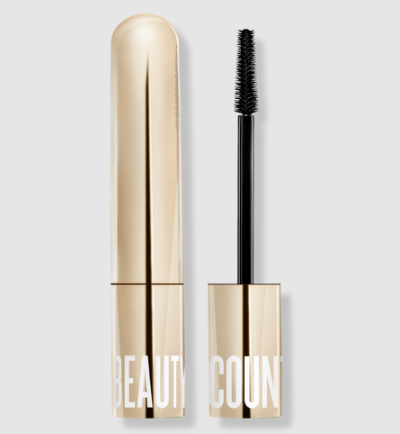 This has the most appealing formula which includes botanical blend of rice bran wax, carnauba, and Bataua oil and additionally it has the hourglass brush that makes sure to work with the formula which helps in achieving flake-free and smudge-free mascara effect.
Ami Colé Lash-Amplifying Mascara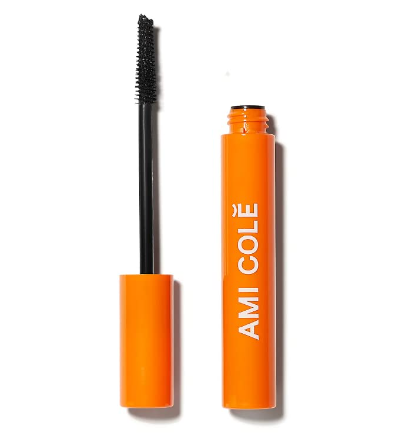 This clean mascara has extremely hydrating ingredients like shea butter that strengthens the lashes and jojoba oil that gives all the moisturization the lashes needs and they both are 87% in this mascara. The ingredients and hydrating features help achieve longer and voluminous lashes.
Juice Beauty Phyto-Pigments Ultra-Natural Mascara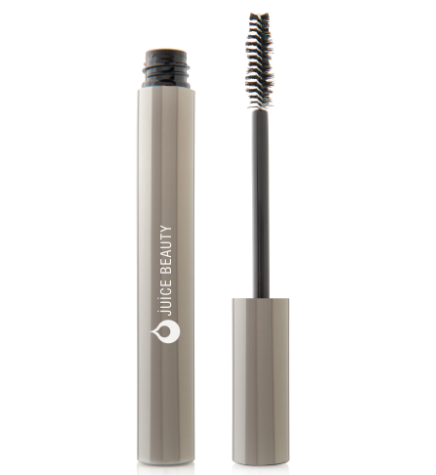 A phyto-pigment-powered and plant-derived formula helps achieve fuller, thicker, and smudge-free lashes. And the win-win feature of this mascara is its unique and curved bristle brush that is just the right choice for the application.
Westman Atelier Eye Love You Mascara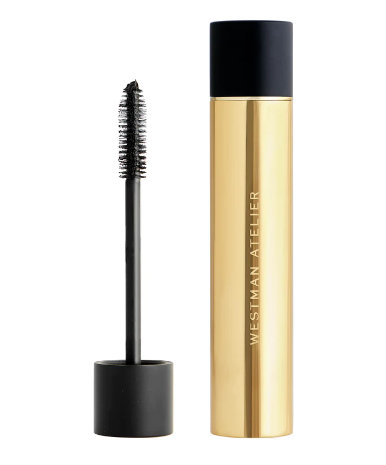 This is often sold out at the brand because it's the most loved product of all time because of the amazing formula, texture and abilities of it. This mascara has a plant-powered formula which includes sunflower seed wax, antimicrobial coconut oil, carnauba wax, chicory root, and pigmented beeswax that helps give the rich black effect naturally.
Conclusion
I hope these nine best clean mascaras will help you achieve the perfect look for your eyelashes. Not only will they make your lashes look longer, but they are also safe for your skin and the environment. Always remember to choose products that are not only effective but also good for your well-being.