Chaos, joy, tears, memories, and an immense amount of happiness. Wedding season calls! Do you happen to be a bridesmaid? I can detect responsibility. As a bridesmaid, you have the privilege of standing side by side with your dearest friend and sharing the excitement with her. Although it may sound all cute, it's quite a responsibility to undertake as well. Work, work, ensure you have a good appearance for yourself, and then again work.
Make sure your makeup look is not all smudged up due to sweat or looks not quite flattering because you look tired complementing the bride's vision. You may have to go for a natural and chic look, to ensure your radiance shines through. To help you achieve this effortless look, we have assembled a list of 8 essential bridesmaid makeup products to make your day much easier. So, without further waiting let's begin the guide.
Must-Have Bridesmaid Makeup Products
By delving into this blog, ensure a good bridesmaid look for yourself that is both natural and sophisticated
Chanel CC Cream SPF 50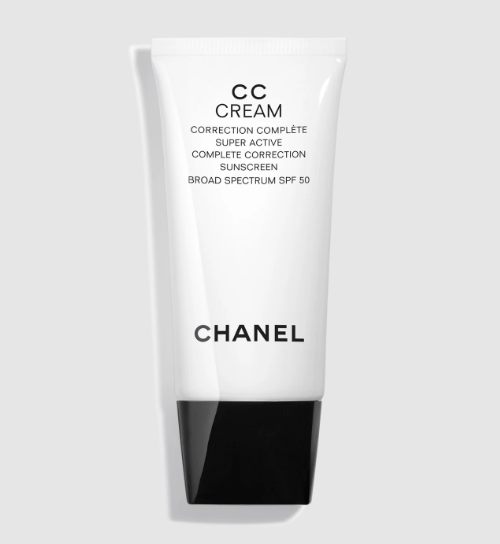 Outdoor wedding? I thought so. What could be better than a tinted moisturizer that contains SPF 50? 2-in-1, as you could use this as a foundation as well. The best part is that you don't need to apply much as well, a single thin line is enough.
This product works as a flawless base for a bridesmaid's makeup look, protecting her from the while she runs around putting an end to her responsibilities. This could just be a chaos-saver.
Saie Glowy Super Skin Foundation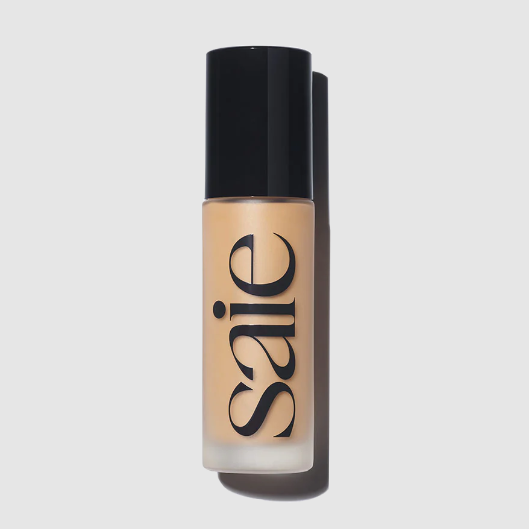 Apart from the suggestion I made to use the SPF 50 containing tinted moisturizer as a foundation, I do have a second option for you, if you only want the best foundation. Saie Glowy Super Skin Foundation is the best in the game. The weightless and hydrating coverage of this foundation will make you feel like you haven't applied foundation at all.
It provides medium-buildable coverage along with skincare ingredients that are clinically tested and allows the skin to feel plump, hydrated, and just better. So, fulfill your role as a bridesmaid without feeling uncomfortable, rather have hydrated skin.
Covergirl Lid Lock Up Eyeshadow Primer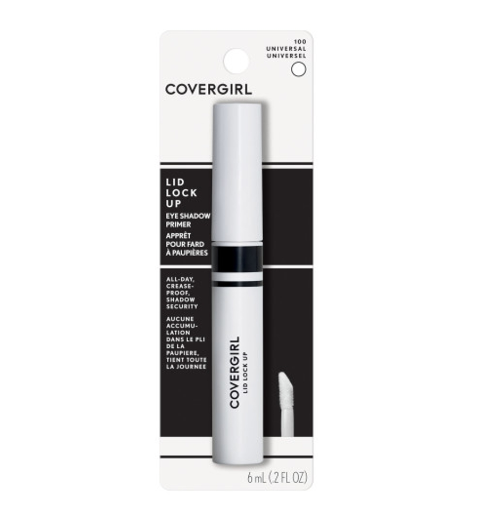 For the bridesmaid who wants their neutral and natural eyeshadow to stay in place, Covergirl Lid Lock Up Eyeshadow Primer shall be the one for you. This water-resistance foundation helps your eyeshadow to look clean, and vivid all day long. So, now careless about smudging your eye shadow up and rather just enjoy your day with the best bridesmaid makeup ever.
ALSO READ: 6 Best Eye Primers For Mature Skin
L'Oréal Voluminous Lash Paradise Waterproof Mascara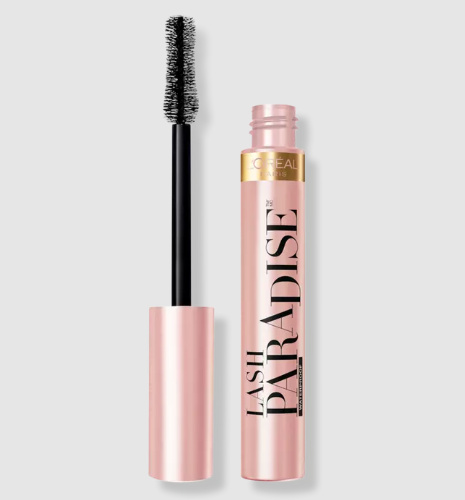 You may have an immense amount of happy tears on your wedding day, but won't worry about your mascara getting ruined. Cry all you want, without screwing your makeup up with L'Oréal Voluminous Lash Paradise Waterproof Mascara.
Along with providing the ultimate privilege of intact makeup, this mascara even comes off without the use of makeup remover or a struggle wash. It comes off so easily, off your lashes in fiber-like pieces. Take it off at the end of everything and enjoy a smudge-free day!
Saie Dew Blush Liquid Cheek Flush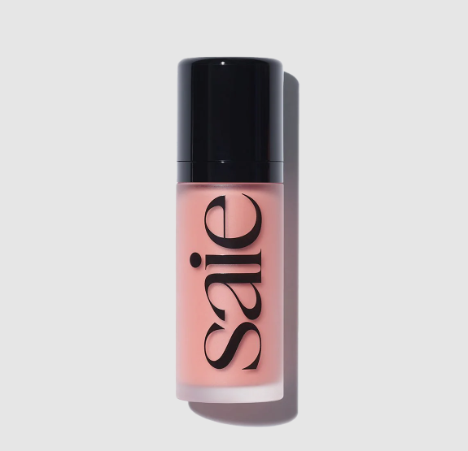 Blush, what if I say that it's much better? A dew blush that provides the ultimate natural flush of hue. You may produce a natural tone with its larger doe-foot applicator and lightweight solution. It melts into the skin and provides a natural, appearing-from-in look. Super seamless and perfect for natural bridesmaid makeup.
Bobbi Brown Highlighting Powder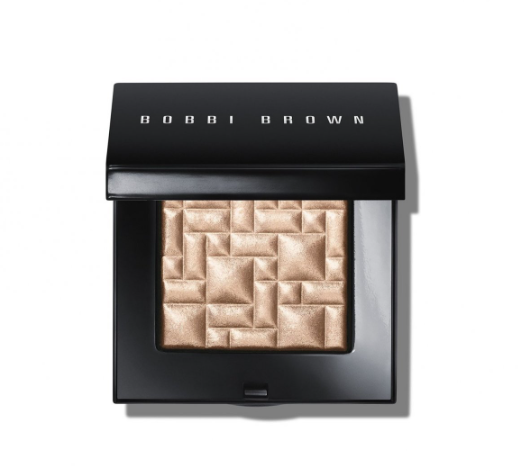 A highlighter, especially a good one should be the ultimate key to achieving that natural glow. My bridesmaids, you shouldn't hold back anymore. Go on and achieve the natural glow that you desire with this majestic Bobbi Brown Highlighting Powder. It's a perfect weapon to add a glowy touch-up to your makeup and make it look enhanced and refreshed.
NYX Makeup Setting Spray - MATTE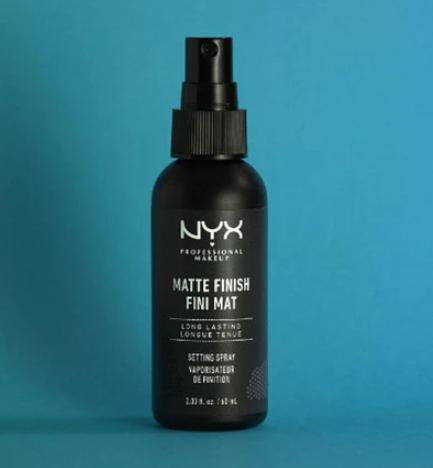 Of course, you don't want your makeup to get all smudged up while crying those happy tears and dancing hard on that floor. Well then, want long-lasting makeup without having to go through much of a hassle? Presenting the ultimate NYX Matte Makeup Setting Spray.
Ensure a hassle-free dance, no worries tears, and majestic shine by including this in one of your go-to makeup products on your wedding.
Kylie Cosmetics Matte Lip Kit in 'Candy K'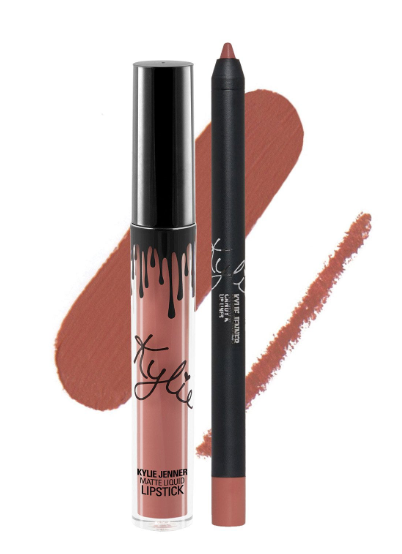 Applying lipstick just enhances your whole makeup look, may it be natural or bold. Although for a bridesmaid makeup, that is natural 'Kylie Cosmetics Matte Lip Kit in Candy Kit' might just make you achieve what you want.
With its long-lasting formula, as a bridesmaid, you won't have to worry about your lipstick disappearing anymore. So, stay with the bride without worrying about your look. It's flawless with this lipstick.
Conclusion
These 8 essential products help you have natural makeup as a bridesmaid. Now, without having to worry about the basic makeup struggles as a bridesmaid, slay all day long, helping your dearest friend make her day as perfect as possible. Good luck with the responsibilities!