Several eyebrow trends caught people's attention in 2022. The contentious over-plucked look has made an interesting coming back in the past year, and it felt like everybody was excited to play around with different hair colors and bleaching techniques. Eyebrow trends for 2023 will also use prior years' trends while thinking about what the upcoming year will bring. It also involves offering reliable classics a notably fresh spin to push them to entirely different levels.
That shows that skinny eyebrows cannot be expected to go away in the foreseeable future. You can continue to be dramatic with colored eyebrows or go easy with only a small amount of color to make an impression. But if you love your thick, heavy brows and want to experiment with different makeup looks; Don't worry, some trends have got you covered as well.
Most Popular Eyebrow Trends 2023
Fluffy Brows
Fluffy brows are in trend for quite some now. You can get such brows using brow gel or soup. If you are up for volume and texture, this trend is for you. Other brow fashions that tried to copy this look have failed in the end. The growing popularity of the "fluffy brow" involves the feathering out of hair while yet pointing out a crisp lift and shape. Therefore, feathery brows are another name for this particular look.
Laminated Brows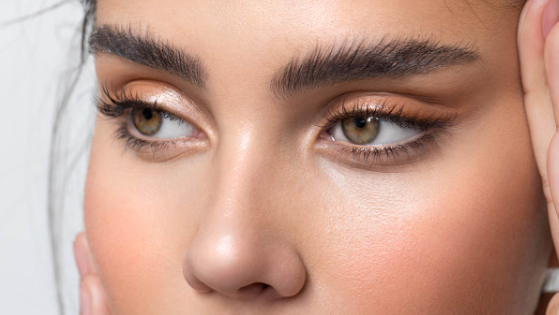 The Heyday of laminated brows is here in trend for you. This unique technique is sometimes considered to be the eyebrow version of a lash lift. The illusion of having full, fluffy brows that last for almost two months is achieved by softening and straightening the hair, then combing them up and fixing them in place.
Bleached Brows
The technique of bleaching eyebrows has a rich history in the cosmetic industry. This eyebrow trend has been seen many times in the past few years because stars like Kendall Jenner, Gigi, and Julia Fox have been seen following this trend and rocking bleached eyebrows.
Soap Brows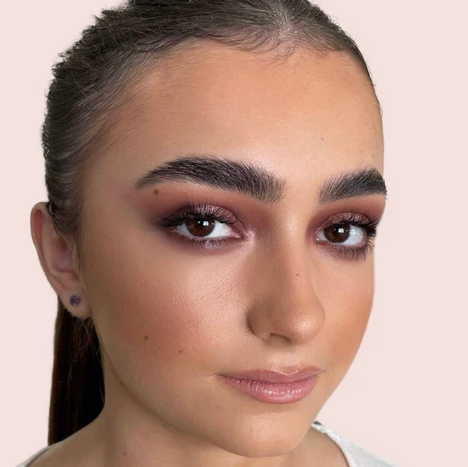 There is not any evidence that the growing number of "soap brows" on social media is going to die down anytime soon. A simple bar of soap and a spoolie brush are all that is needed for this kind of look. Soap can be used as a gel to give shape and hold the hair in place for a bigger, voluminous style.
Skinny Brows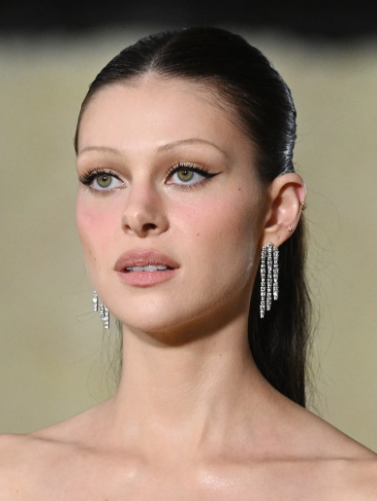 As much as I have been noticing the brows trend, skinny brows have made a comeback after a very long time, and don't find it going back anywhere soon. In recent times, the idea of having skinny brows in 2023 daily has made most people and the second beauty fans happier than ever. It's safe to say that to those girls who love to play a clean girl look, skinny brows have made a comeback and are now become one of the massive eyebrow trends once more like before.
Natural Brows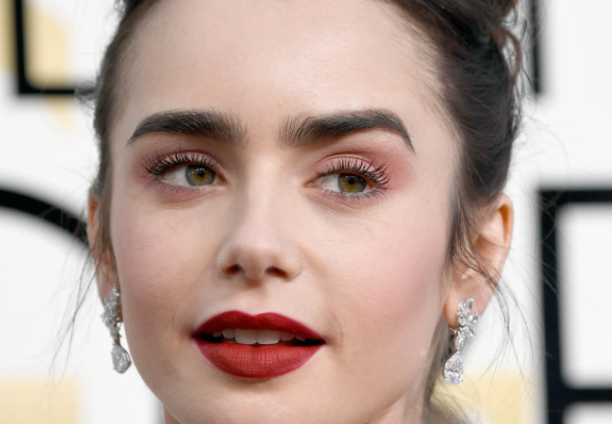 Natural brows are becoming a top trend now in 2023 because it enhances our inner beauty and is low maintenance. They are not overly groomed or filled in. You don't have to do much on them and you will still be in trend. It is exciting to sense that natural brows will continue to be the hottest new trend in the upcoming years.
Colored Brows
Bear in mind that a light tint is going to stay in style if you're not quite ready to make the jump to a dramatic shade of blue or purple. The next thing to do is simply to fill in the brows with colors that reflect the color of the hair. The growing fashion craze to feed 2023 is colored eyebrows. Color mixing in makeup is highly fashionable.
Bushy Brows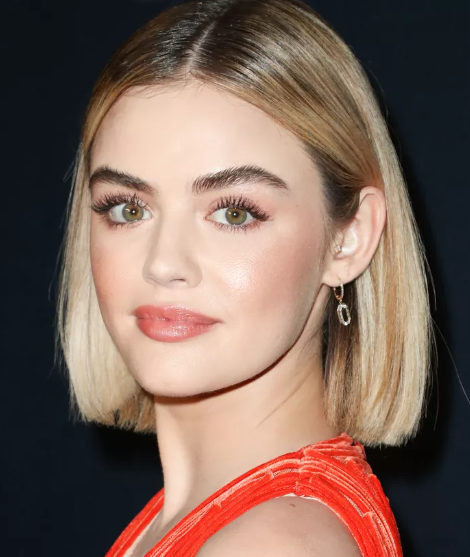 The bushy brow look is timeless and will always be in vogue. People with wide, thick brows are seen as confident, strong, and smart. They make women look extremely attractive.
Conclusion
Every passing year we come across a new fashion trend, and we are absolutely stunned by the skill of the people who create them. The past few years have seen a rise in the popularity of different brow styles. As time rolls on, it's getting more obvious the amount of work beauty companies invest in every trend.
There are a lot of famous people playing together with the insane 2023 eyebrow trends. Different brow methods will keep you fashionable in 2023, so don't stay behind and get yourself enrolled in the war of fashions.