Adding skincare to your morning routine is an essential step to begin your day. It is not about obtaining fairer skin, but it's about enhancing your natural beauty and ensuring that your skin remains forever young. Sometimes it becomes difficult and overwhelming to find such products that best suit your skin and are cruelty-free.
No matter how many tricks you learn, when you do not have authentic skincare products, you can never obtain smooth and beautiful skin. However, there is no need to worry! In this article, we have included the best products that you can add to your morning skincare routine.
Top 6 Products For Your Morning Skincare Routine
Give yourself a chance to catch up on skincare products that can give you glowing skin, making your mornings refreshing, and prepare you to overcome the obstacle that your skin will have to encounter the whole day. Below are some of the must-have products that you should have in your morning skincare ritual.
Cleanser
As soon as you wake up, your face feels greasy, and there is an urge to wash all the dirt and oil away that has accumulated overnight and clogged your pores to the fullest. We are fortunate enough that such cleansers have been discovered that wipe off the dirt from your face very gently. However, there are some essential tips that you need to follow to bring no harm to your delicate skin. If you have dry and sensitive skin, try not to cleanse too often to protect the natural barrier of the skin.
The best way to do so is that you can wash your face at night with a cleanser and rinse it in the morning. Even if your skin is oily, avoid frequently cleansing your face as it strips away the natural oil the skin produces and makes it vulnerable to damage.
CeraVe Hydrating Facial Cleanser is the best option as it is suitable for people with dry and sensitive skin as it protects the natural barrier of the skin. It can remove the makeup with just one wash and does not remove the essential oils from the skin. Furthermore, it hydrates and nourishes the skin well.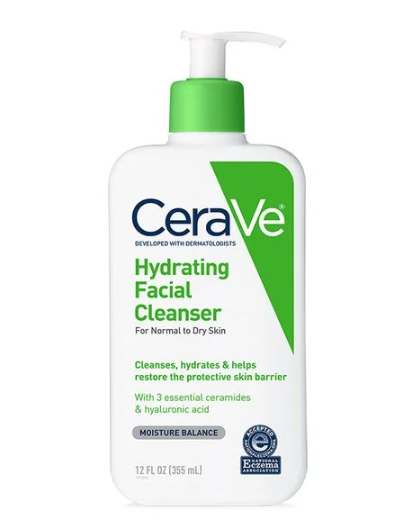 CeraVe Hydrating Facial Cleanser ($12.08)
Toner
Give your skin an extra boost of ingredients before applying moisturizer and serums. It is applied to hydrate dry skin after you have cleansed your face. There is often a possibility that there are still some remains of dirt and debris, so toner assists in removing it. According to my opinion, the removal of residue and an additional boost of beneficial ingredients does not just nourish your skin but brings a glow and make it softer.
Facial Treatment Clear Lotion Toner by SK-II is the highly recommended face toner that best hydrates your skin after you have cleansed your skin and effortlessly removes the remaining dirt from your body. The best way to apply the toner is to use a cotton ball or cloth.

SK-II Facial Treatment Clear Lotion Toner ($80)
Serum That Is Rich In Vitamin C
When your skin becomes vulnerable to dark spots and wrinkles, so serums come to the rescue. They are not just preferred to be used in your morning skincare routine but are also very effective when used before going to bed. I am personally a big fan of serums as they bring an effortless glow to your skin by providing your skin face effective minerals such as vitamin C. By incorporating a vitamin C serum into your skincare routine, you can effectively remove dark patches from your skin.
One of the most notable fact bout serums is that there are serums for every type of complexion. Even out your skin tone, improve the texture of your skin, and prevent frequent breakouts with the highly recommended Paloma Serum and enjoy its fruity scent.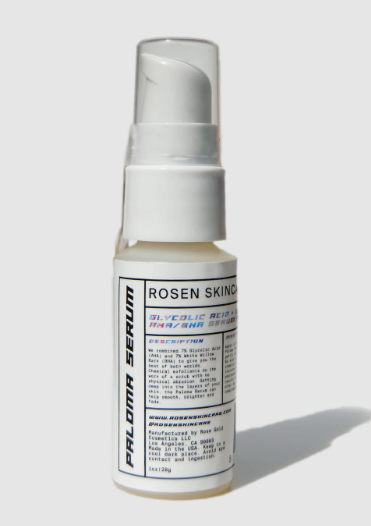 Rosen Skincare Paloma Serum ($14)
Eye Cream
I am a big fan of eye creams because I believe the natural glow of your skin is affected by dark circles, wrinkles, and fine lines. If you regularly apply the best products to your entire face in your morning skincare routine but do not treat the area around your eyes well, it won't bring a young glow to your face. Anti-aging signs, before affecting your skin, appear on the area around the eyes first. Therefore, it is utterly important to treat the delicate area around your eyes with effective formulas.
Brighten up the under-eye area with strongly suggested Perricone MD Vitamin C Ester CCC+ Ferulic Brightening Under-Eye Cream that reduces puffiness, irritation and brings an even complexion.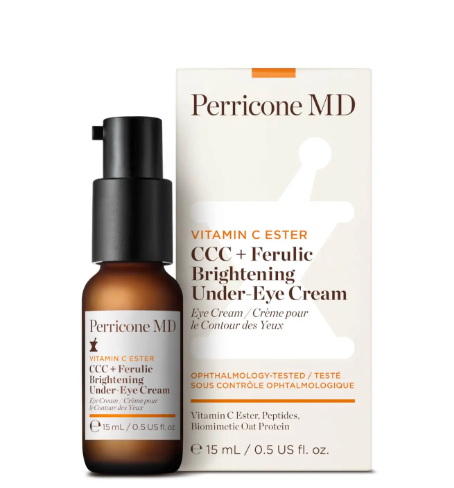 Perricone MD Under-Eye Cream ($75)
Lightweight Moisturizer
High-quality moisturizers are very necessary for your skin as they provide it with the essential ingredients that bring a youthful glow, and your skin remains healthy throughout. Take an example of your own body. Your body cannot live without minerals and vitamins, so your skin cannot survive with a moisturizer.
When skin loses a lot of moisture, it becomes itchy and dry. So to prevent the prevent loss, moisturizer creates a barrier and keeps your skin hydrated. Natura Chronos Aqua Auto-Replenish Gel Hydrator is the best lightweight moisturizer that restores water levels and stimulates your skin to hydrate itself.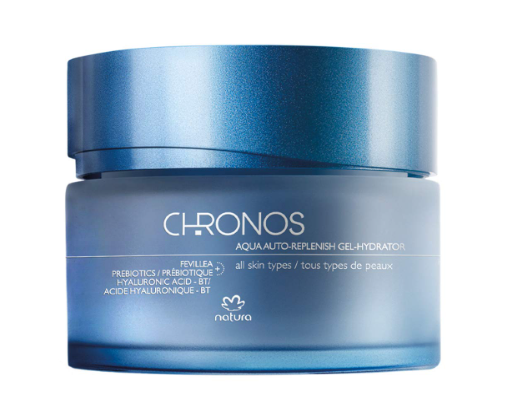 Natura Chronos Aqua Auto-Replenish Gel Hydrator ($46)
Sunscreen
This is the most essential and underrated step that must be included in your skincare routine. When you regularly apply sunscreen, it prevents skin from UV damage, premature aging, sunburn, and many forms of skin cancer. You should never forget to apply sunscreen when you are planning to spend a significant amount of time outside. I have also added this step to my morning skincare routine, and believe me, it has improved my skin a lot.
Chanel Anti-Pollution Broad Spectrum SPF 50 is heavily favored as it does not feel greasy and heavy on the skin when applied. It is a perfect product for daily wear.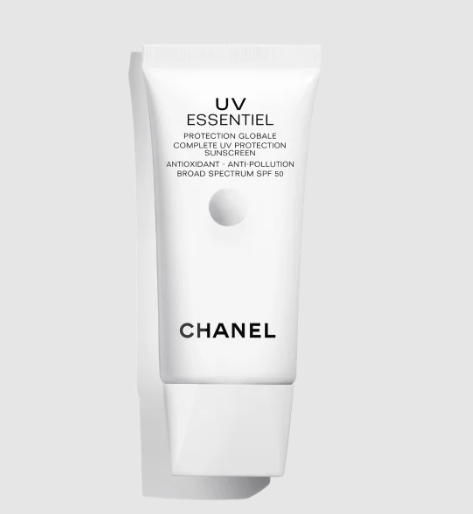 Chanel Anti-Pollution Broad Spectrum SPF 50 ($60)
Conclusion
Maintain the health and youthful glow of your skin with the useful products that we have come up with to make your morning skincare routine meaningful. These products will help attain the finest results with their best formula. Each step that you follow in your morning skincare routine, including cleansing, toning, applying serum, applying under-eye cream, moisturizing, and applying sunscreen, you must get your hands on these products of well-known brands and remember that consistency is the key.