Kendall Jenner gets a lot of compliments for her natural beauty and for the fact that she is open to embracing her flaws. Many people like her natural makeup appearance because she doesn't use cakey makeup. Kendall Jenner's natural beauty inspires confidence and self-acceptance. As much as I have seen Kendall Jenner, by showing off her naturally beautiful face, encouraging others to embrace their own special features and unique looks.
Most people might be drawn to the no-makeup looks simply because they lack the time, skills, or desire to create sophisticated makeup looks. Kendall Jenner is so attractive to most of the audience and is popular because she promotes natural beauty. Her makeup is on point, fresh, and easy to do.
Steps For Kendall Jenner No Makeup Look
Let's get started!
Begin The Look With A Clean And Moisturized Face
If someone asks me about the makeup looks, I'd go for a natural one as well because it makes your skin look fresh and not so heavy. The first step for the no-makeup look is cleansing.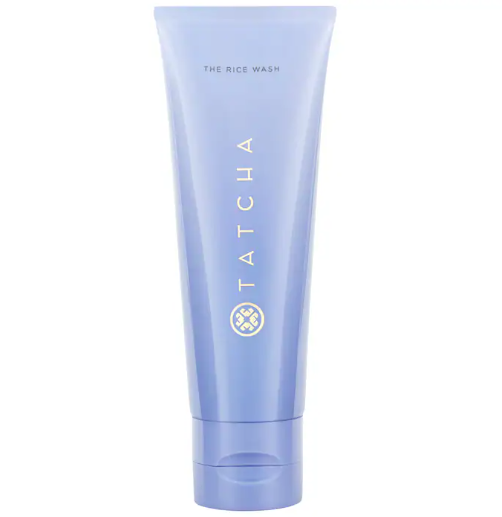 Tatcha The Rice Wash Skin-Softening Cleanser ($40)
Do it before putting on makeup to avoid dirt getting inside your pores. You can use a gentle cleanser for it. Make sure your skin doesn't look greasy when going for minimal makeup. To hydrate your skin, follow up with a good hydrating moisturizer.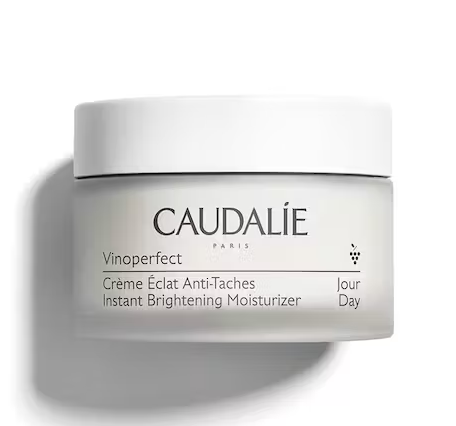 Caudalie Vinoperfect Instant Brightening Moisturizer ($65)
Apply A Primer
Primer is a basic need of every person who applies makeup. After cleaning your face, apply primer to your face that helps give your skin a smooth texture and allows it to last longer. Choose a primer according to your skin type, whether it's mattifying for oily skin or hydrating for dry skin.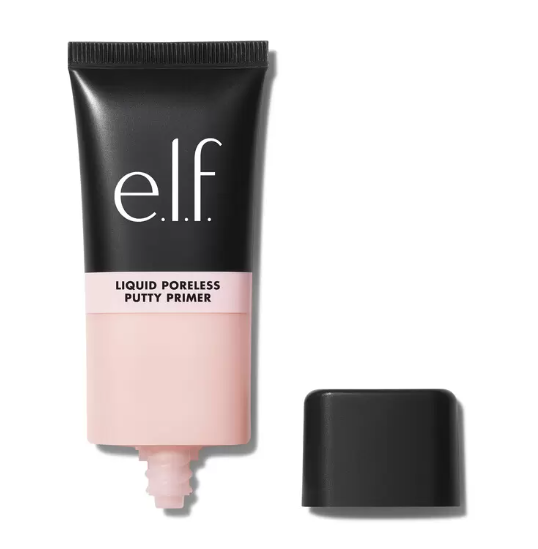 e.l.f Liquid Poreless Putty Primer ($10)
Use A Lightweight Foundation
The no-makeup look of Kendall Jenner includes a lightweight foundation to level out the skin tone while providing a minimal, natural layer of coverage. In this hot weather, they won't feel as oppressive against your skin. Lighter foundations are easier to apply and don't leave the same cakey or artificial look as heavy foundations do. If you want your skin to look like Kendall Jenner's, then use a lightweight foundation. Use it minimally, targeting areas of concern where you see redness or blemishes.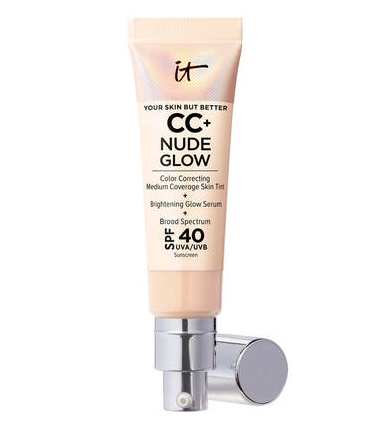 it Cosmetics CC+ Nude Glow Lightweight Foundation ($47)
Conceal Where Needed
To get the look like you have no makeup on at all on your face, concealer is absolutely important because it helps cover the imperfections such as dark circles, redness, and acne breakouts. I have an acne marks problem on my face, and concealer is my basic need for any makeup. It also highlights particular areas, such as cheekbones (I personally love highlighting them for sure), or the under-eyes, giving your face a sharp, defined look. You should just apply a little bit of creamy concealer, and then it should be blended in properly.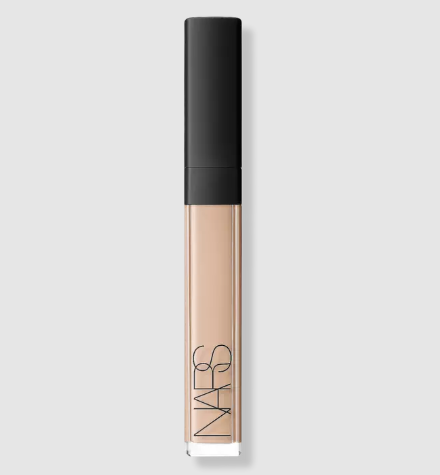 NARS Radiant Creamy Concealer ($32)
Skip Heavy Contouring
If you want to achieve Kendall's no-makeup look, skip heavy contouring in a no-makeup look for a more natural look. Use a bronzer or powder slightly darker than your skin tone for a subtle shadow. Kendall Jenner prefers a natural look, so lightly dust matte bronzer onto cheeks and temples for subtle definition.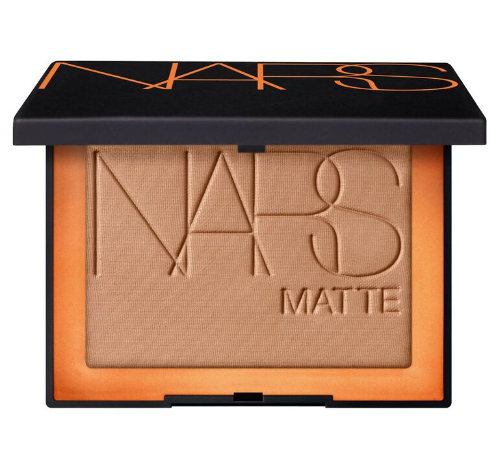 NARS Matte Bronzing Powder ($26.60)
Enhance Your Eyebrows
Kendall Jenner is well-known for her perfectly maintained brows. Fill in any sparse areas and shape your brows using a brow pencil or powder. For a delicate finish, strive for a natural-looking arch and brush it through with a spoolie.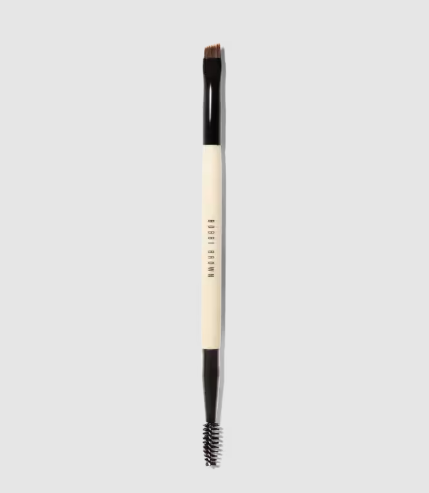 Bobbi Brown Dual-Ended Brow Definer/Groomer Brush ($44)
Add A Touch Of Blush
I love everything when it comes to makeup. Liquid blushes are my favorite, they give a natural look to your makeup look and help you give your skin a glowing look. Blush enhances your cheekbones so buy a shade that suits your skin type and apply it in a small amount. The perfect blending is a game changer so, do it gently towards your temples for a healthy flush.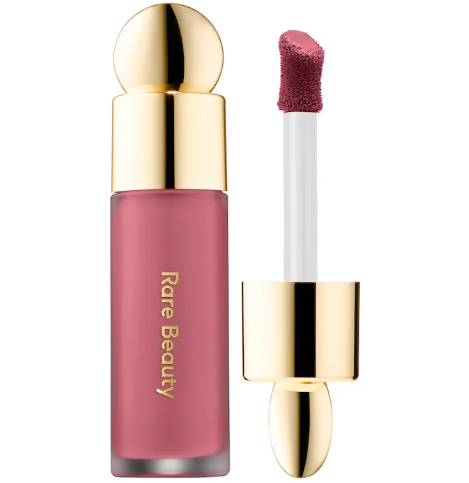 Rare Beauty by Selena Gomez Soft Pinch Liquid Blush ($23)
Define Your Lashes
To give your eyes a defined look, apply two layers of mascara on your eyelashes. Apply it in such a way that it gives them a long texture and separates them from each other. If you want your eyes to look more natural and soft, you should avoid applying mascara to your bottom lashes.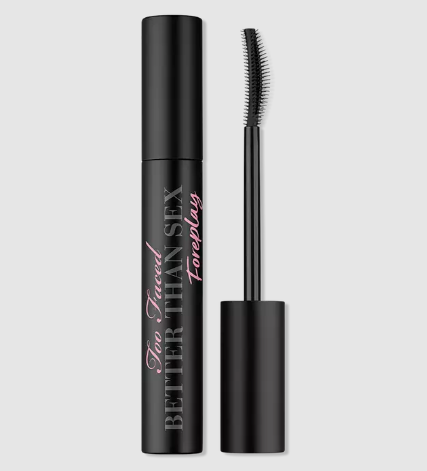 Too Faced Better Than Sex Foreplay Mascara Primer ($29)
Keep Your Lips Simple
It is vital for a no-makeup look to keep lips simple and lightly tinted. Use a Dior lip gloss or tint to avoid the touch of a heavy look on your face.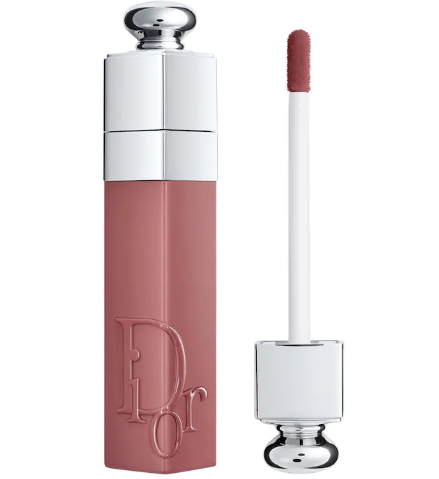 Dior Addict Lip Tint ($40)
Set Your Makeup
Use a light-setting powder for the final touch that helps mattify any shine and helps your makeup in lasting a little longer.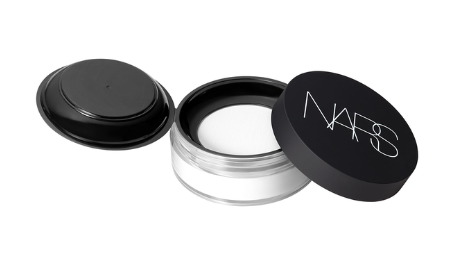 NARS Light Reflecting™ Setting Powder ($40)
Conclusion
Overall, Kendall Jenner's No Makeup look is famous because it represents a refreshing departure from heavy makeup trends, focusing instead on promoting natural beauty and embracing self-confidence. Her influence as a fashion icon and trendsetter has helped popularize this approach to beauty, resonating with a broad audience and inspiring many to embrace a more effortless and authentic look.
ALSO READ: Best Kendall Jenner Short Hair Styles To Copy And Rock