Hailey Bieber, the trendsetter of the moment. Whether she's launching her beauty brand, Rhode, or flaunting her viral chrome nails, she's the one defining this summer's style. The radiant glow of her complexion, a beauty we all admire, now extends to her signature nail design known as the 'glazed donut,' coined by her manicurist Zola Ganzorigt. This nail sensation made its debut at the Met Gala, where Hailey Beiber chrome nails were paired flawlessly with a silky Saint Laurent gown and a white feather shawl, epitomizing sheer elegance.
In a recent interview with Refinery29, Hailey Bieber spilled the secrets to achieving these coveted nails, causing a frenzy on TikTok. "Essentially, it is one thin layer of color, and then rub chrome dust over it. I'm having, like, a chrome nail obsession," she shared, flaunting the pearly nails.
How To Achieve Hailey Bieber Chrome Nails
The good news is, Hailey's manicurist, Ganzorigt, generously shared the precise steps to recreate this manicure on her Instagram. We've gathered the necessary products and crafted an exact guide to help you achieve Hailey Bieber's iconic chrome nails.
OPI Stay Strong Gel Base Coat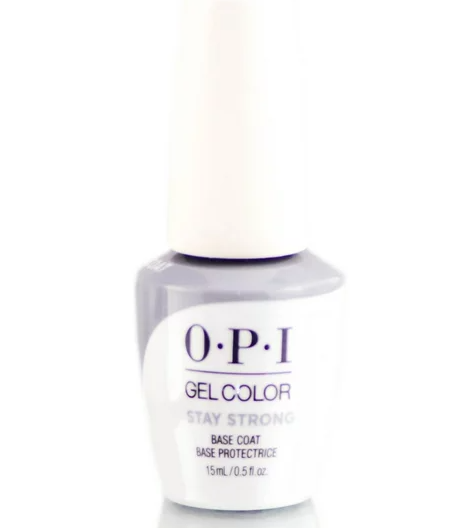 Begin with a strong foundation using a Base Coat infused with Calcium and a vitamin complex, ensuring your nails stay resilient, especially during a gel polish manicure—the preferred choice for Hailey's set.
OPI Gel Color In Funny Bunny
For that essential touch of simplicity and elegance, opt for a soft white gel. Ganzorigt specifically mentions this shade in her video for recreating Bieber's Met Gala nails, and we can't help but fall in love with it.
OPI Stay Shiny Top Coat
To ensure your nail art lasts, seal the deal with OPI Stay Shiny top coat. Offering a high-gloss finish for up to three weeks, this top coat is essential for maintaining that perfect shine, just like Hailey's.
OPI Chrome Effects In Tin Man Can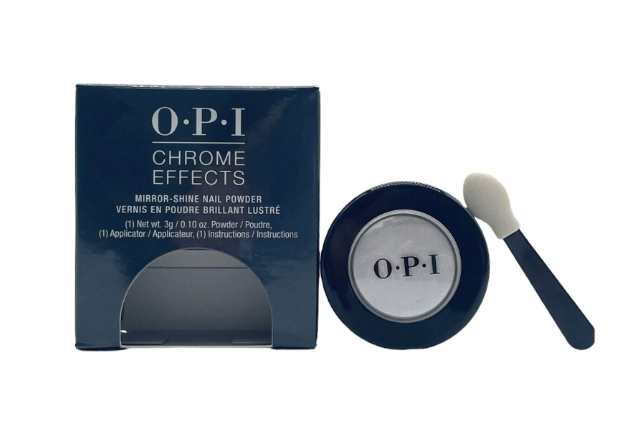 The pièce de résistance is the chrome powder that has captured everyone's attention. Elevating this manicure beyond the standard nude and neutral tones favored by celebrities, this special powder delivers an ultimate dewy finish, sealing the chrome nail obsession with perfection.
Final Thoughts
See, it's that effortless for the ever gorgeous Hailey Bieber chrome nails to take our breaths away, right? These products are insanely stunning and know how to do their job just the right way. And of course the pro manicurist behind it is everything one can wish for.
UP NEXT: 5 Hailey Bieber Nail Styles You Can Easily Do At Home