Who doesn't want long hair with healthy and shiny appeal? We all want to experience Rapunzel feeling once in our lifetime at least. Stop having thoughts of hair wigs as they are a temporary and risky option for your hair health. There are actually some sensible ways to achieve healthy hair, from switching your regular shampoo that isn't working anymore to maintaining a suitable hair care routine for your long hair every now and then you can get gorgeous long hair.
If you are someone who is always following the latest hair trends, then you must be switching your hair colors which is actually damaging your long hair and making it look dull and lifeless. No worries, you can still switch your hair color, get new haircuts, try new hairstyles that are quite heavy to your hair but about the thought of "how to take care of long hair?" I would say just learn how to take care of long hair by understanding your hair type a little deeper, use hydrating hair products and follow the tips we are going to reveal ahead.
Here Is How To Take Care of Long Hair
While you have already overlooked a lot of hair tips for long hair, now is the time you actually focus on the best tips that we have curated just for you and learn how to take care of long hair.
Hair Oiling
I cannot stress this enough when people say oiling, yes! It is important and a must-do step to achieve healthy and luscious hair from the inside out. When it comes to hair oiling the most important thing you should consider is which oil and when. I would recommend oiling twice a week, and for the oil there are many great options for hair growth oils but the two most standout oils are Rosemary oil and Castor oil.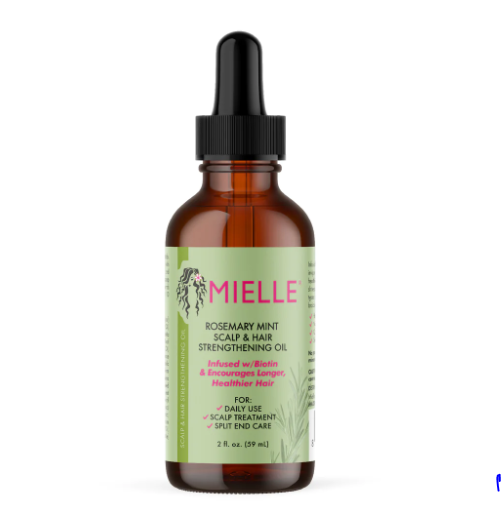 Mielle Rosemary Mint Oil ($10)
So, first and the most hyped one for hair growth is Rosemary hair oil. TikTok is filled with beauty hacks and beauty secrets of Rosemary and the hair growth is no exception. There are a lot of influencers and TikTok users have shown how rosemary oil can be great for hair growth and how it boosts the thickness and length of your hair.

Alpa Botanicals Castor Hair Oil ($19)
Another amazing option of hair growth is Castor oil, which is perfect for hair health and nourishing it from the inside which helps in hair growth. My favorite thing to do is to mix castor oil with coconut oil, mustard oil, and almond oil, and I swear this combo is just the perfect thing for any hair type and texture.
Less Shampooing
Shampoos contain sulfates which damage our hair in many ways, So it is recommended to only shampoo twice in a week or if you live in extremely hot weather then thrice. But the most important thing is to use less shampoo, quantity wise and days gap wise. Always go for a shampoo that's sulfate free and for when you think your hair is greasy even after a day of shampooing, opt for a hydrating dry shampoo that does just the job for you.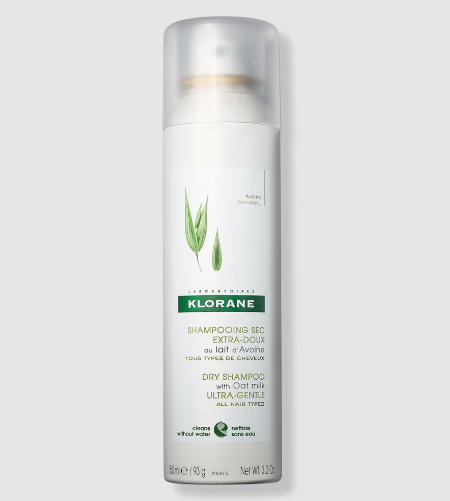 Klorane Dry Shampoo ($14)
A dry shampoo instantly makes your hair look lively and voluminous. By voluminous it actually means the bouncy effect that every blow-dry fan loves. So, stop the excessive shampooing and go for a dry shampoo between hair washes.
Don't Skip Conditioner
Just like the shampoo, even when we use less shampoo we cannot skip the shampooing step. Same goes with the conditioner. It helps our hair with hydration, moisturization and nourishment of hair health.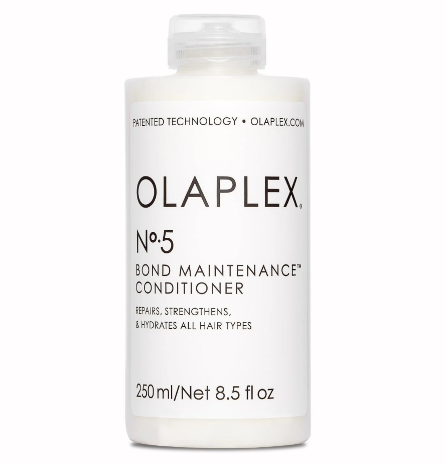 Olaplex Bond Maintenance Conditioner ($30)
Keep the conditioner for a few minutes to let it do its work right. When we apply conditioner it helps remove the dirt from our hair and give hydrating moisture to them in just a few minutes and just remember to apply conditioner only to the ends.
Gently Dry Your Hair
Remember to be gentle to your hair when it's wet especially. There are many issues when you excessively dry your hair. So, you have to be gentle when you are drying or combing your hair wet. Also, always try to air dry your hair whenever possible.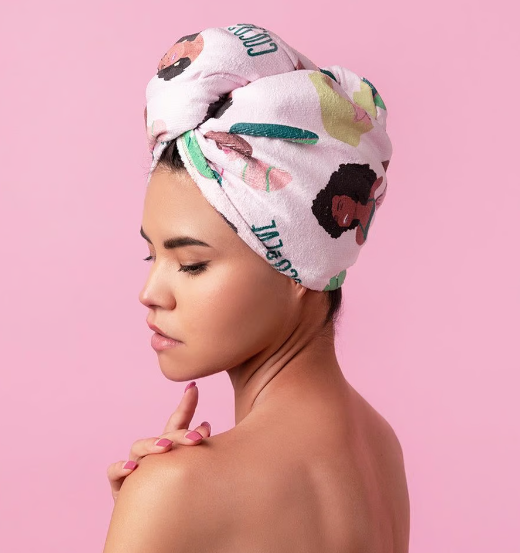 Coco & Eve Microfibre Hair Towel Wrap ($34)
When you dry your hair in a rough manner there are a lot of chances of breaking, damaging, and increasing frizz. So, I would recommend using a microfiber hair towel as it is gentle to the hair and helps in absorbing the excess water really well without stripping off all the needed-hydration for hair.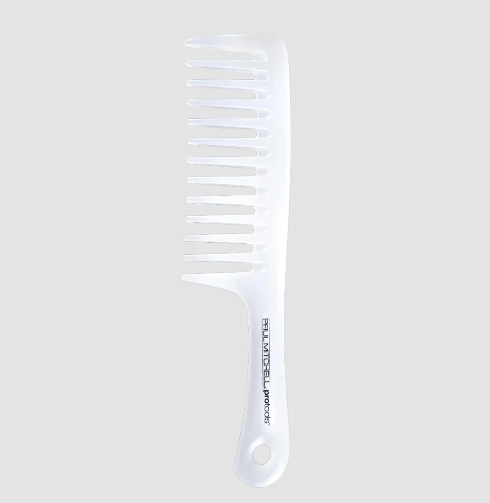 Paul Mitchell Detangler Comb ($5)
After drying your hair, what you need to pay attention to is what comb you should use? A wide tooth comb is something that is suitable for all hair textures and hair types, while this is the best option for wet hair because it helps in detangling which ends up in less breakage, frizz, and damage to our hair.
Conclusion
Long hair can be stunning, but it requires proper care to maintain its health and beauty. These tips and tricks can help you achieve luscious locks that are easy to manage and style. Remember to be gentle, avoid over-styling, and nourish your hair regularly to keep it looking its best.