If you are someone who loves experimenting with different hair colors, then splat hair dye is a fun and affordable option. Splat hair dyes are highly pigmented and rich which helps make your style upgrade without a lot of effort and time-consuming. And the other factors that we mostly overlook is getting stains and pigments we get in the process or dyeing our hair.
And what we always wonder is how to remove splat hair dye from skin quickly, don't worry I have tried so many ways myself as I am someone who often changes hair color. Splat dye bleeds a lot, more than other hair dyes. While if you think splat hair dye is stubborn like other dyes, no it's not. So, it is actually a plus point because you don't have to go big on the struggle on how to remove splat hair dye from skin. There are few ways you can make them appear less visible or even remove them completely by trying one of the methods I am gonna explain ahead.
How To Remove Splat Hair Dye From Skin
Whether it's your scalp, forehead, wrist, neck or any part of your skin, we have easy DIY solutions that you can do at home without putting a lot of effort.
Makeup Remover
If you have sensitive skin, try using a makeup remover in a cotton ball and rub the area where the splat hair dye is stained. After that leave it for a few minutes to sit and do its job perfectly and rinse it off with lukewarm water. This method is effective and simple that anyone can do.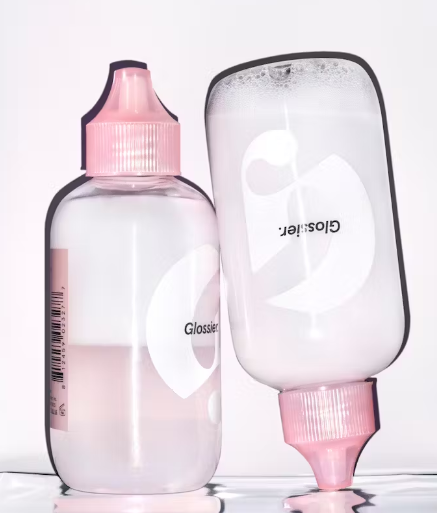 Glossier - Makeup Remover ($14)
Oil
Oils actually help to lighten the stains and quickly remove barely-there stains. If the stain you have got is not that dark and pigmented it can be said that an olive oil or baby oil can make them go away if you apply the oil to the affected areas and leave it overnight. I suggest to rub the areas where the stains are, then next morning clean it first with a damp towel and then use a face wash to wash the oil properly from your skin.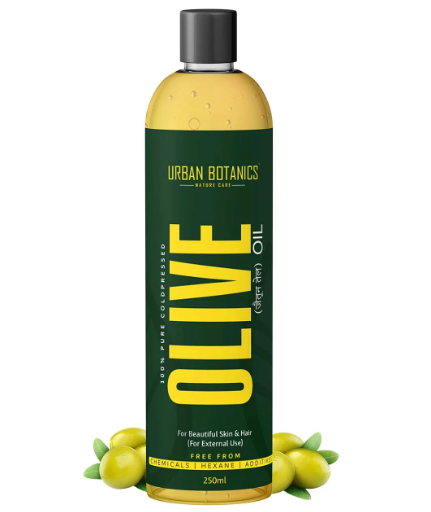 UrbanBotanics - Olive Oil ($23)
Toothpaste
While you must have tried a toothpaste to fade a pimple scar, it also helps lighten and remove a splat hair dye stain. Mostly, toothpaste contains baking soda which is an active ingredient helping in the removal of stains. For this removing method use a white and non-gel toothpaste. There's no rocket science, just put little toothpaste on the stains and gently rub. Then, remove it with a washcloth or a removing pad that you use for makeup removals. Lastly, wash it off with warm water.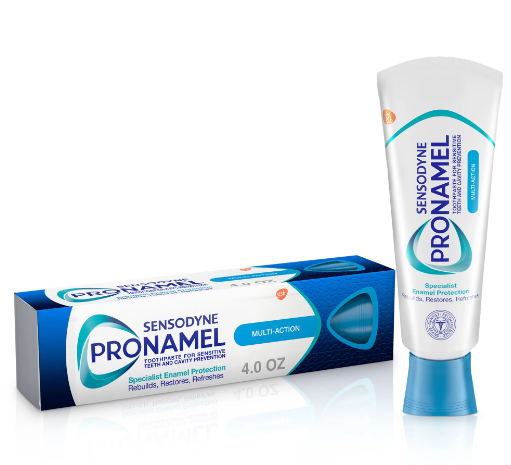 Sensodyne - Toothpaste ($6.98)
Hydrogen Peroxide
A mixture of baking soda and hydrogen peroxide can actually help remove the splat hair dye stain on your skin, yes, just like other stains they remove. Also keep this formula light as it can be harsh if used in large amounts on your skin. For removing the splat hair dye with these ingredients, just scrub the area where you have stains with a wet towel and leave it for a few minutes. Rinse off with warm water to get rid of the solution on your skin.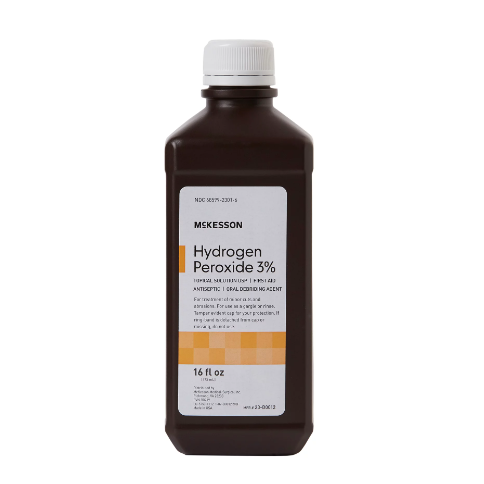 McKesson - Hydrogen Peroxide ($8.30)
Baking Soda
Just like it can combine with hydrogen peroxide, it can also be mixed with a dishwashing soap or liquid to help remove the dye stain from the skin. You just have to scrub the skin with the mixture and leave it for a few minutes, then rinse off. Also if you think it's needed, repeat the process until the desired result.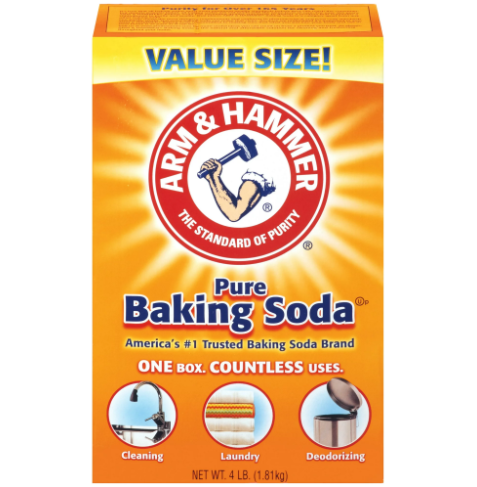 Arm Hammer - Baking Soda ($3.13)
Conclusion
Removing hair dye from skin can be a hassle, but it's important to do it quickly and safely. There are several methods you can try, such as using baking soda, or makeup remover. It's important to be gentle and avoid harsh scrubbing to prevent skin irritation. With a little patience and the right technique, you can easily remove splat hair dye from your skin.