I can't remember that I have ever felt more luxurious than when I use a Louis Vuitton fragrance. While my budget might not allow me to purchase their bags (a girl can dream, right?), I can still get my hands on one of their gorgeous smelling perfumes. These fragrances are truly unique and perfect for casual to special occasions.
You must be wondering which of the Louis Vuitton scents is worth having on your fragrance collection. Well, I've picked a few of my favorites that I have used personally and loved wholeheartedly.
Best Smelling Louis Vuitton Perfumes For Her
If you prefer a scent that evokes a warm day at the beach or you are into something more earthy and mysterious, discover the perfect Louis Vuitton fragrance ahead I have picked for you.
Spell On You Eau de Parfum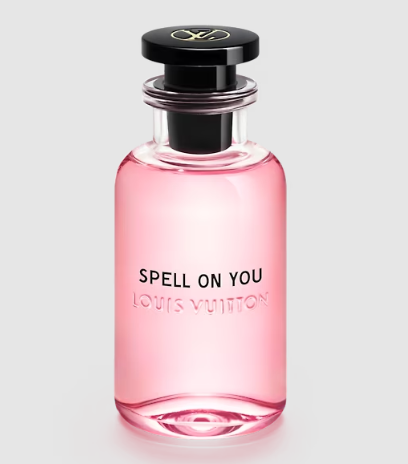 For all of your romantic, seductive and flirty moods, this fragrance will be everything you will need for those times. The key notes you will find in this scent are extremely seductive and will want you to crave your partner more and more and make you remember all the lovey-dovey moments with them. You will find musk, jasmine, acacia, iris, rose, and everything attractive enough to make you feel gorgeous.
Apogée Eau de Parfum
For the ones who are more into mysterious scents then this scent is definitely something you should get your hands on. Key notes of this fragrance are what makes it even more desirable and that are; gaiac wood (my most favorite thing in this scent), jasmine from Grasse, sandalwood essence, lily of the valley accord, and magnolia from China.
Météore Eau de Parfum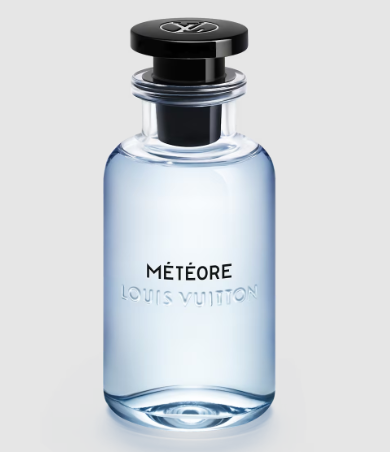 Craving Mandarin vibes? Well this has exactly that. All you smell from this scent is gorgeous earthy vetiver and a stunning aroma of mandarin makeup with spicy notes. If you are more into spicy scents, then this scent will give you all the spices that your personality was craving for so long.
On The Beach Eau de Parfum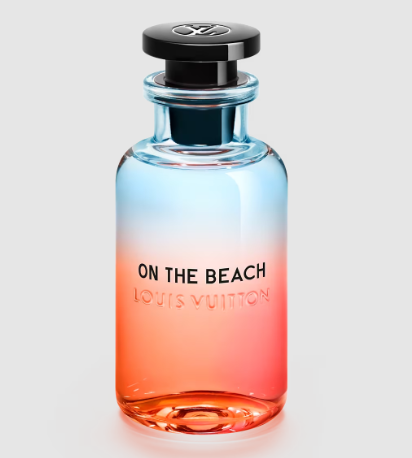 If you are more into warm, fresh, clean and bright fragrances that's just your go-to for all those summer plans, beach getaways or even a casual gathering or hangout with your friends, this fragrance will give you the perfect amount of twist to your smelling game.
Coeur Battant Eau de Parfum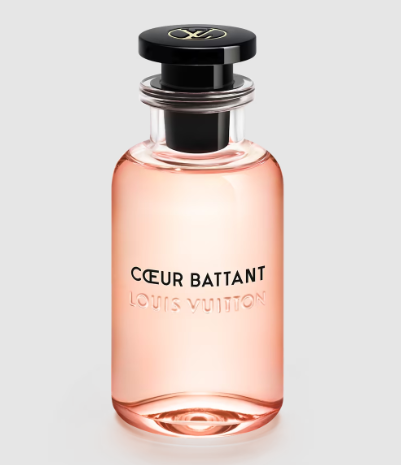 Do you like ylang-ylang just like me? This fragrance is a completely unique scent that I have ever come across as this is a mixture of ylang-ylang, jasmine, and pear accord which is literally something we have never imagined smelling this great. Lastly, a hint of florals will make this your go-to scent as what else fragrance has that ability to be wearable from a casual brunch to a fancy wedding then this one?
L'Immensité Eau de Parfum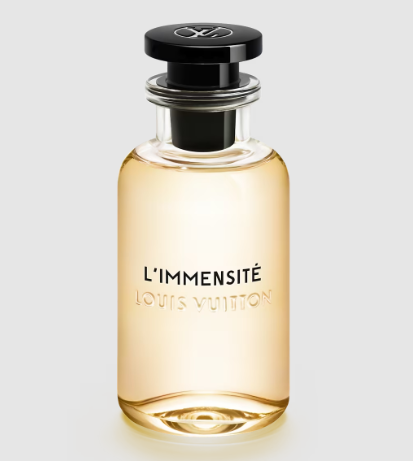 Have you ever thought of coming across fresh ginger and grapefruit together in a scent? That smell amazing? Surprised? Yeah, me too. When I first smelled this scent I just had my heart on this since. Also the sharpness this scent gives off is what makes us spray it a little more every time we cross through our dressers.
Imagination Eau de Parfum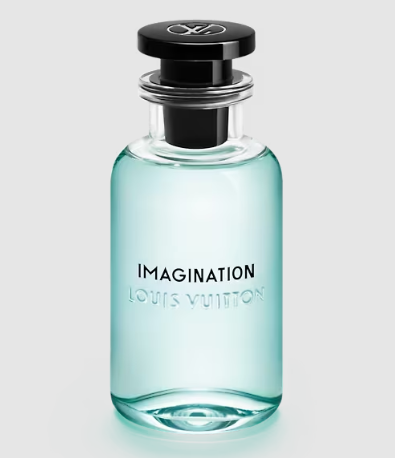 Let me tell you something, I have always been that girl who sprays my brothers, fathers and even my boyfriends perfume whenever I get a chance to (in my team?). Well that now has become very rare since I have come across this scent, this is for womens but for those who literally do grab theri boys scents whenever possible. Because masculine scents do smell amazing, no doubt.
Conclusion
Want to level up your scent game? Opt for these gorgeous smelling Louis Vuitton perfumes for women that i have picked up for you, these are some of my favorites from LV. From classic fresh and bright scents to a sensual one that nobody can take their mind off, find one for yourself now.