Whenever we encounter a cascade of luscious, springy curls, it's a challenge not to give in to the inner beauty editor's impulse to start applauding. Embracing your natural hair has never been more in vogue, but we understand the dedicated effort required to both master and sustain those curls. Whether it's the application of leave-in conditioners, styling creams or nourishing oils, neglecting the tender care of naturally curly hair can lead to frizz, knots, and the dreaded dehydration.
In the realm of curls, diversity reigns supreme, with each head possessing its unique identity. Curls, in general, can be categorized into nine distinct types, spanning from the fine, slightly s-shaped waves of type 2A to the tightly coiled, densely packed curls of type 4C. Nestled in the spectrum between the two is type 3B—characterized by tight, springy curls that boast significant volume and a touch of frizz. If this description resonates with you, keep reading for a comprehensive guide on how to care for type 3B curls, complete with recommendations for the finest haircare products.
What Is The 3B Hair Type?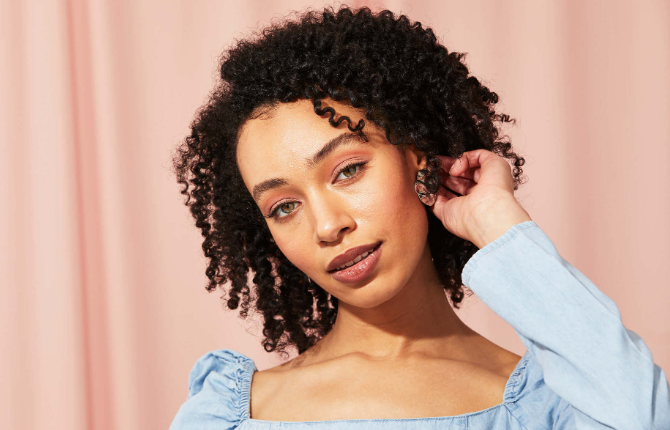 In the fascinating world of hair typing, where the history is as intricate as a strand of curls itself, 3B curls earn their reputation as tight and springy. These are the curls that playfully coil around your finger, with a circumference reminiscent of a Sharpie. It's essential to note, however, that the hair typing system is not flawless. Naturally curly hair often showcases more than one pattern, and various fiber weights can give rise to diverse patterns. Positioned in the middle of the type 3 spectrum, individuals with type 3B curls might well exhibit a blend of 2C hair, 3A, 3B, and 3C curl patterns.
Acknowledging the imperfections of the typing system, we recognize that someone with type 3B curls may possess a mix of curl types and textures, manifesting in medium frizz and texture, alongside loose to loosely corkscrewed curl patterns. For the purposes of today's discussion, let's collectively refer to type 3B curls as those with medium frizz and texture, accompanied by loose to loosely corkscrewed curl patterns.
Best Products For 3B Hair Type
The cornerstone of effective hair care lies in selecting the right products, especially for your 3B hair. We've curated a collection of must-have products that deserve a prime spot in your hair care routine.
Marc Anthony Curl Envy Perfect Curl Cream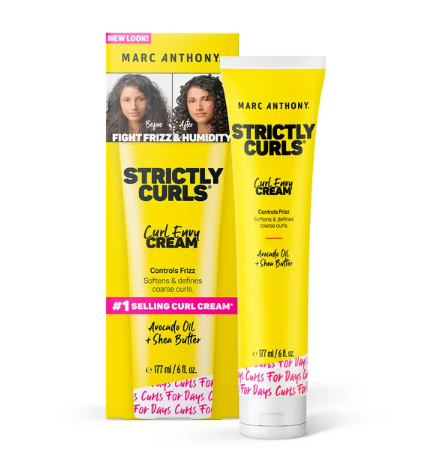 Let us vouch for the excellence of this product—it's truly one of the best for curly hair on the market. Our recommendation: generously saturate wet, clean hair from root to ends and then delicately scrunch for a hassle-free and effective curl preparation.
Ceremonia Açaí Style Refresher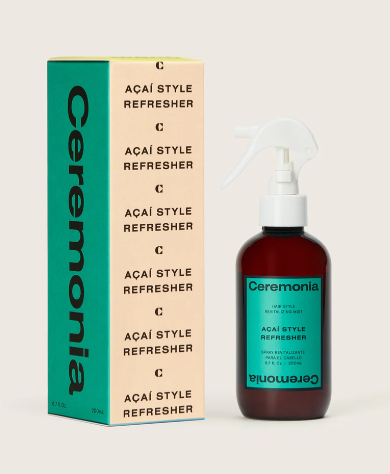 Revitalize your curls between wash days with this water-based mist that breathes life back into your hair without burdening it. Simply spray and reshape curls with your fingers as needed. Bonus: it carries the brand's signature scent, ensuring your hair stays fresh.
Invisibobble Traceless Waver Hair Clips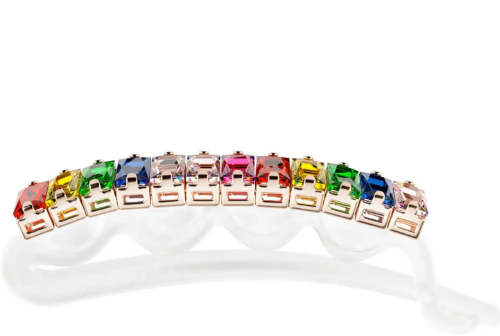 These clips are versatile lifesavers, particularly for those seeking to elongate or stretch their curl patterns. Use them to isolate individual hair sections and then employ them as rollers and setting tools to enhance the length and density of your curls.
Ceremonia Pequi Curl Activator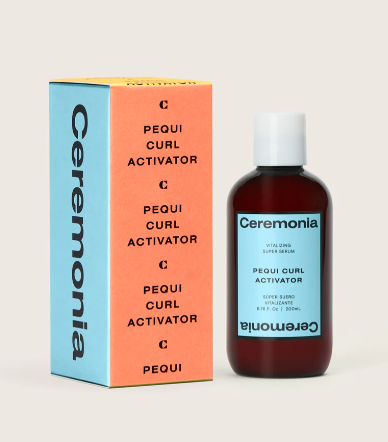 Experience a weightless, milky-textured serum enriched with hydration from castor oil and murumuru butter. This nourishing styling ritual defines curls, reduces frizz, and does so without buildup or weighing down your strands.
PATTERN by Tracee Ellis Ross Curl Gel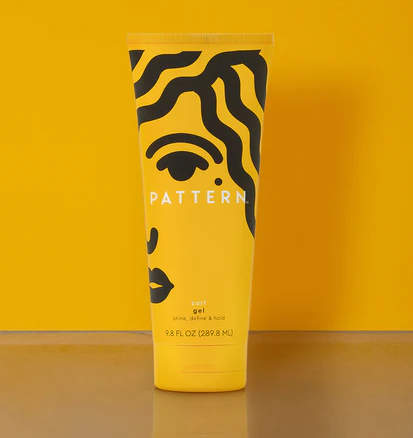 Elevate your wash-and-go routine with this curl gel that's a true game-changer. A potent blend of aloe vera, coconut oil, cacay oil, and kahai oil imparts flexibility and nourishment, resulting in well-defined, juicy curls.
Innersense Pure Inspiration Daily Conditioner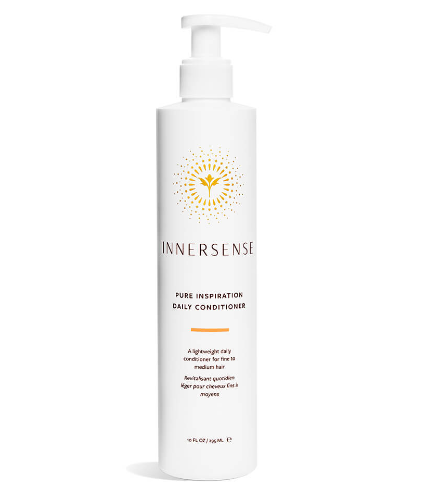 For those who prioritize both hair and planet-friendly formulas, Innersense comes highly recommended by many curly girls. This lightweight yet highly effective conditioner aligns with the brand's commitment to clean chemistry and radical transparency, leaving your hair hydrated and free from frizz.
Conclusion
While curls are one of the high-maintenance types out of other hair types. So, these are the most important hair tips for your 3B hair and to make their appearance more lively and frizz-free. WHile, not every technique suits all hair textures, it is recommended to test and try different techniques to achieve the best hair texture ever.