Have you ever had a thought that even after you have created your dream skincare routine for dry skin and why is my skin so dry even when i moisturize, Well well, here enters the essential oils for dry skin answering all your obvious questions. Just like we need a hydrating cleanser, a perfect moisturizer and the most cool-to-the-skin toner, we also need to add hydrating essential oils for dry skin of ours.
The best thing about essential oils are that they are plant-based, great-smelling, and are filled with healing properties so what else do you need to hear? Only a few drops of any of the skin-friendly hydrating essential oil can make a big big difference in your skin hydration level. Well, now I know what is actually going on in your mind, it must be "which essential oil". I would say have a little patience. I am just jumping right onto that ahead.
Best Essential Oils For Dry Skin
While we never had an idea that essential oils are not only for hair growth and hair care concerns but they surprisingly have a lot of benefits for dry skin as well, so let's get to know some of the common ones that suits the dry skin.
Lavender Essential Oil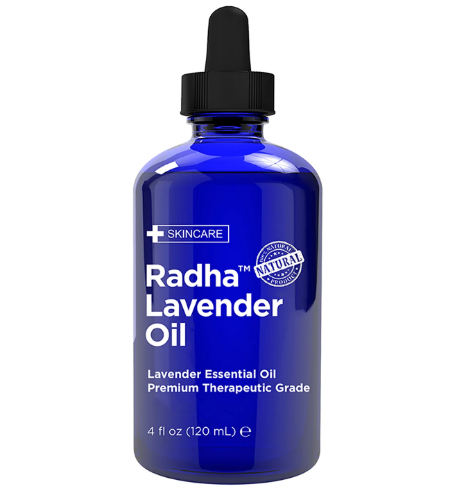 For those grappling with parched skin, find solace—and a touch of zen—in lavender oil. Despite its frequent mention in your life, it tops the list for good reason—it's a powerhouse essential oil and widely available. Rushing to your local CVS or health food store for a quick fix? Lavender is your go-to. Its anti-inflammatory, antioxidant, and deeply soothing properties make it a swift remedy for dry spells, bringing not only relief to your skin but a calming effect on your mood. Just blend a few drops with a carrier oil or your trusty cream, and let the magic unfold.
Sandalwood Essential Oil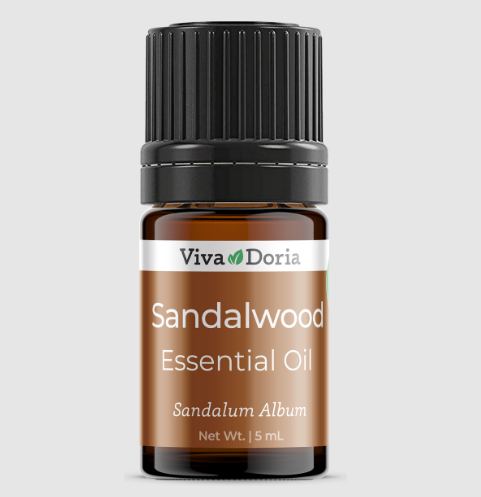 Dry-skinned individuals with an affinity for woody scents might want to explore sandalwood essential oil. With its anti-inflammatory, antioxidant, and antimicrobial prowess, this aromatic elixir ensures your skin stays nourished, shielded, and vibrant. It's even been a remedy for skin conditions like psoriasis and eczema.
Tea Tree Essential Oil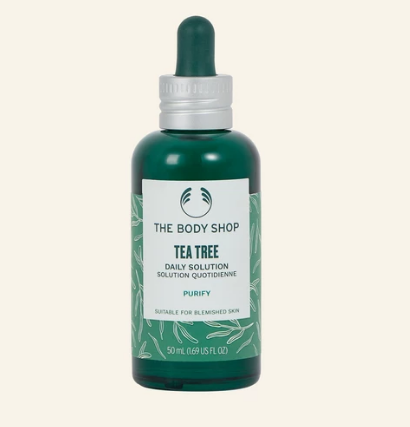 Surprising as it may be, tea tree oil works wonders for blemished yet dry skin. Despite the seeming contradiction of applying oil to already oily skin, tea tree essential oil defies the norm. Unlike its synthetic counterparts, it tackles acne without excessive dryness or irritation, offering a natural alternative to benzoyl peroxide. Plus, it's a handy aid against mild to moderate dandruff.
Carrot Seed Essential Oil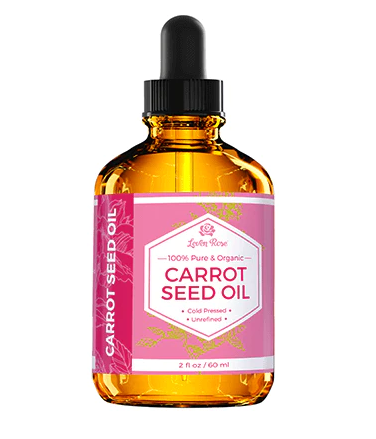 Enter carrot oil, a multi-benefit marvel, especially for combating dry skin. Nothing has transformed my skin as swiftly as carrot seed oil—it's almost mind-boggling. Anti-inflammatory, anti-fungal, and redness-soothing, this oil boasts vitamins E and C for intense moisturization, along with beta-carotene for that distinctive orange tint. Despite its earthy aroma, mixing it with carrier oils and another essential oil masks the scent.
Chamomile Essential Oil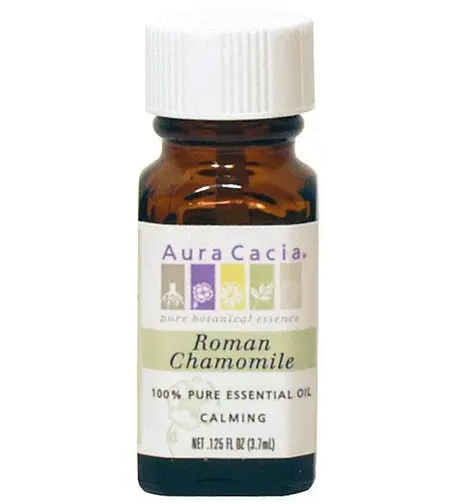 Chamomile oil is the oasis for those seeking calm amidst dry skin woes. Renowned for its calming properties, chamomile essential oil extends the same tranquility to your skin. Packed with sesquiterpenes, it's anti-inflammatory, mildly antimicrobial, and incredibly soothing. And its uses go beyond skin and sleep—I personally enjoy a chamomile tea rinse after shampooing to illuminate and hydrate my dry hair.
Rose Geranium Essential Oil
For healing cracked and irritated skin, turn to rose geranium—a star ingredient for lotions and lip balms. Its delightful essence, combined with its healing touch, makes it a go-to for restoring balance. Consider adding a few drops to water for a DIY facial steam, embracing the holistic benefits of rose geranium.
Conclusion
So, now that you have understood the surprising power of essential oils for dry skin, which one you think suits best on your hair concerns? Well, you can have all the time in the world to choose from these but the spoiler is "you want and need every single one of them, right?".
UP NEXT: 9 Best Oil Cleansers For Dry Skin