So many of you already know this high-end brand for their luxury handbags and highly fashionable clothing, but what I recently discovered is that Michael Kors is also a great fragrance brand if you are looking for a high-quality and great smelling scent. Whether you are more into soft and sweet scents or you want something sensual and musky, there are a lot of floral and spicy fragrances you can find at Michael Kors.
There are a wide selection of perfumes you can find at the brand, and the best thing is they are long lasting and always get you a lot of compliments for sure. Most people said their focus in floral scents are white flowers that makes me want those fragrances even more, so let's dig deep.
My Favorite Michael Kors Fragrances
Here are some of the most loved and gorgeous smelling Michael Kors fragrances which are suitable for every kind of perfume lover and suits all personalities.
Sexy Amber Eau De Parfum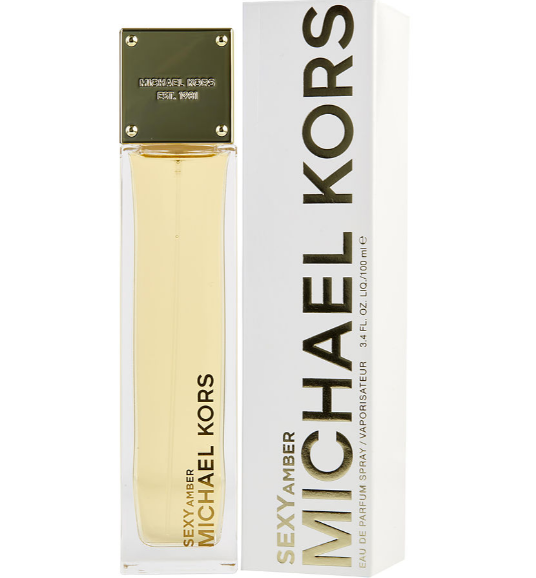 If you are looking for a sensual and sexy scent without being too obvious, here enters sexy amber! It's just the perfect amount of sensualness and the gorgeous notes for sandalwood, amber are actually doing justice to this scent. While not making it too obvious and heavy on the sexy side, the undertones of white florals are doing the perfect balance between the soft and sensual. This scent is just perfect to wear from day to night, so no need to think about when to wear.
Sparkling Blush Eau De Parfum
Another great floral scene that is a little on the woody side, It's a blend of some amazing fragrance notes that includes citrus, fruity, which gives this scent all the spiciness and standout vibe and on the other hand there are floral, woody notes which are giving the scent a soft depth and make us smell like heaven. Last but not the least, it has tropical notes too which makes this scent a great choice for summer wear or spring too.
Sexy Ruby Eau De Parfum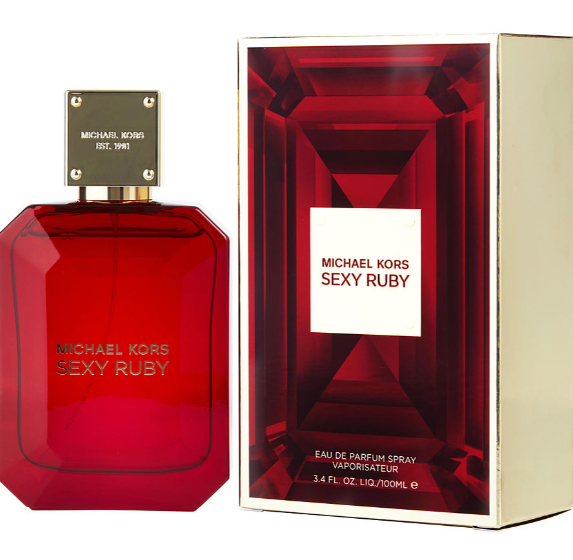 Most of the fragrances at Michael Kors will make you feel extra feminine for sure, as feminism is all about feeling your best self and keeping a balance of sensuality and power. The best thing about this scent is that it is great all-year long and not limited to a specific weather or time of the year. It is infused with some amazing fragrance notes and that are rose, sambac, raspberry, jasmine, cashmere wood, and apricot, Aaaah! A Perfect scent for a sensual day to night wear.
Wanderlust Eau De Parfum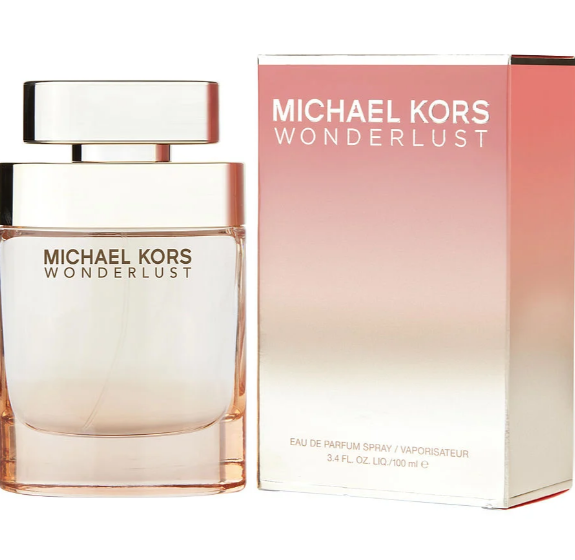 What do you think when you hear its name? All about beauty, sensuality, femininity, lust, and passion for sure. This scent is infused with some amazing notes that include bergamot, carnation, pink pepper, heliotrope, cashmere wood, and sandalwood, so what else do we crave in a great smelling scent? This is extremely long-lasting then even on the other day you will be smelling this on your skin and clothes.
Gorgeous Eau De Parfum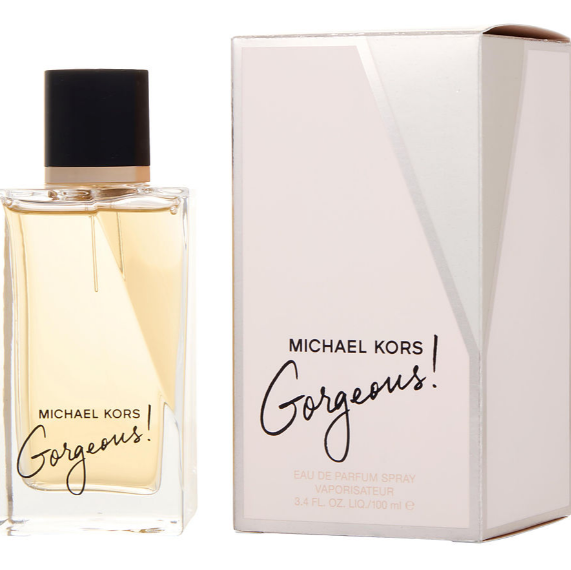 This is a kind of scent that you will always be coming back to whether it's daytime or night. This one is a perfect blend of luxury smelling notes like suede, wood, styrax, tobacco, guaiac, cashmere, cedar, and tonka bean and for the soft notes it has orange blossom, jasmine samba, ylang-ylang, and tuberose which makes a perfect scent to wear all winter season long.
Starlight Shimmer Eau De Parfum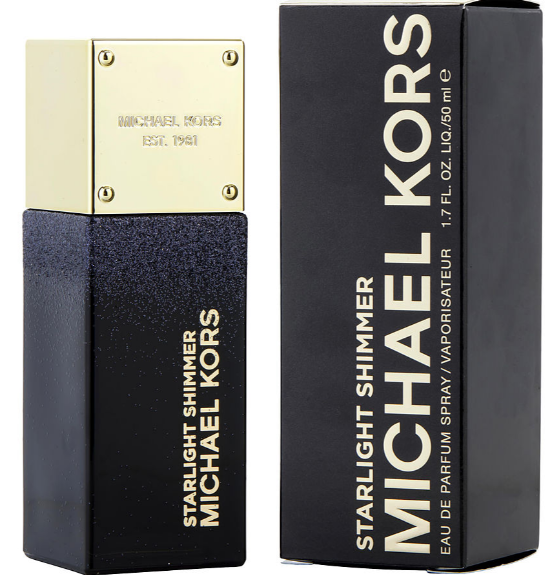 It is a clean, creamy, and subtle powdery perfume which makes it suitable to wear to anywhere whether it's a work meeting or a night out with friends. The notes of this scent are sexy amber making it feel like a sensual scent, while slightly bitter saffron makes it stand out in the crowd, and the creamy rose notes makes this scent feel the softest possible. Perfect for the summer season and feel great on the skin and to the nose.
Conclusion
After exploring Michael Kors' fragrance collection, I have picked my top six favorites that are perfect for any occasion. From the fresh and floral to the warm and spicy scents, there's something for everyone in this collection.