Who doesn't want cruelty-free, vegan, affordable, high-quality, skin safe and non toxic ingredients infused fragrances? Well, this sounds too good to be true, right. Well, Dime Perfumes are exactly what we dream of. These fragrances are everything but boring and fading. Dime perfumers are long lasting and have a great scent, whether it's a floral scent that makes you feel you are in a garden of roses, or a woody or musky scent that makes you feel sensual energy, or a spicy scent that you need for everyday wear.
We all need a classic fragrance that's not too heavy on our wallet and also it should smell great and last long all day. Dime perfumes are just that for us. So, let me reveal to you a few of their great smelling perfumes that are my personal favorites and suitable for every perfume enthusiast.
Great Smelling Dime Perfumes For You
Have a look at these gorgeous smelling Dime perfumes that are suitable from everyday wear to date specifics to make you smell the best out of all.
Malibu Night Perfume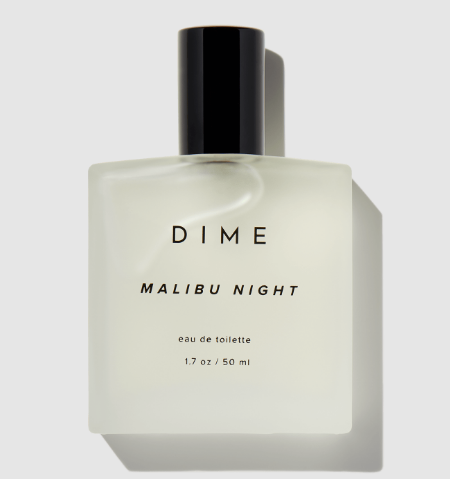 Malibu Night, a personal fave of mine, captures the essence of summer with its irresistible blend of coconut musk and berries. The top notes dance with raspberry, pear, and green leaves, while coconut milk, pink rose, and peony take center stage in the mid notes. Floral, fruity, and tropical—what more could you want? I could bask in this scent all day without a hint of fatigue.
I Love Your Smell, Baby Perfume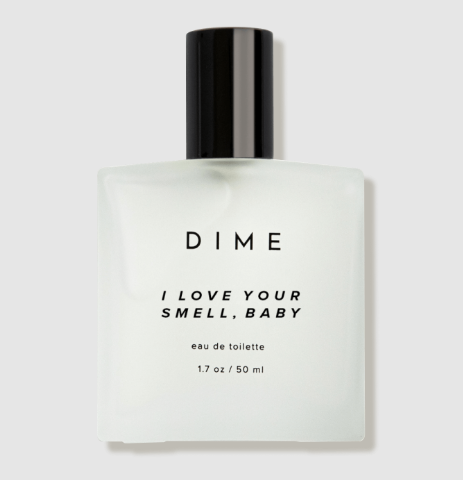 I Love Your Smell, Baby boasts a delightful mix of sandalwood, gardenia, and fruity top notes, evolving into floral mid notes and a woodsy musk base. The result? A fresh, floral aroma with a sweet and woodsy depth. It's not just my opinion—customers adore it, earning it a stellar 4.8 out of 5 stars with over 600 reviews. One happy customer raved about its "pretty, fresh, clean scent" that garners compliments daily!
7 Summers Perfume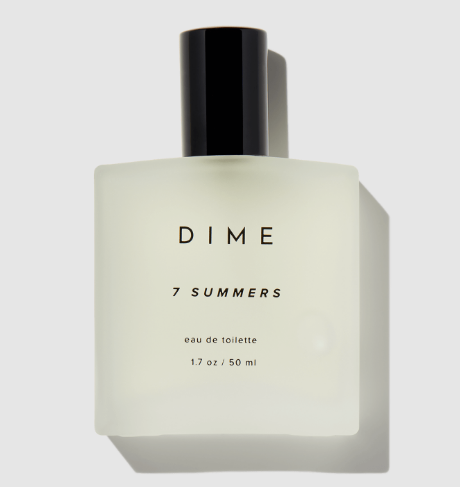 If you crave a warm vanilla touch with a hint of lavender, 7 Summers is your go-to. Its top notes feature juicy pear, champagne, and warm sugar, while lavender, vanilla, and praline steal the show in the mid notes. The base notes of woody musk, coconut cream, and bergamot complete this alluring scent. The only downside? It's so tempting that making it last for just one summer, let alone seven, might be a challenge.
Lovely Sweet Dreams Perfume
Lovely Sweet Dreams is a most beloved Dime perfume and its the scent that is the most favorite of customers and most loved by almost everyone that it has been out of stock for a while. So, what we would suggest would be that, sign up for Dime to get the notifications of whether a scent is available or not. This captivating floral and citrusy fragrance showcases top notes of peach nectar, creamy coconut, and apple, mid notes of white lily, freesia, jasmine, and rose, and base notes of tonka bean, vanilla bean, soft musk, blonde woods and It's a dream in a bottle!
Felt Cute Perfume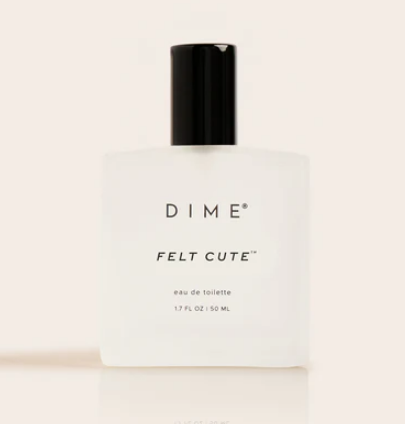 Fruity and flirty? What a deadly combo, right. Well, as the name suggests it smells exactly the same, Adorable I mean! It is suitable for everyday wear for work, for brunches, and whenever you wanna look cute. It's the Amber fragrance and the best thing about this is that it is suitable for all skin types, so no more itchy witchy feels when you spritz on your skin.
Tuesday Date Night Perfume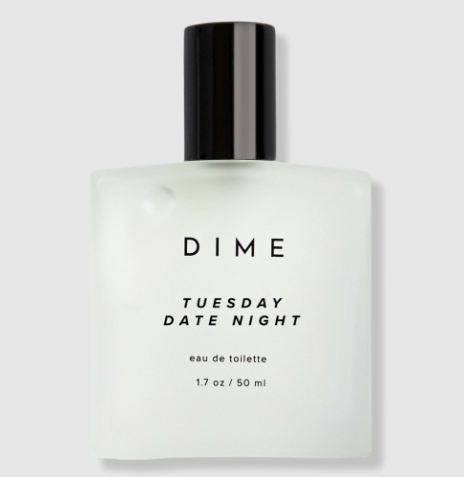 Another great sensual fragrance that's perfect for a date night, It's a clean and woodsy scent that's just perfect to create a perfect and an impressive first impression. The win-win thing for this fragrance is that it is hypoallergenic, vegan, cruelty-free, clean, and healthy fragrance that is suitable for every kind of perfume lover and any occasion you wanna wear it to.
Conclusion
Today, you must understand how difficult it is to find a fragrance that has everything we crave. Whether it's a specific fragrance note we need to add to our fragrance collection or a completely new fragrance family we need. While choosing a great fragrance we always check a lot of things before buying those so here we gave you a perfect spot to shop your favorite perfume notes and preferred scents, as Dime perfumes have all things a perfume enthusiast craves. Also, the best thing about these is, they are so everlasting that you don't need to reapply every now and then.
UP NEXT: My Favorite Henry Rose Perfumes I Can't Live Without