When you find yourself stuck in a nail polish rut, it can feel like you've exhausted all the available colors in the world. Opting for that same old light pink shade again seems uninspiring and dull. Luckily, in this digital age, there is a bunch of nail inspiration to save us from this decision-making fatigue, thanks in no small part to platforms like Pinterest. New nail color trends are always coming and seducing us to try something different and break away from our usual and boring manicures.
After digging the latest nail trends, I couldn't resist stocking up on a bunch of nail polish bottles during my recent trip to the store. I was too excited to try these out and I truly loved when I rocked one of these at occasions.
Nail Color Ideas For A Manicure Upgrade
If you are someone like me, and always stay ready to beautify your hands with something fresh and exciting (whether you plan to DIY or visit a nail artist), join me in exploring the hottest nail color trends of the season. Below, I've added my top picks from the coolest nail colors available in the market.
Nude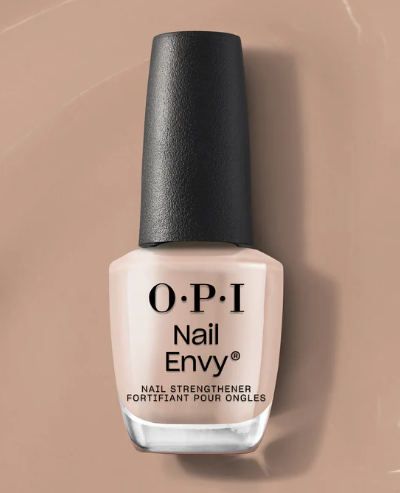 OPI - Nude Nail Color ($19.96)
Nude nails are everything we see these days, whether it's hailey bieber flaunting in or a random girl you saw on the streets. Nude nails have been in for so long, and we swear by the versatility and elegance of these nails and genuinely predict that it's gonna stay forever. Nude colors come in a variety of shades these days that are cool enough to transition from summer to fall.
Hot Red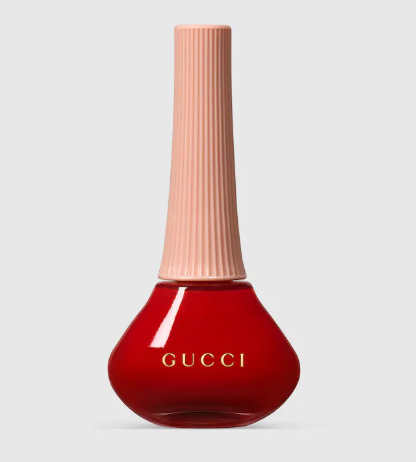 Gucci - Hot Red Nail Color ($33)
We have seen hot red taking over the fashion world and it's no exception that it's now changing the nail games too. Red has always been a classic nail color, whether you opt for a soft red, matte red, classic red, deep red, or this gorgeous hot red that has won the season. From swirly nails to solid french tips, hot red can take any boring manicure into an eye-catching one.
Emerald Green

ILNP - Emerald Green Nail Polish ($10)
The color that has been stated as a luxurious shade is the one and only emerald green. No doubt the shades of green have always surprised us with their gorgeous appeal and versatility but aside from all those, Emerald green is the one that nobody can dislike.
Sage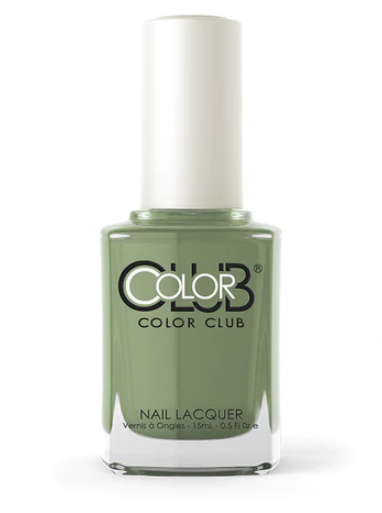 Color Club - Sage Nail Color ($8.50)
As we said that the greens are stunning and cool enough to flaunt all year long, we spotted one more shade of green that's pastel and a perfect nail color for getting next. Sage has been in for a while as we have seen celebrities and influencers rocking gorgeous designs. Also some skin tones need specific shades to look as good as they are but with sage there are no specifications as it makes everyones manicure a memorable one.
ALSO READ: Stunning Sagе Grееn Nail Dеsigns For Your Nеxt Mani
Orange

OPI - Orange Nail Color ($12.49)
Pumpkin spice and everything nice manicures are so in that we just can't help but wear them all day everyday. Orange has always been a go-to color because of the versatility as the different shades of orange can take you from summers to spring and from fall to winters in an effortless chic way. Like a soft orange is perfect for this fall while you can go neon with orange for summers to add that vibrant vibe to your look, and for spring you add other shades to orange to make a statement while for winters you can matte down your oranges to feel the needed warmth from your nails.
Lavender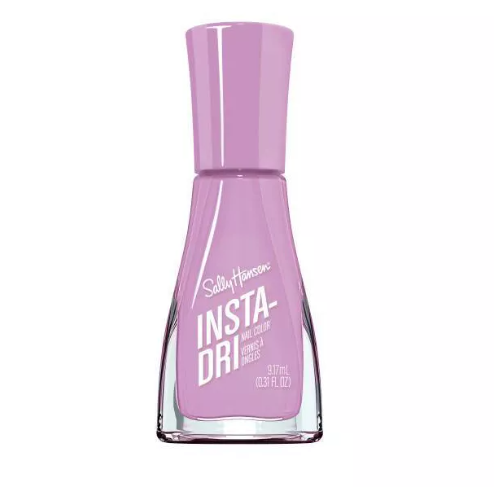 Sally Hansen - Lavender Nail Color ($5.29)
I like my purples light, soft, and dreamy. Lavender has always been my favorite shade beside bright, metallic, and matte purples. This shade is versatile enough to wear from french tips to abstract nail art and from glittery effect to matte finishes. This color will be your best friend despite the weather or season.
Chocolate Brown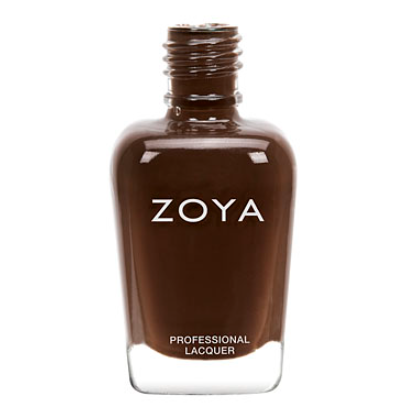 Zoya - Chocolate Brown Nail Color ($12)
I just have to thank Hailey Bieber nails designs for making us go wow. Hailey introduced us with chocolate glazed nails a few days back and we just can't stop being obsessed with the gorgeous charms they got. Chocolate brown nails are the perfect vibe to rock this fall season and beyond.
Pink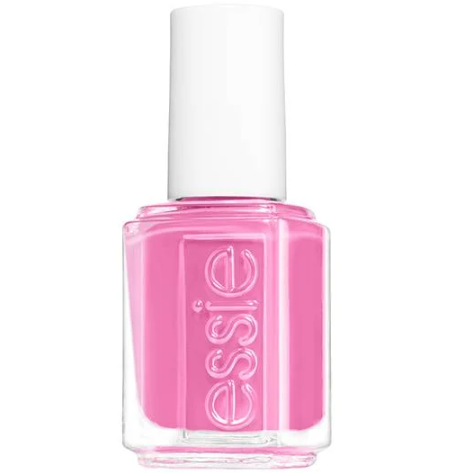 Essie - Pink Nail Color ($10)
You were wrong if you thought our picks won't include a barbiecore-inspired shades for manicures. We really thought that barbiecore may leave us when fall starts but our obsession with pinks is not over yet. Pinks have always given us that feminine vibe that every girl requires sometimes. From bubblegum pink to hot fuschia and Barbie pink to glitter soft pinks, there is a pink that paints your feminine side with a hint of confidence and elegance.
ALSO READ: 7 Stunning Pink Ombre Nails To Try
Conclusion
These timeless nail color ideas remain trendy despite the seasons and trends. From the energetic appeal of hot reds to the vibrant charm of hot pinks, and the understated nudes to the soothing lavender, these versatile nail color ideas stand the test of time. Regardless of the time of year, these shades perfectly express your personal style and are sure to rock any outfit or occasion.
UP NEXT: 8 Best Nail Polishes Of 2023