If you are like me and always looking to add new scents into your perfume collection time by time then dear, I know every step you do take or have taken to go beyond limit to find that one scent that eventually becomes our signature scent for months. While every scent we come across these days comes with a hefty amount for just a small bottle, no worries I have something that will save you a lot without compromising on being the best smelling person out there.
Swiss Arabian, what comes to your mind? All those Arabic notes for instance: Oud, Amber, Musk, Golden Wood, right? Well, yes you are right! You will find all things traditional to a modern twisted floral, fruity notes and enchanting perfumes for women here. They have a wide collection of classic to sensual scents for all the best smelling women out there who love to wear an attention worthy scent on which they get a lot of compliments wherever they go, that too under $100 only.
Best Swiss Arabian Perfumes For Women
From classic oud to citrusy and fruity perfumes, find one for yourself and upgrade your fragrance collection with these attention-worthy fragrances available at Swiss Arabian.
Oud 01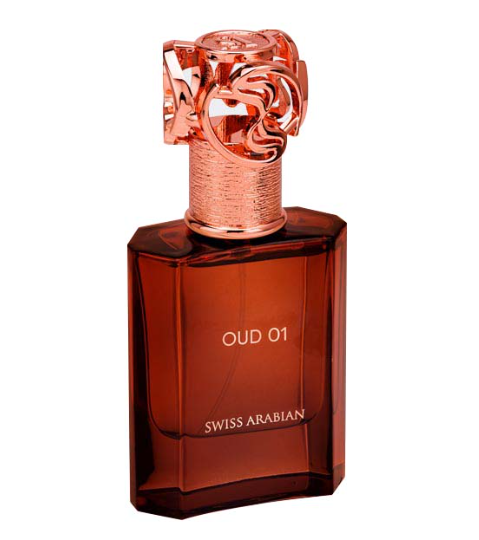 Oud has been a staple fragrance of Arabians and many other people who are more into luxurious and sensual scents. This fragrance has a floral and oud mixed smell, which is something you need to try once as we have all used oud individually but we rarely came across fragrances that have combinations with oud. The Oud 01 has top notes of green violet leaves, cumin, and luscious raspberries that gives the perfect start off, then in the middle you smell cardamon, turkish rose, and lily of valley and the scent finish off with leather, amber and of course oud (the most beloved).
Musk 74 Poudre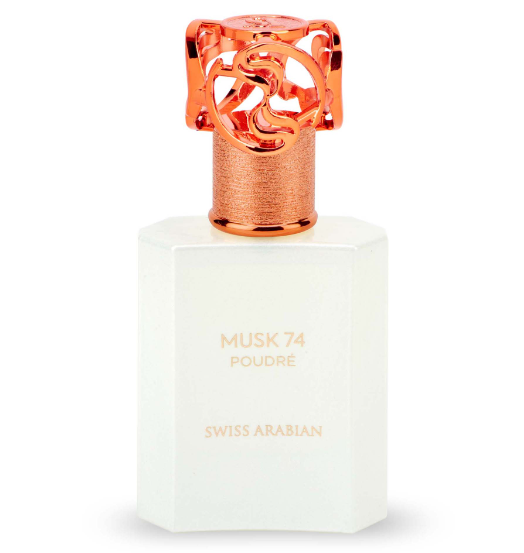 If you are someone who loves a musky and a splash of floral scents, then this is just the right choice for you. This fragrance is highly sensual that makes it as attractive as the women who choose to wear it. The top notes are filled with ylang ylang and all things musk, while in the middle you smell white florals, Iris, white musk, and heliotrope to give off the floral rich scent and lastly, you get to smell powdery musk notes, vanilla, and balsams which literally makes this scent a bouquet of flower.
Miss Edge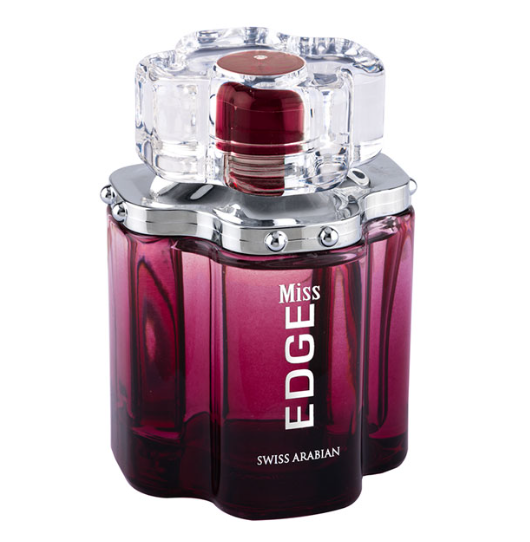 Miss Edge is for all the edgy womens out there looking for a scent that has just the right vibe for them and has the ability to attract all things good. This fragrance throws off citrusy, fruity, and sharp notes of rhubarb and bergamot which literally smells like a room full of lily of valley, pink peony, heady gardenia, and white lilies. For the middle it has musky, woody, and moss notes and it finishes with powdery notes that makes it last for long. This is the perfect scent for fall as it's a smell that will stand out more in colder months and feels like a breeze.
Inara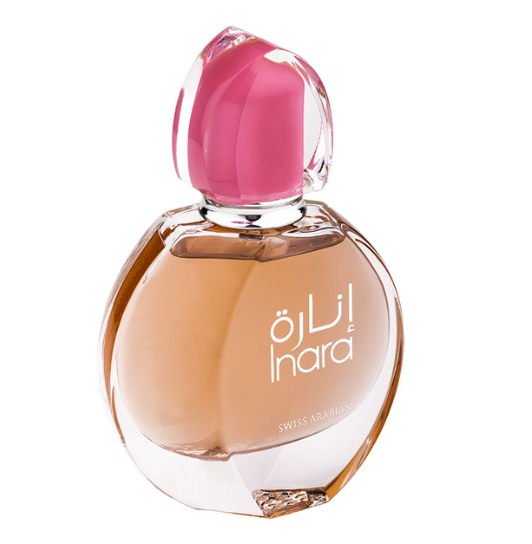 If you are searching for that one scent that smells like sparkling florals and opens with citrusy and fruity notes, then this is the scent which has all three of them. Inara starts off by giving delicious citrus fruits like zesty lime and ripe juicy mandarin which makes a perfect first impression then in the middle you smell juicy peaches, creamy roses, and all things musk. The fragrance finishes off with the most feminine notes like florals, oasis, sandalwood and cedar which is ideally suited for a woman wanting a sensual and floral fragrance for herself.
Royal Mystery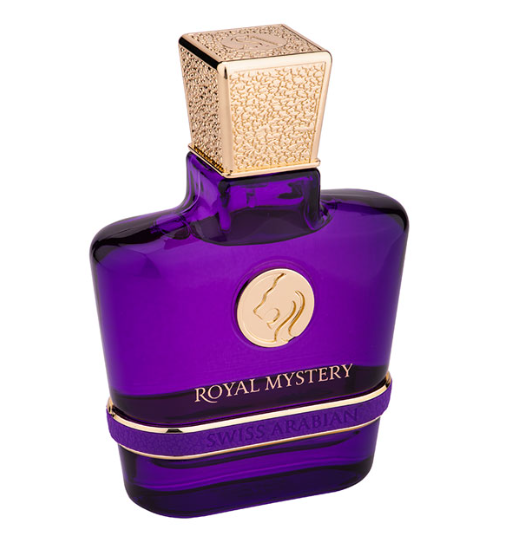 Royal mystery is actually going to make you feel like an elegant, royal mysterious person with the scent it has. This fragrance is suitable to wear all day everyday, any season and year (no specifications). This scent opens up with all things juicy with notes of pear, melon, fruity accord which provides a perfect amount of freshness and for the middle notes the fragrance gives off a heart scent of freesia and deep roses then finish off with sensual musky notes, amber, ripe rhubarb, and patchouli to make this scent as royal as it sounds.
Valencia
I can't stop obsessing over how gender neutral this fragrance is, a perfect scent that has just the right main notes which we all need altogether in a scent. The scent starts with notes of lemon, bergamot and apple and continues with jasmine, pink peony, perfumed roses, and gardenia which takes the scent further by ending with a seductive notes of white musk and golden woods. A scent that gives off a vibe as if you are ready to explore a new city and its adventures in full swing.
Conclusion
Every person has a different perfume taste and every Swiss Arabian perfume is something that's suitable for every scent taste. Whether you like a bold Oud or Floral aroma or you are more into citrusy and woody notes that brings warmth to your personality, there is a scent at Swiss Arabian also without breaking your bank because they all are under $100.