3A curly hair is a type of hair with loose, well-defined curls, characterized by an S-shaped pattern and medium curliness. These curls are versatile and can be styled in various ways, from wearing them down to trying different up-dos and braids. To maintain their health and definition, it is essential to keep the curly hair hydrated and nourished with moisture-rich products.
Best Products To Manage Type 3A Curly Hair
Here are a few products to manage and enhance your 3A curls: moisturizing creams, styling gels, and styling creams. These products help keep your curls looking fabulous and defined, ensuring your hair looks fabulous and defined.
Tgin Curl-Defining Mousse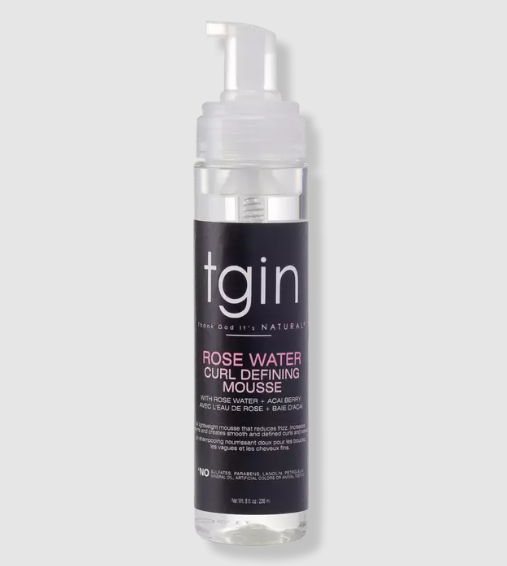 This mousse is one of the nicest curling mousses you will come across. The aroma of roses remains persistent and comforting. The mousse gives your pretty hair gorgeous curls instantly. It nourishes your hair to the fullest without wetting it. You will definitely fall in love with this after seeing the results of it so quickly.
Shea Moisture Shampoo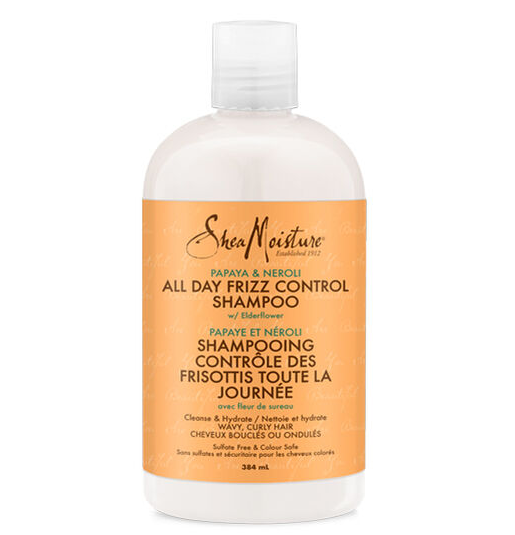 The SheaMoisture Papaya and Neroli Frizz Control Shampoo is an anti-frizz, moisturizing, and sulfate-free shampoo formulated specifically for dry and curly hair, particularly type 3A. It contains papaya and neroli extracts.. It contains Papaya, Neroli, Elder flower, and Fair-Trade Shea Butter, ensuring clean, hydrated, and smooth hair. All products are free from parabens, phthalates, and mineral oil. it is definitely a must-have for the 3A curly hair headed for sure.
Garnier Fructis Leave-In-Conditioner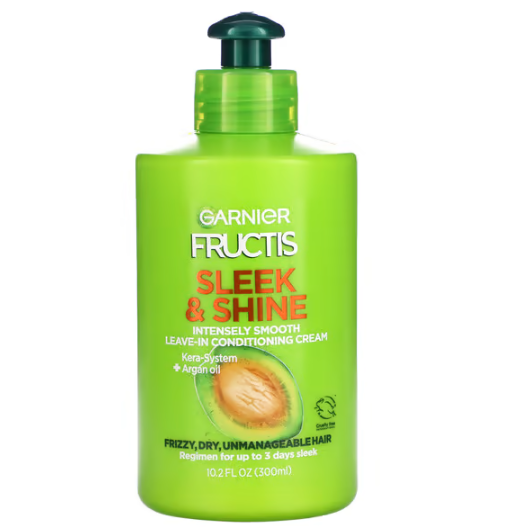 People with curly hair face a lot of dryness problems, damaged from highlights and face other roughness as well. All you have to do is purchase this fruity conditioner and use it right after the shower and it will show you the real magic. Many people go for the expensive products, not thinking about the budget and end up having no good. This conditioner by garnier is pretty much affordable and actually works for real unlike other expensive items that don't do 1% of it. It doesn't weigh hair down or make it crunchy. You will even love the smell of it, very refreshing.
Curl Control Jelly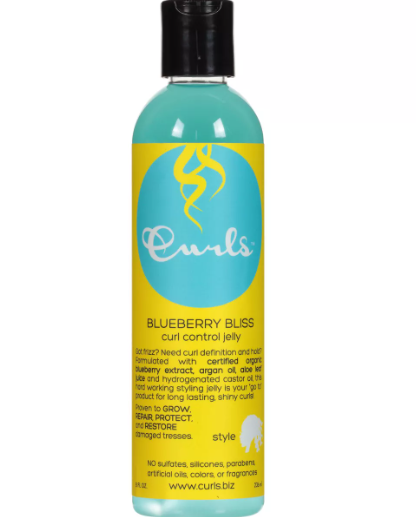 People with fine 3a curls face a problem of products weighing their hair down and making them crunchy and dry but the fact is, they are missing out on this curl control jelly. After applying a leave-in conditioner on wet hair, a little soaked and then go for this jelly. I bet you on the fact that your hair would come out amazing after it. You will see no crunches, no holds infact your hair would feel soft, bouncy and gorgeous.
Rizos Curls Defining Cream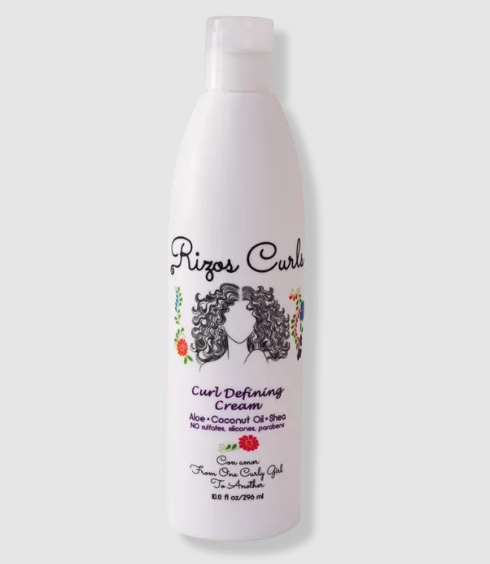 If you know what you're doing, caring for type 3A hair is very easy. You should use hair products that aren't heavy and can be easily combed through. A product is too heavy for your hair if it gives the appearance of oiliness or if it causes your hair to lie flatter than usual. Rizos Curls Curl Defining Cream gives your curls definition and hold without making them crunchy. The result is voluminous curls that are smooth and lustrous. Because it is formulated with natural components like aloe vera, shea butter, and coconut oil, it will leave your curls looking healthy and enhance the texture of your natural hair.
MopTop Curly Hair Custard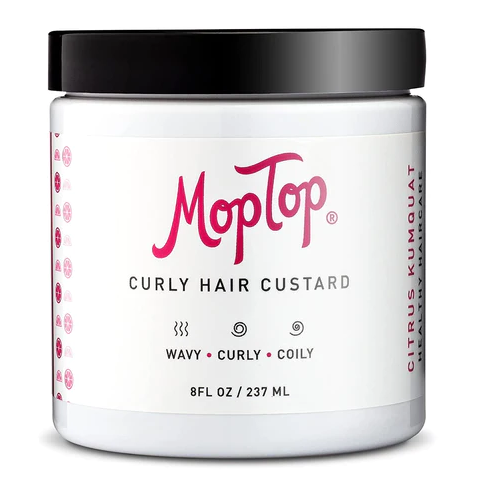 Avoiding harsh chemicals and excessive heat is key to keeping your 3A curls in tip-top condition. You can improve the look of your natural curls without resorting to a straightening iron if you use a leave-in conditioner and a lightweight conditioner to keep your hair moisturized. MopTop products are designed to enhance the natural beauty of every hair type, whether it be thin and straight or thick and curly. Mop top custard is the one-stop-shop for defined curls, lasting hold, and dazzling shine. It thins out your curls, defines and lengthens them, and makes them 'hang' better. You probably didn't know you have a natural curl or wave pattern until you tried curling custard.
Conclusion
It is a blessing to have the right tools for taking care of Type 3A curly hair. With these seven must-have items we have provided you a complete plan for making and keeping curls that are healthy, defined, and frizz-free. Everyone's hair is different, so it may take some effort to find the right mix of items in accordance with your needs and preferences. Trust me! Once you start using these helpful tools and make them the part of your hair care routine, you will see a positive change in your hair. You will love your natural curls becoming more healthy and beautiful.