Are you someone who always drools over celebrities and wonder how their eyes are always attractive and how they always look put together even when they are walking on the streets? Well, my dear, no doubt celebrities are extremely beautiful but they also have to make an effort to look that way all the time. Just for their makeup to look glowy they take care of their skin with tons of beauty brands. The same goes for the eyes. For beautiful eyes, some of the celebrities use eyelash extensions to give that natural but fuller look which makes your overall look more beautiful.
Pretty Celebrities With Eyelash Extensions
Let me walk you through some of the most stunning celebrities who use eyelash extensions and still manage to look natural and beautiful.
Kardashians
They all are actually naturally gorgeous but they are true fans of eyelash extensions and they know how to rock them anytime anywhere.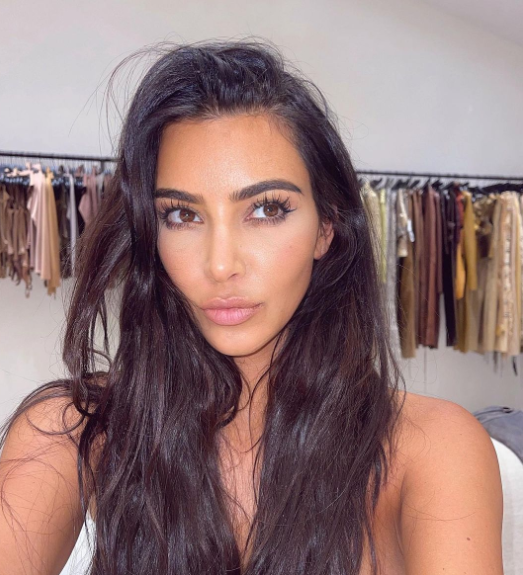 Let's start with Kim Kardashian, the true beauty queen, a reality tv star, a makeup enthusiast and what not? Just have a look how effortlessly she is rocking the eyelash extension, I wouldn't even realize it's fake if I didn't know, seriously. Also love how she's balancing the look by going low on makeup and redirecting all the attention to her eyes with these natural bushy lashes.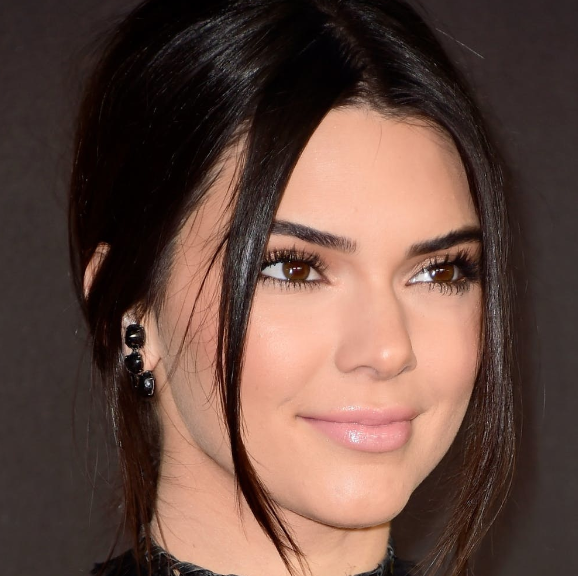 Now, we are talking about an American model, a businesswomen, and a media personality who is too gorgeous to be a human being, Kendall Jenner. She is someone who came into modeling at a very young age but rocked every walk she did, from local to well-known designers. She knows how to pull off any look, and yes we can see that here as she is effortlessly flaunting these eyelash extensions.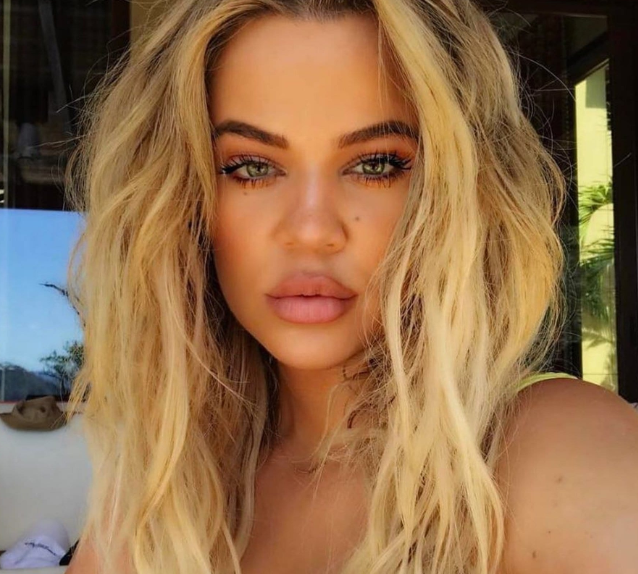 We all know about Khloe Kardashian since her appearance on the "Keeping Up with the Kardashians", a reality show of the kardashian family. She works in various businesses, shows, and even did modeling. She has always been someone who loves to document her fitness and health journey because she is so into body positivity. Here she is blessing us with a gorgeous natural look with eyelash extensions, and we love it.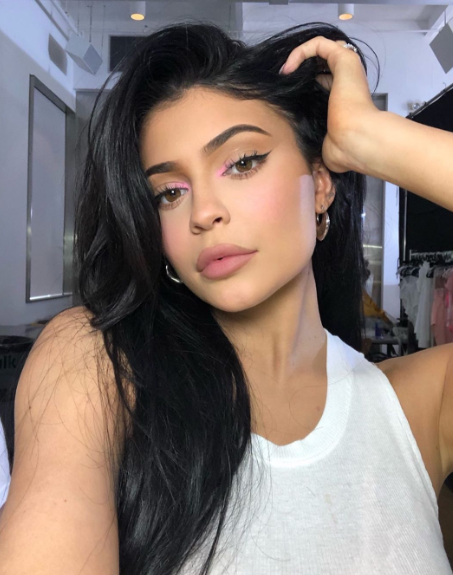 Kylie Jenner! I think her name is enough to tell who she is? Well, she is a famous media personality, a businesswoman, a millionaire, a model, a reality tv star for the show "Keeping Up with the Kardashians" from 2007 to 2021, and a gorgeous and graceful mother of two beautiful kids. Here she is just laying low lounging in her bed, flaunting her natural beauty with freckles and her eyelash extensions.
Just like her sisters, Kourtney Kardashian is equally famous and gorgeous. We all have seen her in reality show, modeling and just being her best self on social media. Here she is rocking a no-makeup look with eyelash extensions and we can't take our eyes off.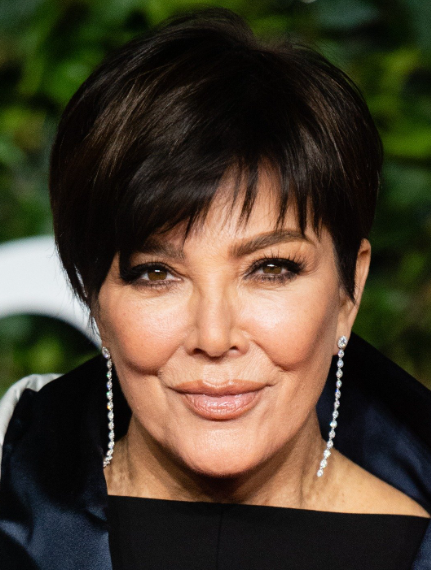 Of course, Kris Jenner, mother to all the beauties we have discussed above and she is no doubt a true beauty and a great mother. She is a media personality, did all the kardashians reality shows, and a very successful businesswomen. Here we cannot stop being obsessed with how gracefully she is rocking this look with eyelash extensions.
Beyonce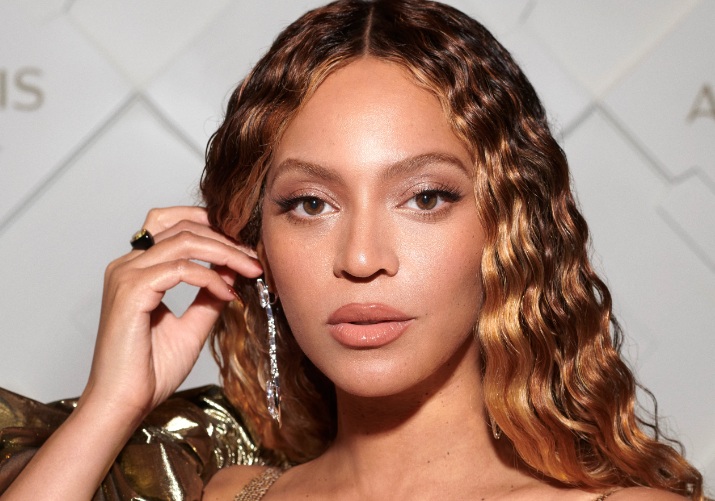 What's not attractive and gorgeous about this queen? Beyonce has always been on the top of hearts since she came into the industry. She never fails to amaze us with her gorgeous looks, vocals, and eyelashes! Her eyelash game has been strong since so many years and we have never seen her without them since she decided to go for 3D eyelash extensions so she can wake up, sleep, and walk through the streets without getting worried about mascaras and other eye tools.
Ariana Grande
Ariana Garnde always serves us with her beautiful and trendy looks whenever she appears anywhere, from her concerts to fashion campaigns. There is no doubt that she has always been a fan of eyelash extensions and that too big ones. But, how effortlessly she manages to make them look natural is just beyond wow.
Jennifer Lopez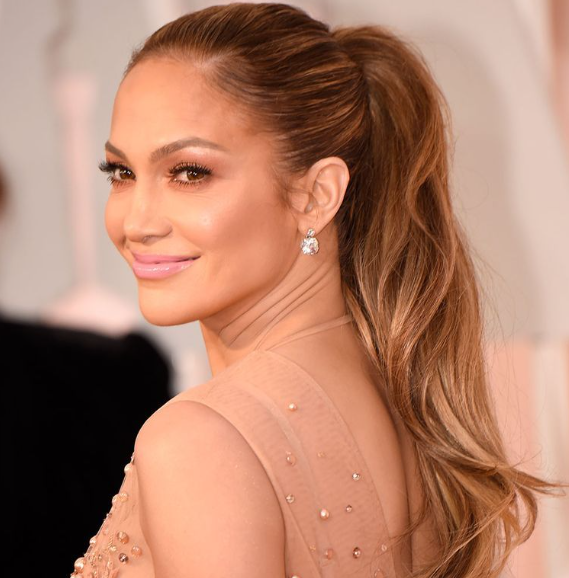 Just as her beautiful and soulful voice, Jennifer Lopez eyes are equally gorgeous and something you cannot help but be obsessed with. She has always been seen with her eyelash extensions as she loves pulling them off and mostly she only grabs attention toward her upper lashes with the extensions.
Conclusion
Eyelash extensions have become a go-to beauty secret for these gorgeous celebrities and even others. Mostly we have seen eyelashes all bushy and dripping out hiding the actual eye beauty but these celebrities prove that simplicity is the key. Love how they are the inspiration on ways we can rock eyelash extensions with any of our makeup looks.
UP NEXT: Top Celebrities Who Slayed The Straight Eyebrow Trend