Finding the perfect combination of ingredients that can bring your lost moisture without blocking the pores can feel like an uphill battle for people who have dry and sensitive skin. It is essential for a person to keep knowledge about a skincare routine and understand their skin type.
A suitable serum can be very helpful for people who face skin problems a lot, contributing to achieving glowing skin. You may find plenty of formulas that have the right quantity of active ingredients to improve the skin's moisture levels without causing problems or harming the most skin-sensitive types. After doing some research, I came across some top serums for myself as well. It's all about digging in.
Serums play a vital role in upgrading your skincare game, and I personally suggest everyone bring serums into their routine. Wrinkles, fine lines, and dark spots can all be hushed away from your skin, with the use of serum. You can get rid of scars with the help of the best serum for sensitive skin. My experience of using serums has always been great, and I'm addicted to them already. Additionally, these serums might help even out the skin tone and smooth out the skin's texture. Serums are absorbed rapidly and leave no oily behind on the skin.
5 Best Serums For Sensitive Skin
Dermalogica BioLumin-C Serum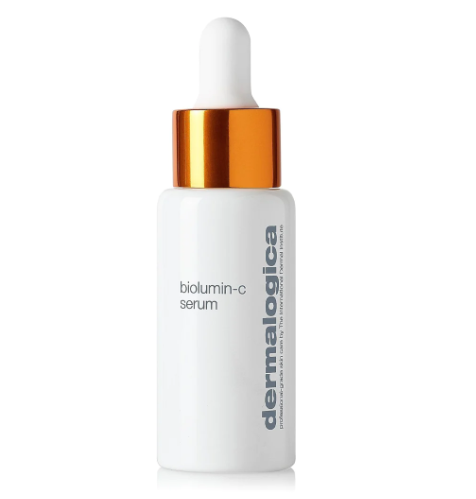 If your complexion could use a radiance boost, Dermalogica's BioLumin-C Serum is your best bet. In addition to lactic acid, a mild alpha hydroxyl acid that exfoliates dry patches and dead skin cells, the antioxidants in this serum make it one of the best vitamin C serums available by increasing the skin radiance, reducing the effects of dark spots, and leveling out skin tone.
PCA Skin Dual Action Redness Relief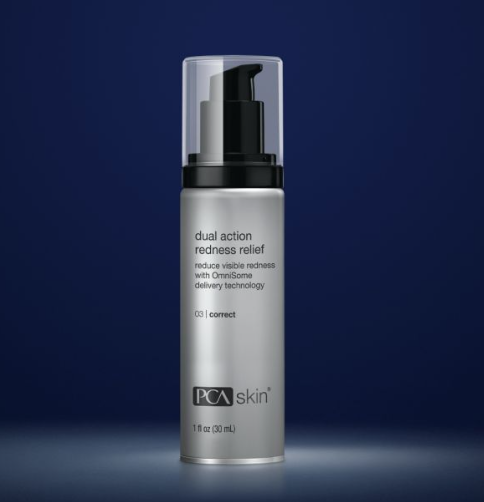 Using this serum is going to help you with skin redness and irritation while also boosting barrier strength. It reduces redness and inflammation immediately upon coming into contact with the skin and gives long-lasting pain relief. It's great for soothing stressed-out skin after professional treatments have already been done.
Eminence Organic Arnica Booster-Serum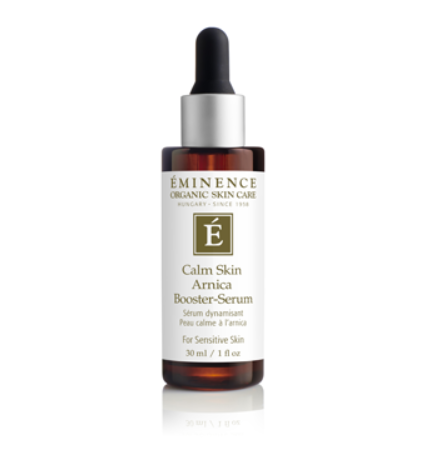 You won't be able to stop taking this serum after you've experienced its miraculous effects. This reduces skin redness, inflammation, and irritation for a more even complexion. This face serum contains arnica extract and lavender to speed healing, reduce inflammation, and restore moisture. Peppermint refreshes the skin, makes it look brighter, and diminishes redness. In addition to being an effective anti-aging serum, it can help smooth away wrinkles for an improved look.
It's SKIN Power 10 Formula GF Effector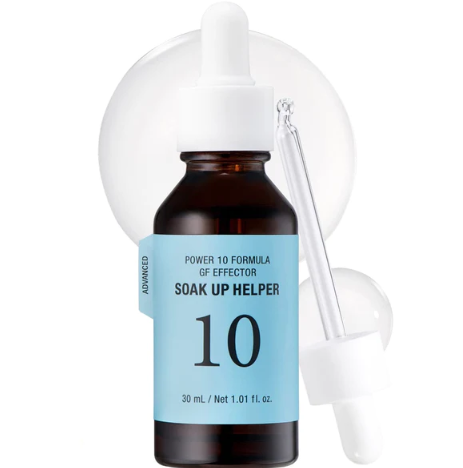 The calming face serum created by its Skin is pretty much good for dry and sensitive skin types. It is made with ginkgo leaf water and tremella mushrooms, both of which are known to restore moisture to the skin. The lotion improves the appearance of the skin by making it healthier and gentler. This serum for sensitive skin reduces redness while also increasing the softness of the skin.
Simplified Skin Hyaluronic Acid Serum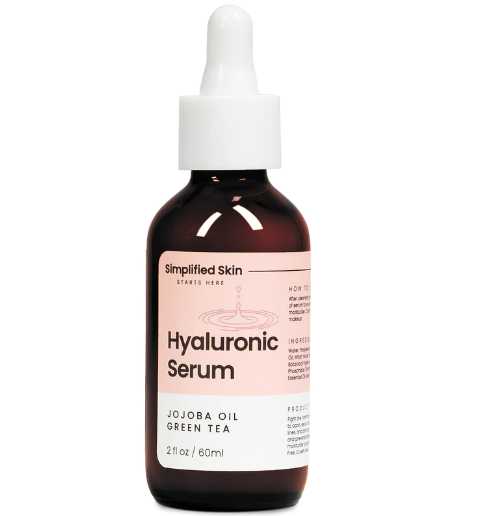 Jojoba oil can help to keep the skin hydrated and healthy looking. Green tea can slow down the signs of maturity caused by wrinkles. This sunburn and dark circle-fading serum was created for sensitive skin that has been affected by the sun. This is a collagen-boosting and breakout-preventative serum that does not leave your skin oily. It is something that can be worn by either men or ladies without issue. It does not include any parabens, sulfates, gluten, or perfumes of any kind.
Conclusion
What I have experienced in my years of life is that keeping your skin glowing boosts your mood. For keeping the skin hydrated and glowing, serums are a legit game-changer in the world of skincare. They're packed with high concentrations of active ingredients that can go deep into the skin to deliver powerful results.
Whether you're looking to brighten your complexion, reduce the appearance of fine lines and wrinkles, or hydrate dry skin, there's a serum out there that can help you have glass skin for sure with the consistent use of it. Not only are they effective, but they're also incredibly lightweight and easy to apply. So why wait? Add a serum to your routine today and start seeing the amazing benefits for yourself!
ALSO READ: Sonage Skincare Vitamin C Serum Review: Is It Worth It?