If you are anything like me and always looking for discounts, deals, events that specially offer something, then my friend how satisfying it must be to know that Target Prime Day 2023 is finally here and we are too close to add to cart all those items that gives us the must-have vibe. There are hundreds of items you will find at the best prices possible, from wardrobe staples to new-in's. Target has always been a go-to place for everyone who wants to shop for affordable and quality products, whether it comes to fashion, beauty, home, or even tech. Well, we have come across some of the best fashion deals at Target Prime Day 2023 and they are too good to be ignored.
Best Fashion Deals At Target Prime Day 2023
While there are hundreds of items available at amazing prices, we have picked the best ones to elevate your fashion wardrobe.
Mock Turtleneck Ribbed Sweater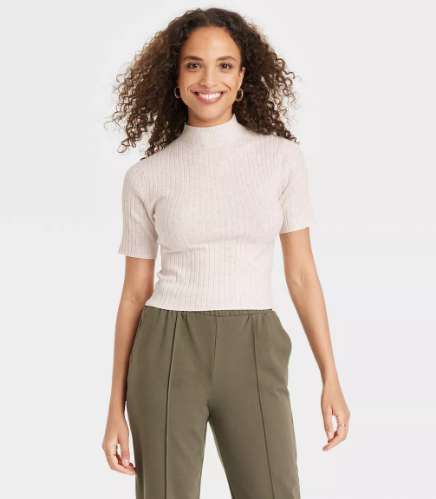 Turtlenecks are one of the most loved wardrobe staples, the versatility, charm, and outfit building abilities of it is something that makes everyone drool over it until they have a bunch of them. These days you can find turtlenecks in so many different colors, sizes, shapes, and designs. You can find linen and cotton turtlenecks that are perfect for summers and then there are knitted and wool turtlenecks that help you transition through summers to winters. Target is offering a great opportunity to you to snap this piece from prime day deals, this one comes in four stunning shades that are black, burgundy, pink and oatmeal (one of my favorites).
Slouchy Button-Front Cardigan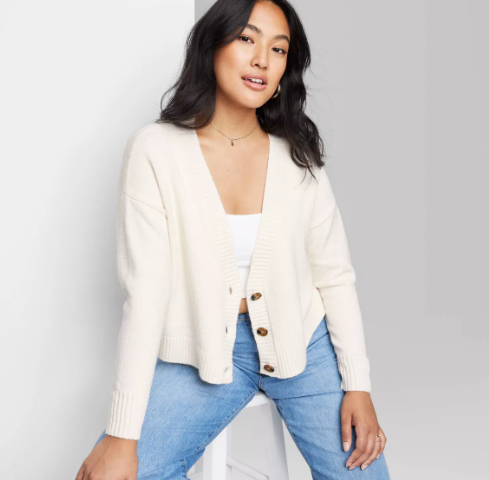 How can someone get through the perfect sweater-weather without having a bunch of cardigans on their hand? Well, yeah I know we already own a lot of them but so many of them are now faded and stuff. So, Let me introduce you to this stunning cardigan which is extremely lightweight, trendy and versatile enough to be styled with what you already own. This slouchy cardigan is just the right vibe for your desired casual outfits, we all love the oversized clothing trend and this one is just the right piece to step into the trend. Also, this cardigan comes in five gorgeous shades which are black, off-white, sky blue, vibrant pink, and light brown. Also one for thing that is what makes us love this one even more is, it is available in plus sizes that is very attractive because not many work with the plus size fashion and outfits.
High-Rise Straight Leg Cargo Pants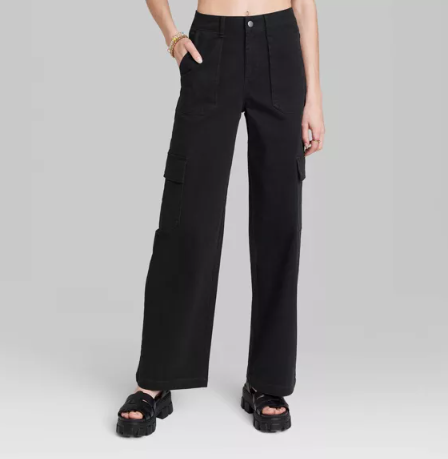 As someone who loves oversized fit, baggy silhouettes, and all types of pants, these are the perfect pair I would definitely grab from Target's prime day. The cargo pants fashion is so in and no doubt it's getting the right amount of attention and love that it deserves. What I like most about these pants are that they're timeless, versatile, functional, practical, and whatnot? Love the plenty of pockets styles we get with cargo pants. They are just too good to be true and one of my favorite fashion trends that I think is timeless and never going away.
Crossbody Bag With Strap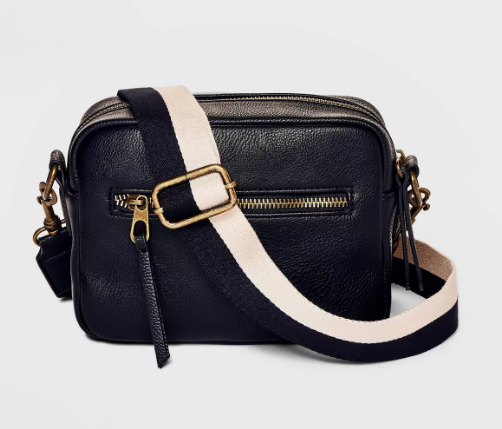 What I love most about the cross-body bags are that they are easy to carry anywhere anytime, and also they can transform your boring outfit into an eye-catching one in a blink of an eye. Other than that I think it has enough space to take all our go-to and mini essentials we always need whether we are going for running errands, going for a shopping spree or even if it's a date or a fancy lunch. There are various designs out there and this one is my favorite from Target. It has a back zip that can also carry a lot of your mini's so your hands can be free from holding a lot of things at a time.
Slip-On Mule Flats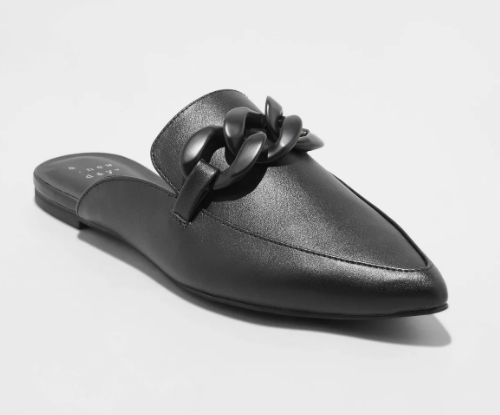 Mules are almost everyone's favorite because of their unique charm, design, and comfort. They are timeless enough to style with casual jeans shirts to dressy and fancy outfits. The best thing about Mules is they are highly comfortable to walk, and the trendy details it comes with is something I cannot resist but get myself one more pair. Mules today have evolved and come in various textures, colors, designs and shapes. My personal favorite is this style which has a perfect vibe to any look.
Conclusion
I can't believe all the amazing deals I scored on Target Prime Day 2023. I snagged some must-have fashion items, including a versatile cardigan, a chic crossbody, and some trendy pants and mules. I can't wait to rock my new looks all season long.