The ideal sibling connection is the one between Selena Gomez and her younger half-sister, Gracie Elliott Teefey. The sister who is 20 years younger has shared several cute moments with her sister over the years, indicating an adorable bond between the two. From date nights together to even walking on the red carpet, they've shown how much both adore each other. Despite being more than 20 years apart in age, Selena Gomez, founder of the successful beauty brand Rare Beauty, and Gracie share a special connection.
Gomez has shared many Instagram tributes to Gracie, calling her "the best thing in the world". I'm sure you know that this is not the only time she has mentioned her. Gracie keeps her older sister up to date on the latest social media trends.
Here's All About Gracie Elliott Teefey
Surprising Age Difference Between Gomez And Her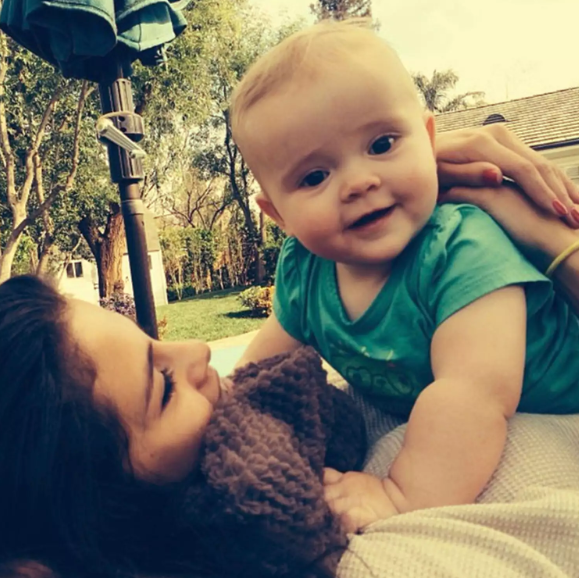 Gomez's mother, Mandy Teefey, and her stepfather, Brian, had their daughter, Gracie Elliot Teefey, when Gomez was 20 years old. Gracie was born in California on June 12th, 2013. The "Lose You to Love Me" singer previously tweeted that her mother was expecting and that the singer herself is the happiest person alive.
Selena Style Inspired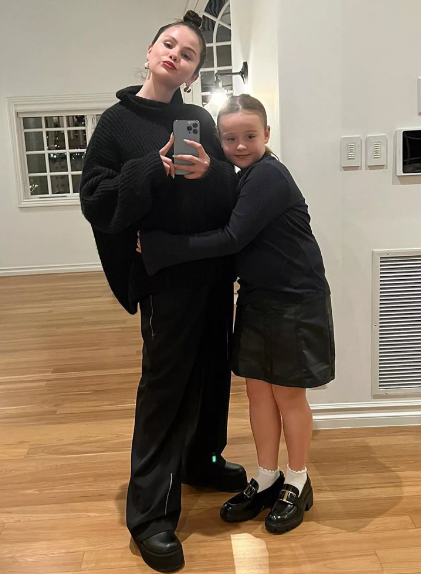 After you, it's your sister you like sneaking in your closet, it's the same for Selena Gomez. Rare Beauty founder has reported that her beloved sister Gracie is already raiding her closet. In January 2023, Gomez and her sister Gracie went on a "sister date night." While they were out, Gomez posted a picture of the two of them wearing similar outfits, indicating a similar style.
Joined Gomez On The Red Carpet As Her Date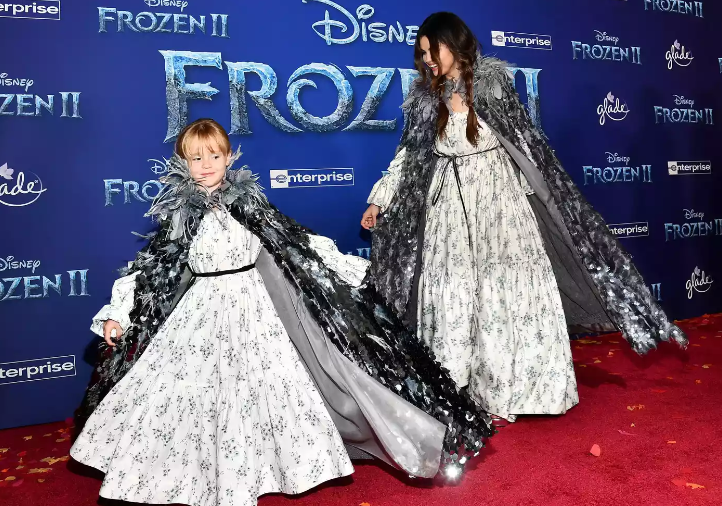 Selena didn't need a date, as she already had a sister to accompany her. Gracie attended Disney's Frozen 2 Hollywood Dolby Theatre premiere with Gomez in November 2019. In a later interview with the music program Sounds on BBC One, Gomez said how it was the coolest feeling ever, and that she said to Gracie how it was her favorite carpet that she had done.
The singer also advised her sister on how she should pull her hand if she somehow feels nervous and that she would immediately take her out of the red carpet. Just sister supporting her sister.
She And Selena Went Viral On TikTok
Gomez's sister Gracie Elliot Teefey is a regular presence on her social media accounts. The sisters' parody of a classic Full House episode went viral in July 2021. In that video, we see an argument between D.J. (Candace Cameron Bure) and Stephanie (Jodie Sweetin) over who is better. This TikTok got over 5 million likes, resulting in a success.
Gracie's Friend Circle
Apart from Selena Gomez as a star in Gracie's life, Gracie surely has more stars other than her too. She's friends with Penelope Disick and North West, daughter of Kim Kardashian.
Gracie, Penelope, and North spent an unforgettable night together in November 2022. The friends filmed a TikTok where they sang to a sped-up version of "Call Me Maybe" by Carly Rae Jepsen, appearing all cute. The adorable video was captioned by Penelope remarking how fun sleepovers are like. Quite adorable that is.
She And Gomez Attended Taylor Swift's Eras Tour
On April 2, 2023, the sister had heartfelt moments at Taylor Swift's Era's Tour. Both of them even dressed as Taylor Swift, Gracie Elliot Teefey wearing a dress like Taylor's speak now one, and Selena Gomez wearing a cardigan. During Taylor's song "22", Swift met Gracie beside the stage and the singer gave her a black fedora. This heartwarming moment was shared by fans on Twitter.