Have you ever found yourself in a state where you are extremely frustrated and constantly questioning yourself that why is my skin so dry? Even if I moisturize it. I was someone who used to apply an extreme amount of moisturizer to make my skin hydrated (I used to think that way). But with time, when I didn't get the desired result, I understood that my skin has some issues which have to be researched.
All the skincare products I used to buy before, I always go for the top beauty brands, influencer recommendations, or anything that I see on the internet on trend. But with time I realized that it's not about skincare products only, but a proper skincare routine and also other factors that need attention and care.
Reasons Of Dry Skin Even After Moisturizing
Let me walk you through some of the most common reasons for skin drying and help you understand how to overcome dryness and achieve hydrated and glowing skin.
Using A Wrong Moisturizer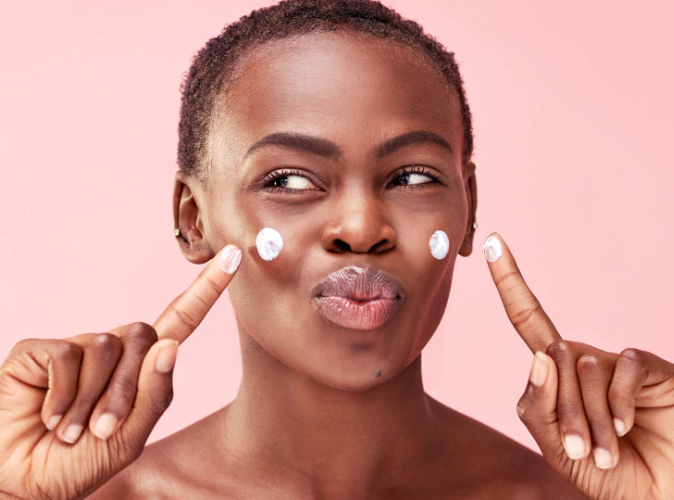 This is one of the most common reasons for drying skin, as we quickly get into the traps of the marketing psychology of brands and get obsessed with the cute packaging of the products and always have that urge to try new things. Please stop, because this is actually damaging your skin. To overcome this mistake, always go for the moisturizer that suits your skin.
Let me make this a little easier for you by briefly explaining what type of moisturizer you should buy for your skin type. If you have dry skin type, I would suggest you to go for rich formulas, creamy consistencies, oil infused, and should have these ingredients: ceramides, glycerin, and hyaluronic acid. While for oily skin type, opt for an oil-free and lightweight moisturizer.
| | | |
| --- | --- | --- |
| Neutrogena Moisturizer For Dry Skin ($19.99) | | SkinMedica Moisturizer For Oily Skin ($60) |
Over-Exfoliating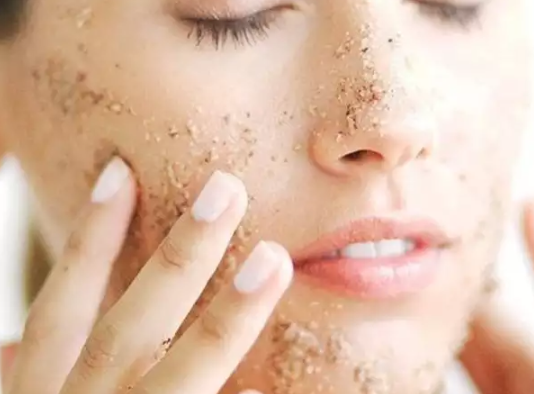 As much as it's important to remove the dead skin cells through exfoliating, it is equally important to keep in mind that it can do damage if it's done excessively. I was the kind of person who thought exfoliation is an everyday thing, but when I felt that it's doing damage to my skin instead of making it better, I just stopped doing it everyday. Over exfoliating strips the skin's natural oils and makes it dull, dry, sensitive and damaged. Normal exfoliation should have a gap, I now exfoliate my skin only 2-3 times in a week and that too with gentle exfoliants like lightweight scrubs and lactic acid.
| | | |
| --- | --- | --- |
| Tree Hut Sugar Body Scrub ($7.99) | | The Ordinary Lactic Acid ($8.90) |
Using A Harsh Cleanser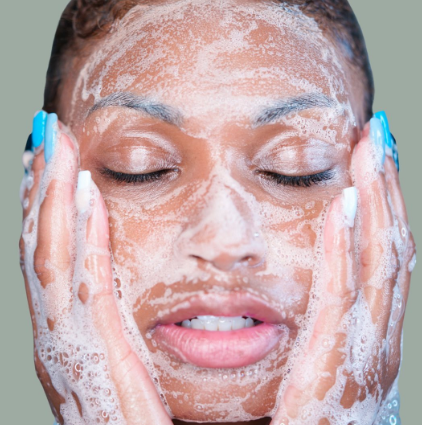 Cleansers are the first thing we apply in our skincare routine, and that's the most important product in our beauty routine. What we have to do is to choose one with hydrating ingredients and avoid the ones with harsh chemicals like sulfate.
For oily skin I would suggest using an oil-free and gel based cleanser, while for dry and sensitive skin types an oil cleanser or cleansing milks to provide hydration to your skin.
| | | |
| --- | --- | --- |
| Kiehl's Oil-Free Cleanser For Oily Skin ($18.75) | | Caudalie Cleansing Milk For Dry Skin ($30) |
Not Drinking Enough Water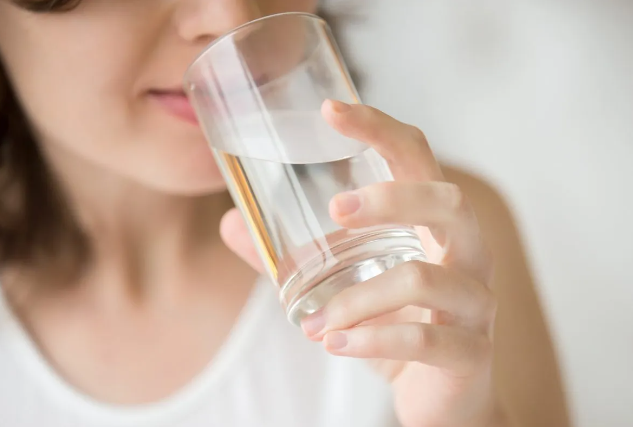 As much as you need hydration externally through beauty products, it is equally important to keep your skin hydrated from the inside. Drinking enough water helps a lot in making your inside better which automatically makes your skin healthy and hydrated. I would suggest you drink at least 8 glasses of water daily, as we all have heard since our childhood that it's enough water to make our inside and outside healthy and hydrated.
Conclusion
By avoiding these common mistakes you can easily make the moisturizing process of your skin a whole lot better. My personal experience had all these reasons, but with time I overcame these by researching my skin type and what suits it well. What works for me may not work for you, but these reasons are essential to avoid for all skin types. So, avoid these and make your skin nourish with the right products and beauty routine.