Hooded eyes? No worries if you have no idea what they are, because that's exactly what we are going to reveal today.There are alot of celebrities with hooded eyes that are absolutely gorgeous and some of them include Taylor Swift, Blake Lively, Selena Gomez and Jennifer Anniston. So, first of all let me quickly make you understand what hooded eyes are. Hooded eyes have an excess skin down the brow line which is folded, while some people also call them aging but its purely genetics too.
I cannot believe anyone says they haven't come across any hooded eyed person but they are 100% lying for sure. Hooded eyes are so common that we cannot even imagine, every other personality will be seen with them effortlessly. Well, beside the commonness, hooded eyes are also too easy to represent like you don't have to put a lot of effort to make them look amazing but just a little. Well, despite everything what we love about these eyes is that our favorite celebrities have them and how they present them is what give confidence to the hooded eyes of fashionistas.
Gorgeous Celebrities With Hooded Eyes
Whether it's Selena with her reddish orange eye look or Camilla Belle with a playful and bold green eye makeup look, here are the most gorgeous celebrities with the most gorgeous hooded eye shape and they clearly know how to slay them with or without makeup.
Selena Gomez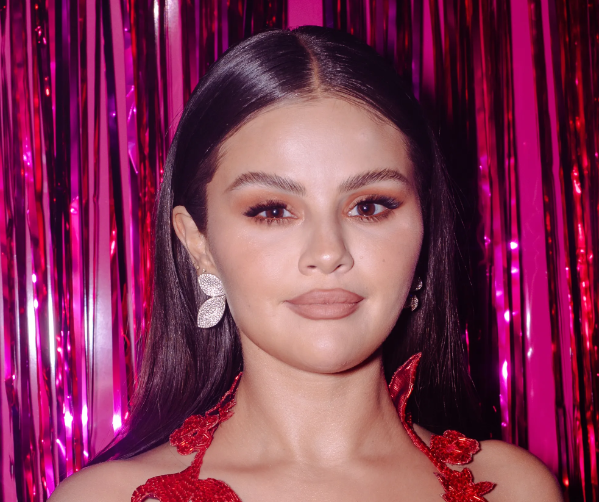 What can we say about this beauty? Well, we have a lot to say and at the same time we are speechless. From her red carpet looks to her beauty routine and from her soulful songs to her gorgeous hair colors, we love everything she does. Like always, here is she inspiring us by flaunting her hooded eyes so effortlessly with the reddish orange eyeshadow which looks so so good.
Emma Stone
Emma Stone is truly a movie industry queen and has won many awards throughout her successful career. So, here she is giving us a major inspo by opting for icy blue eyeshadow and a winged eyeliner which looks as gorgeous as her.
Camilla Belle
This gorgeous lady is a director, producer and an American actress, yes we are talking about Camilla Belle. She is ever gorgeous, bold, and talented and we can see how she boldly and playfully rocked this look. Hooded eyes doesn't mean you cannot play around with them or opt for a bold look clearly, so how about recreating Camilla's look?
Jennifer Anniston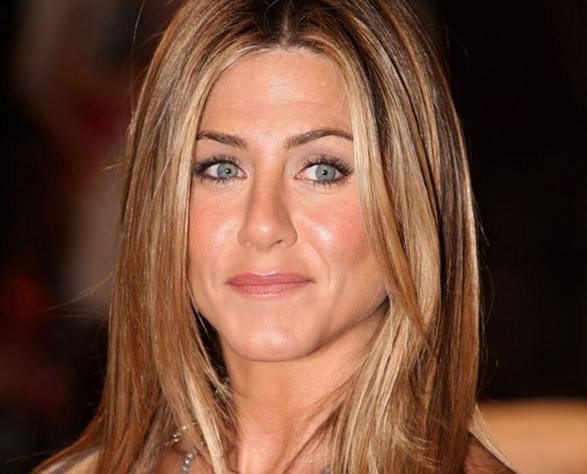 Did we see rachel? Well, we all know her from her iconic character "Rachel" from the show "Friends". We know how iconic her fashion sense and makeup choices were, and in real life she is truly a queen of no-makeup looks and barely-there makeup looks. Jennifer really knows how to slay, showing off her natural beauty.
Ariana Grande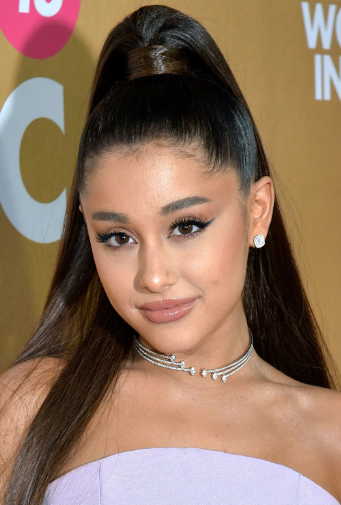 Ariana is known for her soulful high-tones, her signature high ponytail hairstyle, cuteness and her subtle fashion and beauty choices. Well, here she is rocking the soft pink makeup, nude eyeshadow with a crisp winged eyeliner and nude lips, what a beauty she is.
Bella Hadid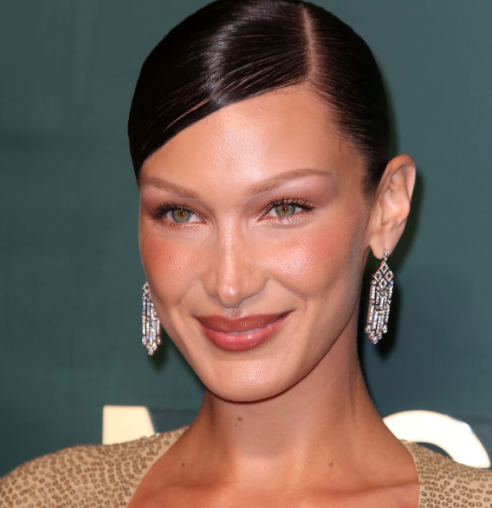 Bella Hadid, the gorgeous supermodel, a famous celebrity that won everybody's heart effortlessly. Beside her attractive and sensual hooded eyes their shape is almond-inspired which makes it even more standout and any eye makeup looks stunning on these eyes.
Taylor Swift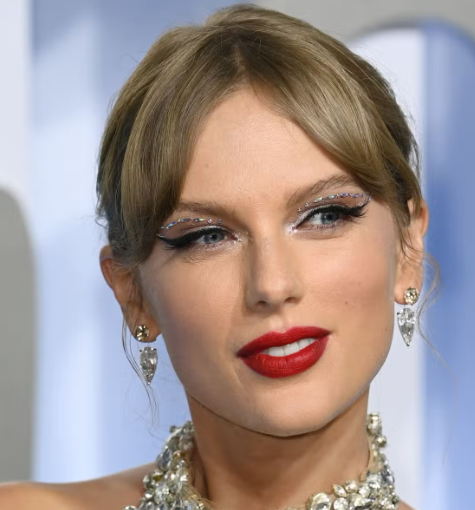 A gorgeous singer with a very soulful voice, an attractive fashion sense, and ever gorgeous beauty. She has hooded eyes and she knows how to slay them with different eyeshadows so well. She opted for a double eyeliner with a glittery eyeliner and glitter eyeshadow. Finished off with a black highly detailed winged eyeliner and a thick layer of mascara.
Paris Hilton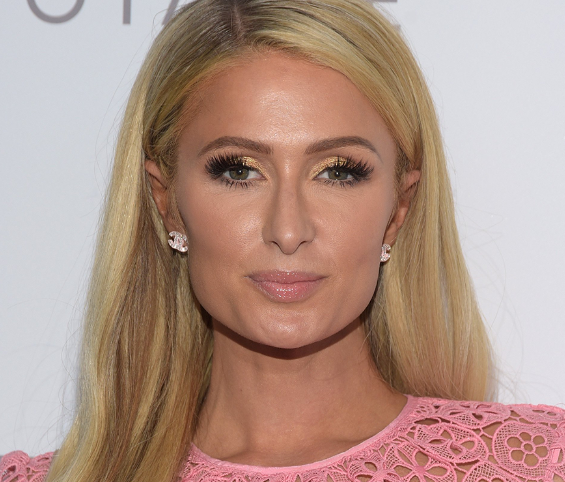 A great actress, worked in so many films, and has been the most-talked-personality over these years. We do understand her hype, she is gorgeous and clearly knows how to slay with minimal effort right? Here she is rocking a glittery gold eyeshadow and fake eyelashes with a layer of mascara on it, there is no other stunning eye makeup look then this for sure.
Blake Lively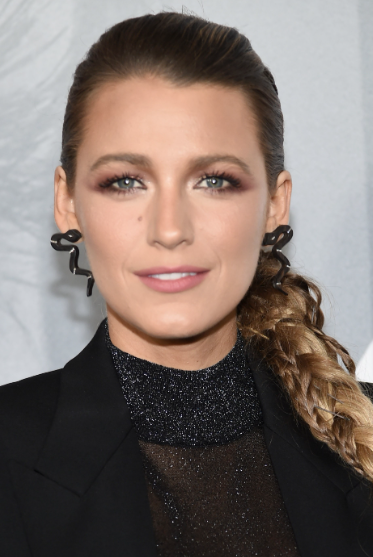 She is loved by millions of fans throughout the world and we totally get the reason behind it: her beauty, her reputation, her skillful acting skills as an actress, and what else? Her gorgeous fashion choices. Here she is rocking a smokey ombre eyeshadow with thick layers of mascara on eyelashes and ta-da, it's that simple for Blake to make our mind blown.
Conclusion
Hooded eyes can be a challenge when it comes to eye makeup, but these gorgeous celebrities show that it's all about finding the right techniques. From Jennifer Lawrence to Blake Lively, get inspired by their stunning eye makeup looks.
UP NEXT: Top 9 Celebrities With Eyelash Extensions That Look Natural