The best way to welcome the new season is to embrace the trends it introduces. Similarly, this year fall has come with the latest fashionable outfits, simple nail designs, and most importantly trending makeup looks that have taken the internet by storm.
Fall season is all about cool days and we are ready to warm them up with our cozy outfits. How about the makeup look? It is always a smart choice to play with colors that can perfectly execute the season-appropriate vibes. Besides going for bold lip gloss shades and bright tones, we can go for warmer and more sophisticated tones. This indicates the need to bring the change in makeup routine.
Trendy Fall Makeup Looks You'll Love To Do
Do not need to feel stressed out; we are here to provide you with a variety of fall makeup looks that you'll love to create, using various makeup products.
90's Lip Glam Is Back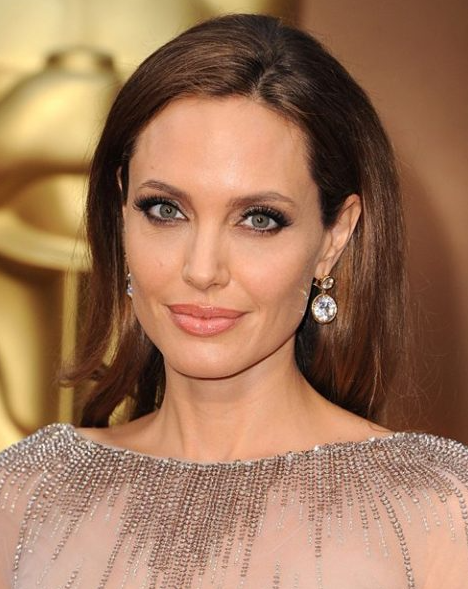 Who would have thought that the 90's trend will be back which we were not fond of? Believe it or not, it is back with a bang. The trend is about creating statement lips with dark lip liners and then applying pigmented and glossy lipstick inwards.
This trend gives a nostalgic vibe and drives me back to my childhood days. Latte-style lips are all in this fall. You can go for Colour Riche lip liner and matte lipstick with intense color by L'Oréal Paris.
| | | |
| --- | --- | --- |
| Loreal Paris - Colour Riche Lip Liner ($8.99) | | Loreal Paris - Colour Riche Matte Lipstick ($13.99) |
| | | |
Subtle Orange Monochromatic Look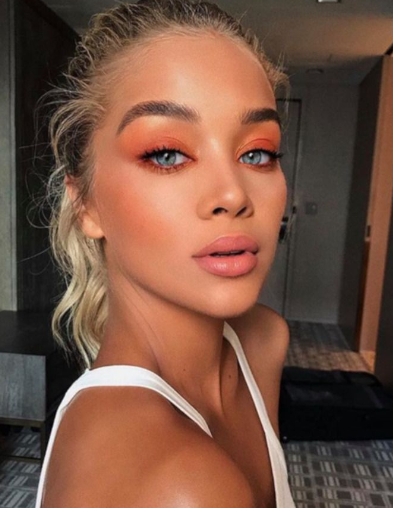 If you love makeup but prefer a more subtle look, you don't have to worry as fall has not ousted the monochromatic makeup looks. Even though this fall is all about bright trends, however, nothing can beat the soft matte orange makeup look in the upcoming fall season.
A new style in makeup is to use just soft orange all over your face without making it too much noticeable. You can achieve this natural look with e.l.f. Putty Blush that is creamy in texture and semi-matte in nature.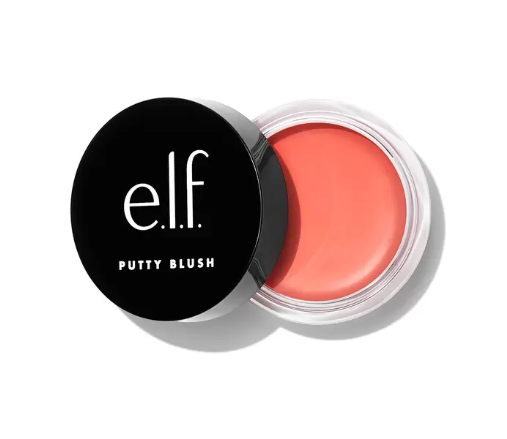 e.l.f. Cosmetics - Putty Blush ($7)
Emerald Green Smokey Eyes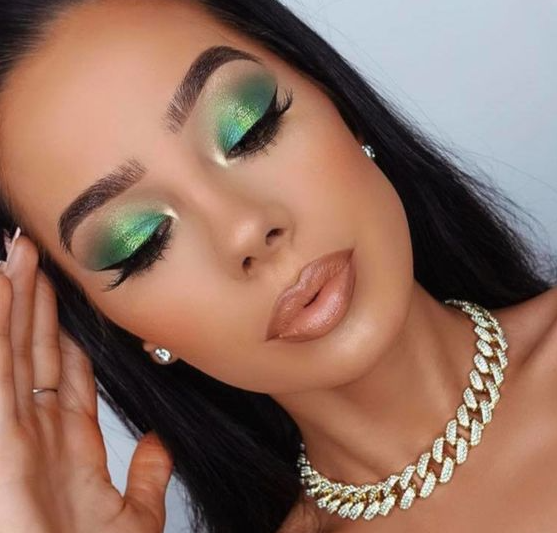 I have never imagined that this fall is going to bring vibrant shades at the forefront and without any doubt, they are working well. This bright smoky eye looks great in the fall and throughout the winter months.
Zendaya chose a jewel-toned emerald green for her smoky eye as opposed to the normal browns and grays. This color is going to look great on any skin tone. Create this bold look with a long-lasting eye makeup palette by Almay.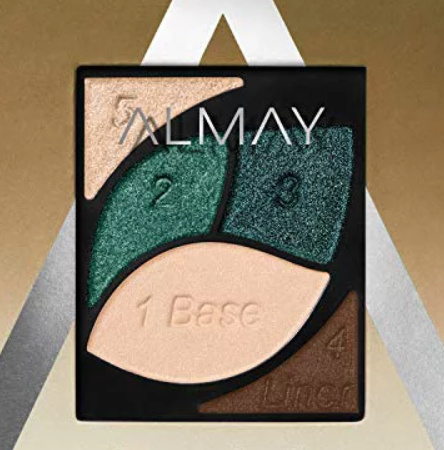 Almay - Eyeshadow Palette ($10.12)
Deep Pink Glow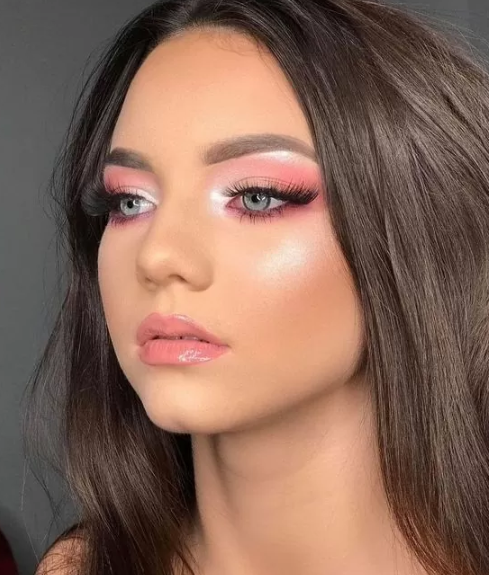 I think the blush trend is never-ending and has taken over the era of 2023 as well. The deeper pink color is applied to the cheeks that go all the way to the temples making you look sleek and put-together.
Pink makeup always seemed to be a summer-appropriate color however, this fall proved it wrong. You can achieve the breathtaking and flushing look with long-lasting, matte, and primer-infused pigmented pink blush offered by e.l.f. cosmetics.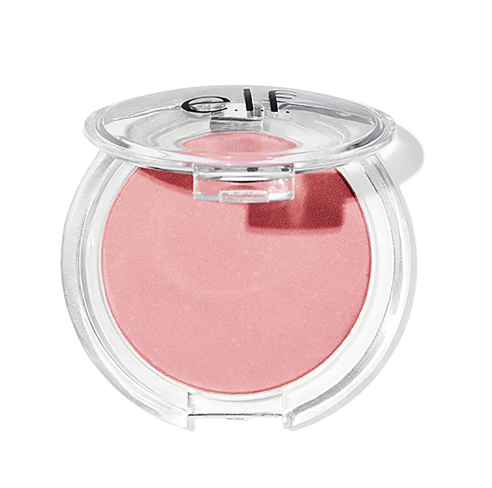 e.l.f. Cosmetics - Bright Pink Blush ($3)
Dramatic Winged-Eyeliner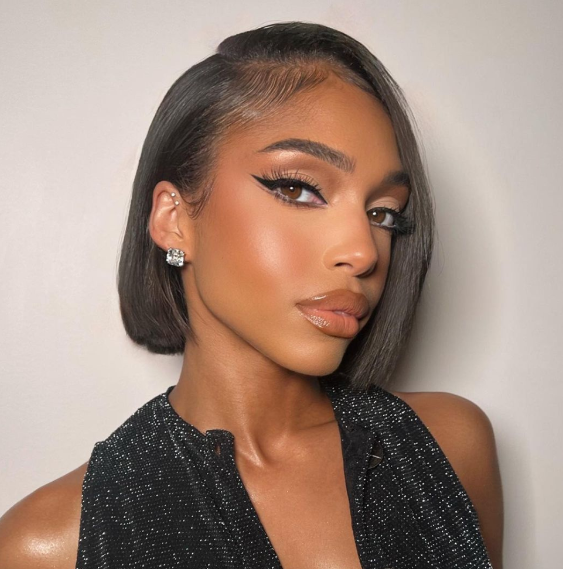 As time passes by, people are developing acceptance of more openly drawn cat eyes. It's not the time to draw a very subtle line instead, go for the bold and dramatic eyes.
It has become easier to apply eyeliner now, you can also create w wing with eyeshade. Opt for long-wear liquid eyeliner by Fenty Beauty to achieve bold cat eyes.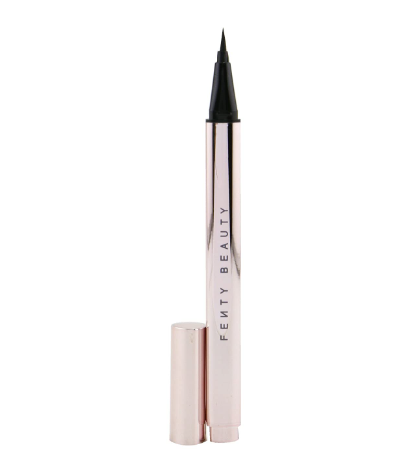 Fenty Beauty - Flyliner Longwear Liquid Eyeliner ($24)
Brown With Shimmer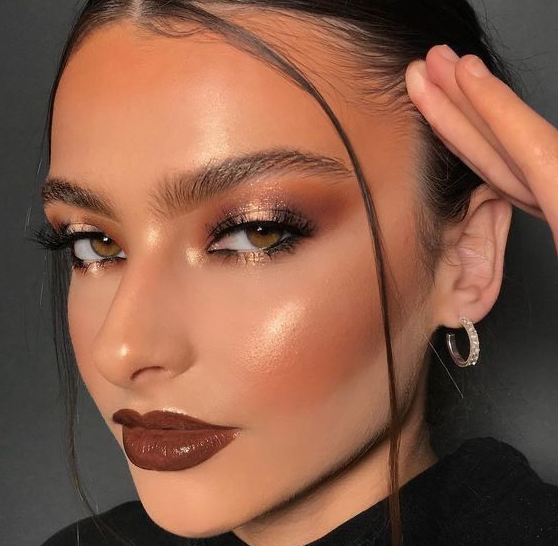 It's common for people to wear shinier golden eye shadow in the fall. This time come up with something unique and much more elegant this fall. Go for a shimmery brown eye shadow instead and you will see that it will work amazingly.
Your straightforward look for the season can be made even better with your reddish-brown gloss. Achieve this natural and elegant look by opting for shimmery brown eye shadow from the Sephora collection.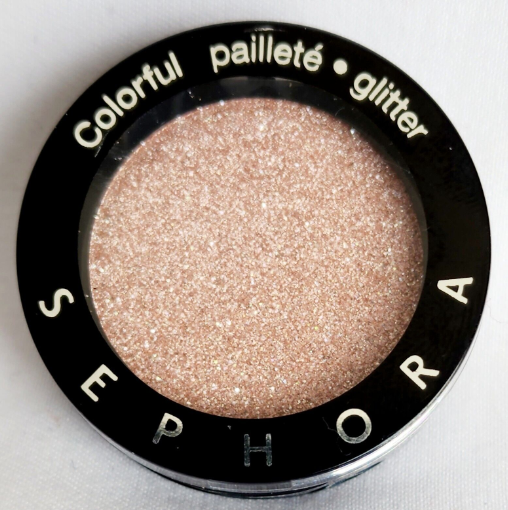 Sephora - Colorful Eyeshadow ($10)
Bold Lips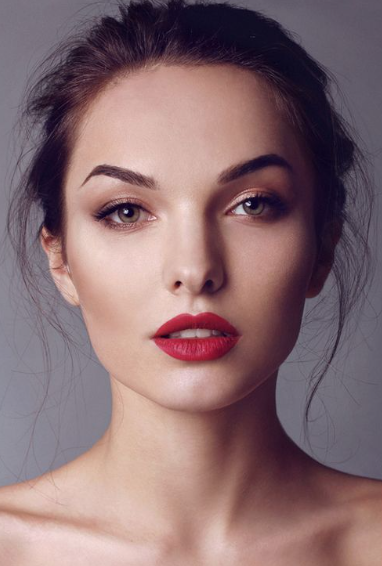 Fall isn't coming slow this year by bringing the trend of bold lips. You can bring people's attention to your lips by applying a vibrant red shade and keeping the rest of the face minimal.
It's time to push all the nude shades aside and bring back your inner daring self of yours. Pierre Cardin's matte lipstick in red will work best in creating this daring look.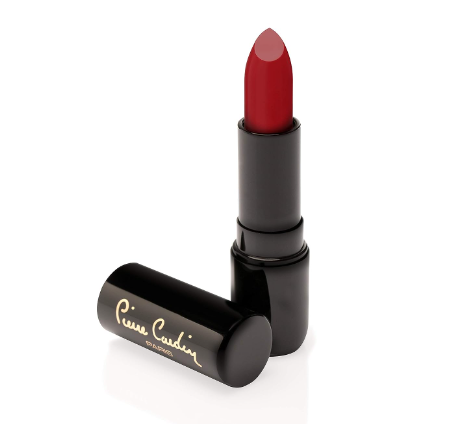 Pierre Cardin - Red Matte Lipstick ($14.17)
Conclusion
You can change your makeup to match the season by implementing deep, warm colors and trying out new, fascinating looks. These top 7 fall makeup looks have something for everyone. Whether you're heading towards a friendly get-together or trying to make a good impression at a formal event, these beauty looks will help you get into the spirit of fall while showing off your style.