Kendall Jenner has inspired millions across the globe with her fashion trends and hair colors. She has always created a bold statement with her bold hair colors and has flawlessly executed bright, dark, startling, and rich tones.
Although she has appeared with many eye-popping hair colors, however, in this particular article, we will get into five of the greatest and most inspiring hair colors she has appeared with and left every one of us in awe.
5 Best Kendall Jenner Hair Colors
Let's delve into the detail of how Kendall Jenner has always easily pulled off such brilliant hair colors with excellence and surprisingly has complimented her beautiful features every time.
Kendall Jenner Copper Hair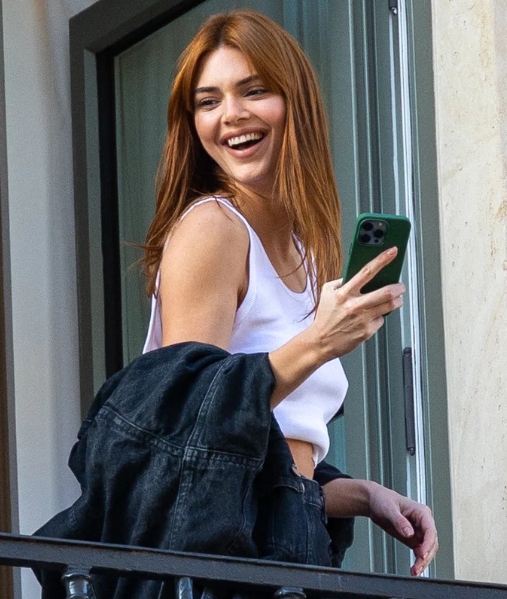 As soon as Kendall appeared with her copper hair, a blend of brown and orange, she became an example that you can find such a hair color that matches your skin tone perfectly well. Along with her surprising transformation from dark to natural tone, she carried them perfectly with sleek and straight, loose and tousled hairstyles. To further enhance the look, she would opt for such clothes and makeup looks that could perfectly go with copper hair.
People were loving Kendall Jenner's copper hair as the color provided a sense of refinement and elegance to her every look.
Kendall Jenner Ginger Hair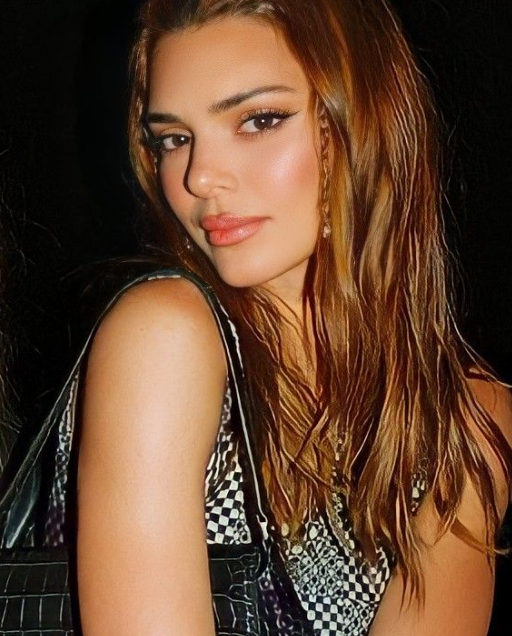 The shoot for the Vogue magazine was rocked by Kendall Jenner's ginger hair fashionable wig, which concealed her naturally dark brunette hair. Since then, it appeared as if her natural hair color is permanently gone, and now the Ginger hair color would be part of her appearance. This became the hottest hair trend in 2022. Whatever hair color she carries, it shows her unique, stylish, and confident personality. She never fails to inspire beauty enthusiasts and the fashion industry to give fiery hues a shot.
Kendall Jenner Light Brown Hair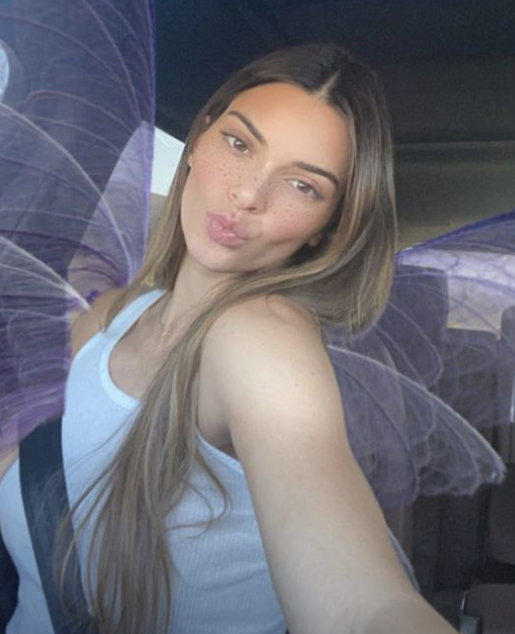 Brown hair color queen couldn't resist coming back to her natural trademark hair color. Although she rocked every bold look, the way light brown hair and caramel tone give tremendous warmth to Jenner's face is unmatched. She perfectly complements her sun-kissed strands with bold lipstick. People with radiant skin tones found a perfect match with Kendall Jenner's light brown hair, which showcases one of the hottest hair color trends, featuring a blend of darker roots and lighter ends.
It also inspired the ones with Brunettes who want to go for a Blonde but at the same time, avoid a huge shift, can adopt this hair color.
Kendall Jenner's Cool-Toned Black Hair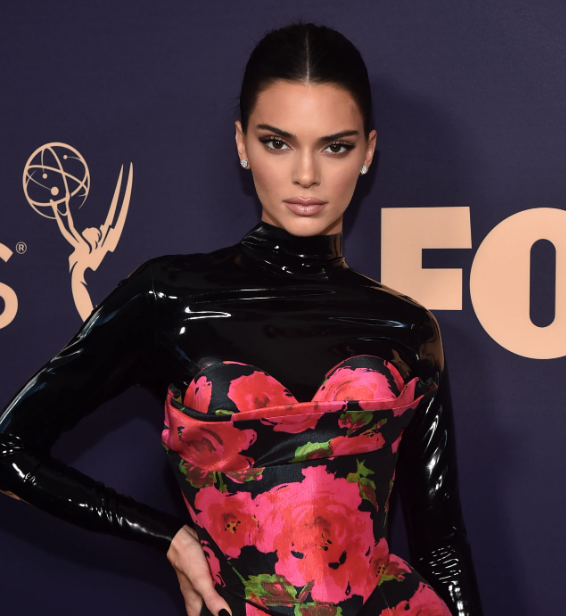 At Emmy Awards, Kendall appeared with a sudden change in hair color which first appeared to be dark brown hair but with a closer look, it was cool-toned black hair. Along with Kardashian West, she came to the award ceremony to present an award. She rocked the look with a Richard Quinn dress that had beautiful pink and green floral prints, her hair parted in between and pulled back to a Braided Chignon with beautiful neutral smoky eyes.
Kendall Jenner's Bold Platinum Blonde Hair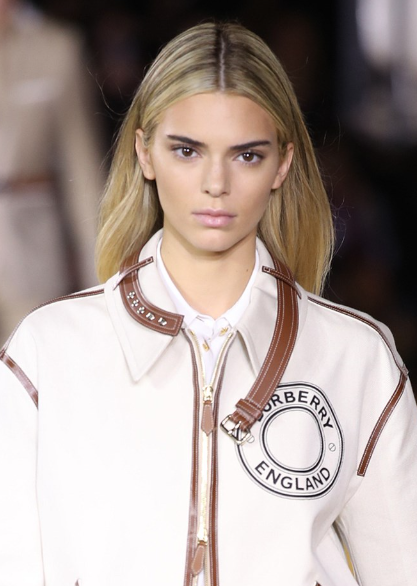 For her debut in Burberry's Spring/summer 2020 fashion week show that took place in London, Jenner made a bold move and switched to Platinum Blonde, which she never had before. When she showed up on the runway, she was wearing a leather jacket with white and brown color, corset-style shoes, and jet black fringed skirt with her platinum blonde hair that was parted in the middle to show Brunette roots. This showed that Kendall was not wearing a wig.
Conclusion
Kendall Jenner has always been a trend initiator with her versatile and daring hair color choices. She has always made a statement that encouraged her fans to opt for such hair colors that best complement their features and color tone. Not just this, she has shown the best way to carry any hair color you have whether it is vibrant, multi-dimensional, or natural hair color.
ALSO READ: Best Kendall Jenner Short Hair Styles To Copy And Rock